Transport Management Software
ABOUT HAULTECH
Since 1995 HaulTech has supported transport operators by providing flexible and professional Transport Management Software. HaulTech specialise in working with SME transport operators providing technology that enables them to grow and compete directly against their big-brother competitors, and that is evidenced by an average customer life cycle that exceeds 14 years.
The integration between Teletrac Navman and HaulTech TMS helps to improve the efficiency of your transport office, standardise your processes, ensure compliance and include connectivity to your customer.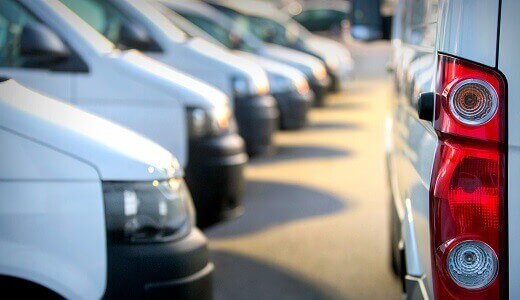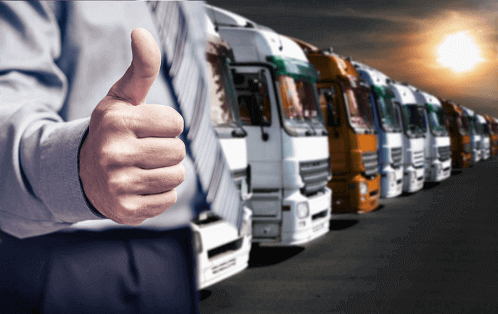 Suitable for every business
MAXIMISE YOUR TRANSPORT POTENTIAL
HaulTech provide solutions that suit every type of transport/haulage business. From Bulk Haulage, Aggregates, Pallet Networks, Hazchem, Full Loads, Next Day through to European and Specialist transport – its TMS follows your current 6/7 stage order to invoice process enabling you to get the job done quicker, better and faster.
Data you need, when you need it
CUSTOMER-CENTRIC CONNECTIVITY
Available as Cloud-hosted or server-based HaulTech TMS connects your customer to the data they need as and when they need it, making your integration a success story for all.