DVS Safe System Package
Ensure your business continues to operate in Greater London
Launching October 26th 2020, with enforcement from March 2021.
The new regulation is part of London Mayors' "Vision Zero" approach.
Help your business achieve the direct vision standard star rating requirements.
Our DVS Safe System Package:
Complete peace of mind knowing your vehicles' safety is improved, with minimal business disruption or down time.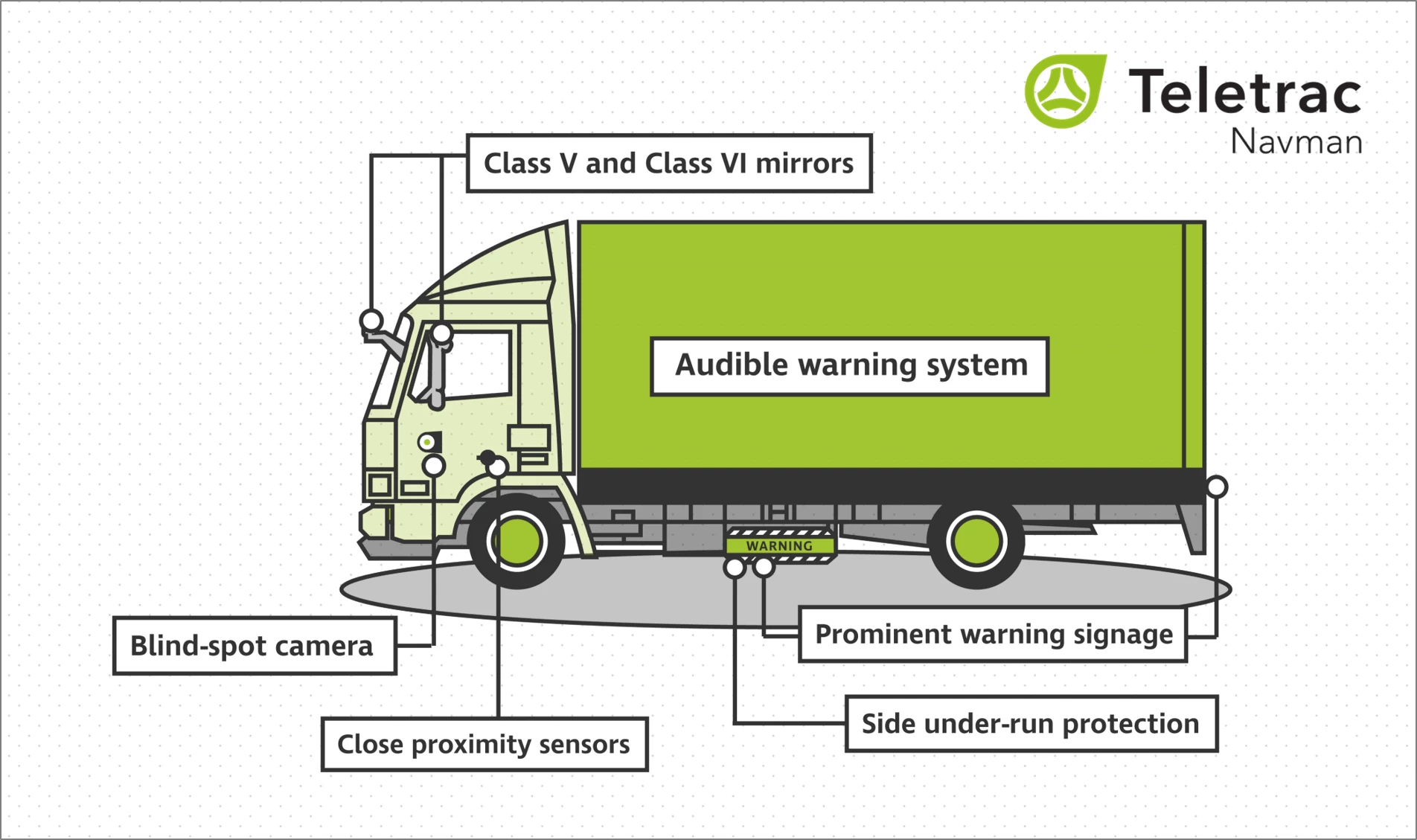 The Direct Vision Standard
(DVS) is being implemented by
Transport for London
, and measures how much an HGV driver can see directly through their cab windows. This visibility indicates the level of risk for vulnerable road users such as pedestrians or road cyclists in the drivers' blindspots.
Whilst applying is free of charge, the HGV Safety Permit scheme will cover Greater London and be in operation 24 hours a day, every day of the year.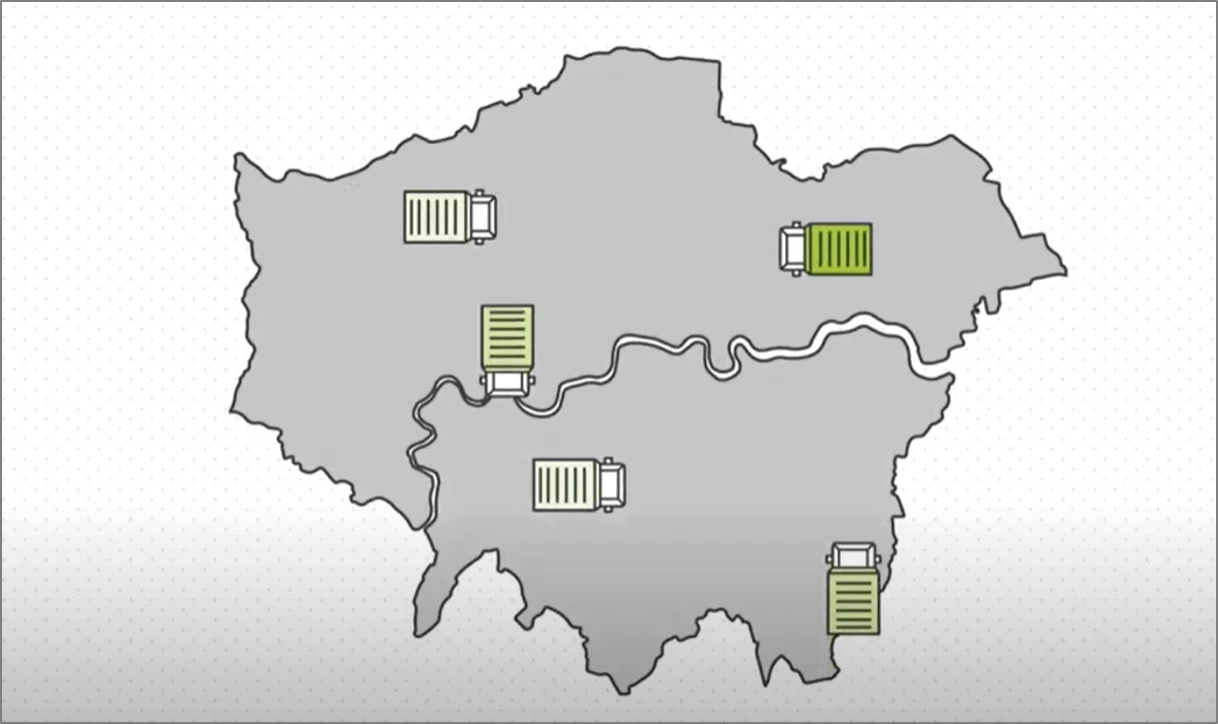 Vehicle downtime due to HGVs having to navigate alternative routes
Penalty charges whilst in the travel zone of Greater London without a valid permit
Business operations being disrupted due to vehicle safety maintenance
Dangerous circumstances where drivers are not able to see directly through their cab windows
Life threatening collisions with cyclists or pedestrians through vehicle blind spots
What Safe System improvements need to be made to vehicles if rated 0 stars?
Side under-run protection (on both sides) 
Class V and VI mirrors 
Prominent pictorial warning signs 
As well as 3 technology based solutions, available as part of our DVS Safe System package.
Blind spot cameras 
Close proximity sensors
Audible alert for left turning
Rest easy knowing your HGVs over 12 tonnes gross weight are certified as part of London Mayors' "Vision Zero" approach.
Ensure total compliance to the TfL DVS enforcement.
YOUR SUCCESS 
Intelligent support every step of the way
Our devices alone aren't the answer. Leverage our professional services for added training, customer support, and more to ensure you get even more value out of your software.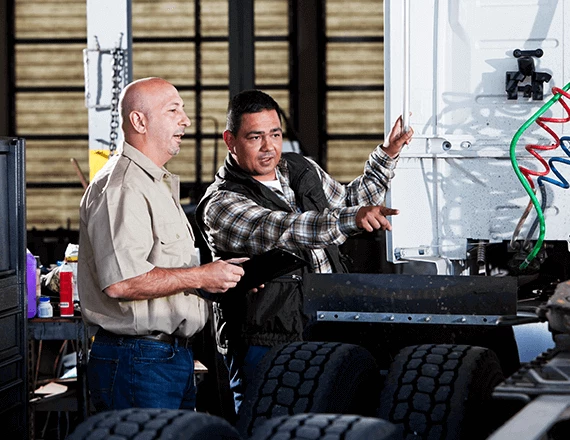 Hardware
Everything you need to keep your fleet moving smoothly
Teletrac Navman hardware is easy to install and use in all your vehicles and equipment.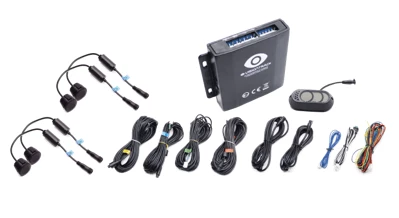 VT-SIDE-SCAN-KIT
Full side scan kit with display + 4 x Flush Sensors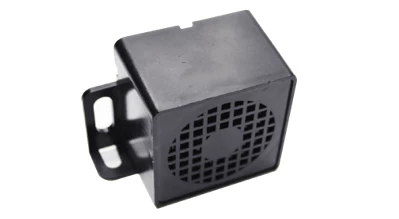 VT-LT ALERT
Left-turn Alert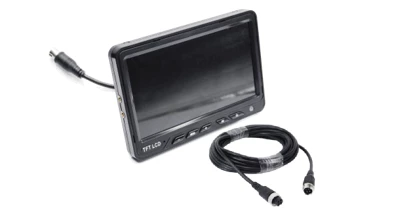 VT-M4-7-AHD (Kit)
4CH AHD Monitor including 5M cable, F2F converter and brackets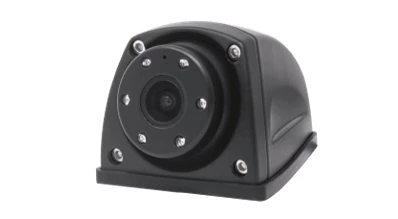 VT408-AHD
HD Side-View camera 

A flawless approach, followed by first-rate consultancy and execution. The introduction of our SUEZ Dashboard has been operation-changing – I can't even begin to tell you the difference it has made.
- SUEZ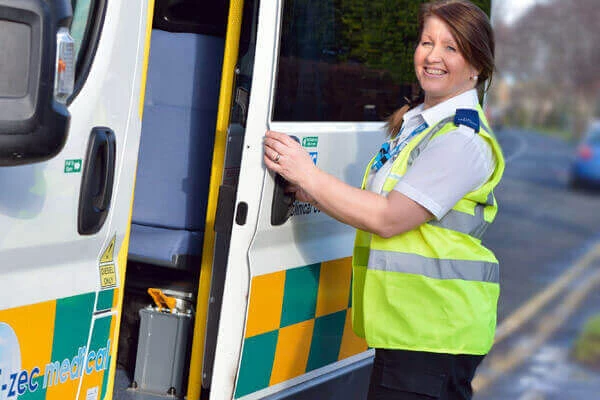 DIRECTOR is the perfect solution for our business as we now have complete visibility of our fleet, so we've been able to improve our daily operations and dispatch jobs as efficiently as possible. 
- E-Zec Medical Transport Services Ltd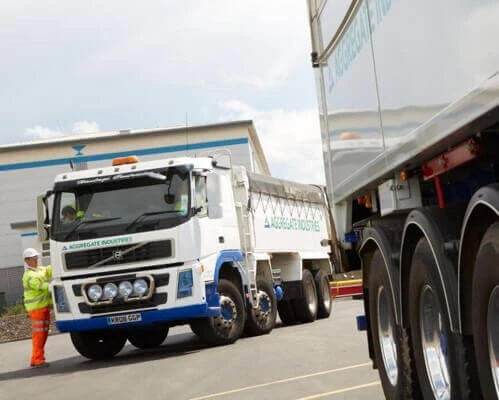 Time is a critical factor for all participants in the construction process, so it's crucial that we avoid and minimise time and costs overrunning in order to meet the needs of our clients.
- Aggregate Industries
Resources
Get the latest in fleet and asset management