Teletrac Navman Accreditation and Certificates
Teletrac Navman were acknowledged by Fleet News readers as a recommended industry supplier in the Telematics and Data categories in 2020!
Each year Fleet News conduct research asking 300 fleet decision makers to share their experiences. Interviewees feedback both positive and negative votes across a range of supplier services in response to whether they would actively recommend a supplier to their peers. In 2020, only 54 reached the prestigious, high criteria required to be offered Reader Recommended status, and not only are Teletrac Navman one of the recommended suppliers but we achieved this status in two categories; Telematics and Data.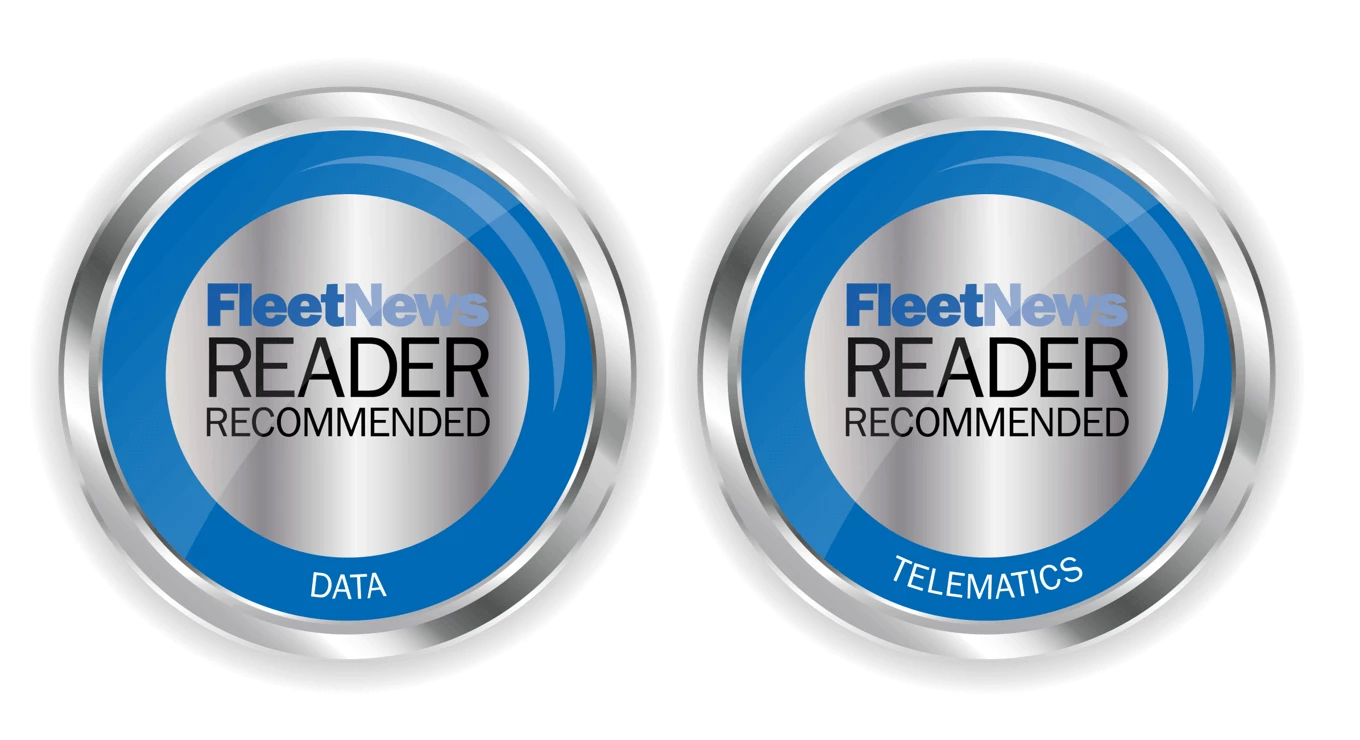 As well as this, we also hold a number of business accreditation which allow us to streamline our processes and serve our customers in the best and most efficient way possible. To date, these are: