Rental Software
ABOUT MCS
MCS Rental Software has been creating ERP software solutions for the equipment rental market for over 35 years. MCS uses innovative technology to improve the performance of rental companies to support them in meeting their business goals. Its award-winning 'MCS Telematics Hub' helps equipment rental businesses harness the true value of any telematics system and additional tracker solutions all in one convenient place. The hub presents the data directly to fleet operators within the company's operational MCS-rm rental management software, within other ERP solutions or as a standalone cloud solution.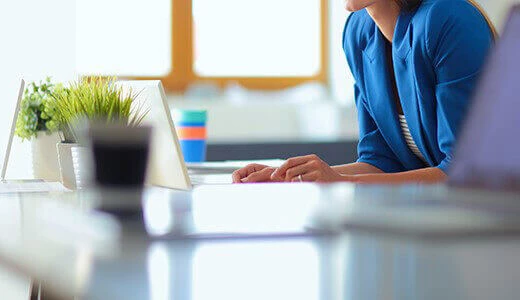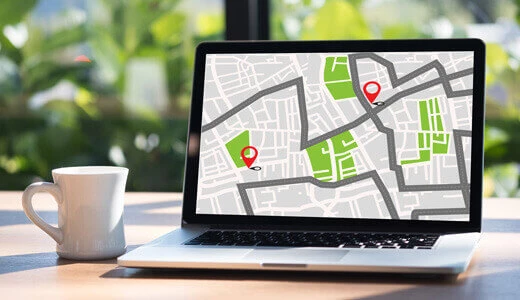 From the field or site
PINPOINT EQUIPMENT
Easily find your rental equipment on sites without an addressable location such as on a motorway, in a field or on a brand new construction site directly from your rental management software. Fast access and turnaround of equipment collections, servicing and onsite repairs. The integration between Teletrac Navman and MCS further enhances this offering, combining pinpoint locations with accurate telematics data.
Accurate invoicing
INCREASE REVENUE
Be able to easily access and invoice for actual equipment usage in your operational rental solution to prove when equipment has been used outside of agreed operating hours, such as weekends or bank holidays.