Enterprise Fleet Management Software
ABOUT CHEVIN FLEET SOLUTIONS
Chevin is the world's leading provider of enterprise fleet management software. FleetWave, their award-winning fleet and maintenance management software is designed to manage the complete lifecycle of your fleet-related assets including: cars, vans, trucks, trailers, tractors, forklifts, cranes, containers, loaders and more. The system allows you to keep detailed records of which equipment you own or lease, its maintenance and repair history, who it is allocated to and all the associated costs and expenses involved in its ownership. With a sophisticated reporting suite, you can gain complete visibility of your fleet data from one central system.
Learn More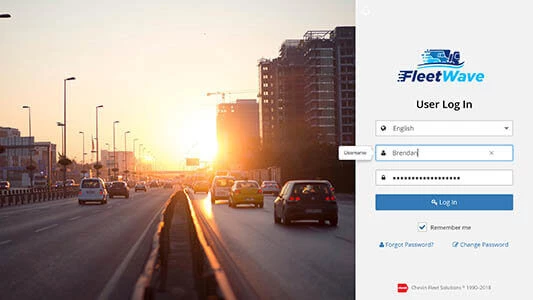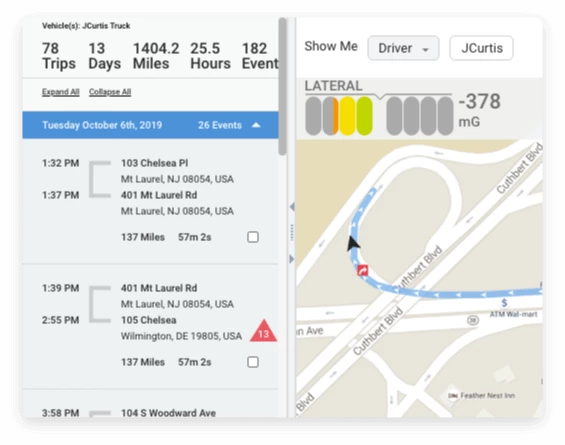 Custom reporting
FLEETWAVE
FleetWave is a truly scalable enterprise-level solution with one of the largest range of modules on the market. The integration with Teletrac Navman enables FleetWave users to easily configure custom reports and KPIs as well as expand to a multi-currency, multi-metric and multi-lingual presence thanks to more than 80 available modules.
CORE
WHY CHOOSE FLEETWAVE?
FleetWave is available as an "off the shelf" cloud-based SaaS package called CORE containing the basic fleet management features your business needs, or as a fully project managed solution with a dedicated team to uniquely configure the system to meet the demands of your organisation.