Solar-Powered GPS Tracker
GPS tracking for non-powered assets
It's easy to track all of your assets, construction equipment to trailers, containers and rental equipment in a single solution. From rental equipment such as bins, industrial equipment, non-powered trailers and containers, it's easy with our range of asset trackers. 
ST101 Features and Benefits
Keep track of all your unpowered assets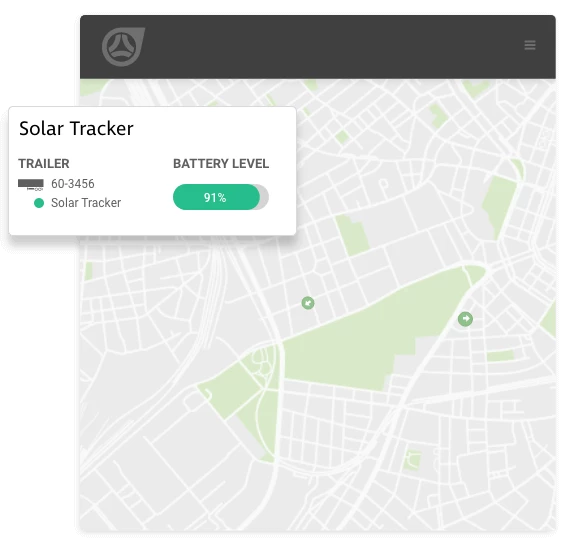 Solar-Powered GPS Tracker with Battery Backup
Real-time GPS asset tracking suitable for ruggedised uses.
Long battery life comprised of both a solar cell to generate power from the sun and an internal backup battery when solar access is limited
Rugged, waterproof, and IP67 rated. Made from industrial grade polycarbonate housing (crush resistant)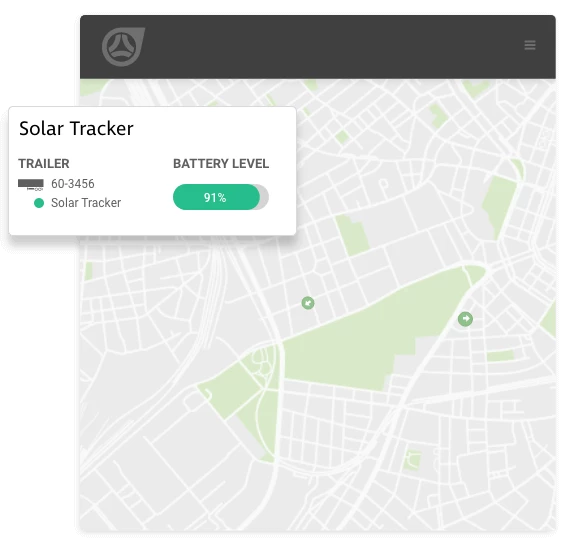 Asset Management
Easily track your assets -track where the assets are and have been. 
Trip reporting - View where your asset has been, as well as any trip activity
Tracking - provides one GPS fix every minute when in motion
For stationary assets, current location tracking is provided every four hours for location updates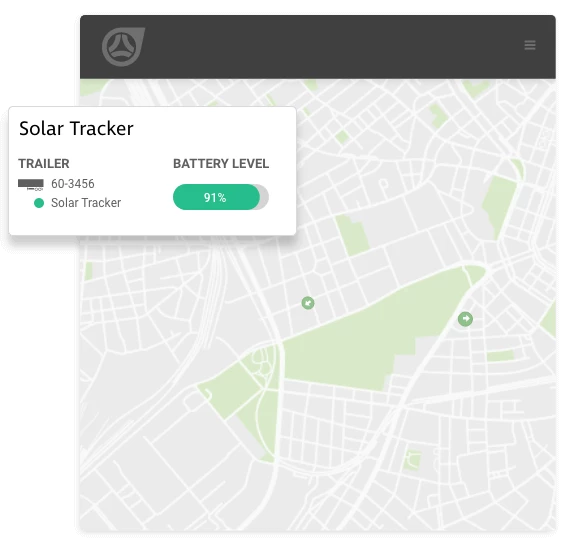 Easy to Self Install
Our Solar Tracker is an Internet of Things (IoT) device that is easy to quickly self install on your large, non-powered assets, tools, large equipment, portable toilets or large trash bins
Easy to self-install with screws, zip ties or adhesive tape
The devices are rugged and IP-67 rated waterproof and dustproof
A great addition to your other GPS tracking for vehicles and trailers
Technical Specifications
See why this device is right for you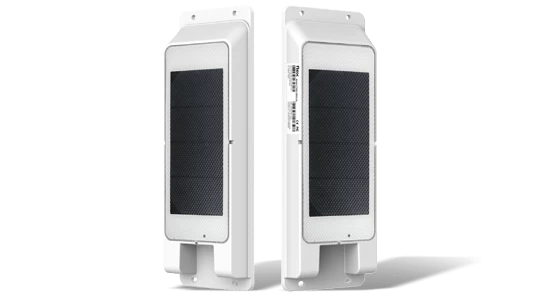 Rating: IP67 rated to withstand water and dirt ingress, SAEJ1455 - shock and vibration, ISO16750 for mechanical shock and corrosion
Modem: 4G LTE-Cat-M1
Installation: Easy to self-install with bolts, screws, or magnets. *Device must be in vertical position for installation.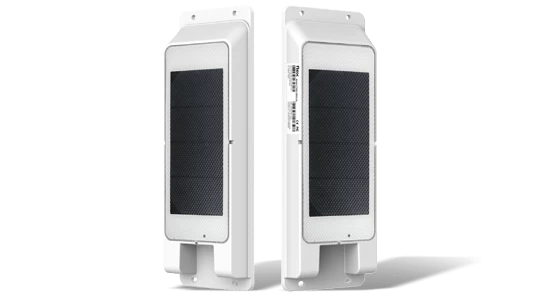 Battery Type: Solar and Internal Battery
Replaceable: Yes
Battery Life: Up to 5 to 7 years
Battery Meter: Yes
Your Success 
Intelligent support every step of the way
Software alone isn't the answer. Leverage our professional services for added training, customer support, and more to ensure you get even more value out of your software.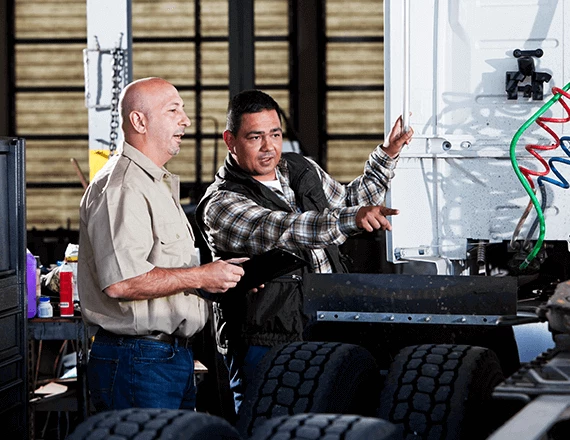 Essentially, the partnership with Teletrac Navman has provided us with the data we just didn't have before, enabling us to better our customer service offering, and positively impacting the business as a whole. 
- Aggregate Industries
Teletrac Navman won us over with a flawless approach, followed by first-rate consultancy and execution. The introduction of our SUEZ Dashboard has been operation-changing – I can't even begin to tell you the difference it has made
- Suez
This improved visibility has not only helped us save on the bottom line and reinvest into our growing fleet, but it has also enabled us to continue bringing new contracts in as our reputation for excellent customer service has continued
- Graham Environmental Services
Resources
Get the latest in fleet and asset management