Anything and everything you want to track 
Teletrac Navman track all your assets and vehicles in one system
Our Asset Tracking Sensors are small GPS powered vehicle tracking devices, ideal for keeping track of non-powered assets assets such as containers, generators, skip bins, tools and construction equipment

What is an equipment management system?
Self-install units allowing you to track all your assets in one place
What are asset tracking sensors?
Battery powered solution to tracking all assets 
No need for multiple systems
Utilises the latest generation IoT networks
Self-install in seconds 
Manageable solution able to support high volumes of devices
Benefits of asset tracking
Find assets when you need them - on your smartphone
Track everything all in one system
Know what assets you have and where they are
Understand who is using an asset and for what
Prevent theft and recover lost or stolen assets
Asset Tracking Sensors Explained 
See it all in one system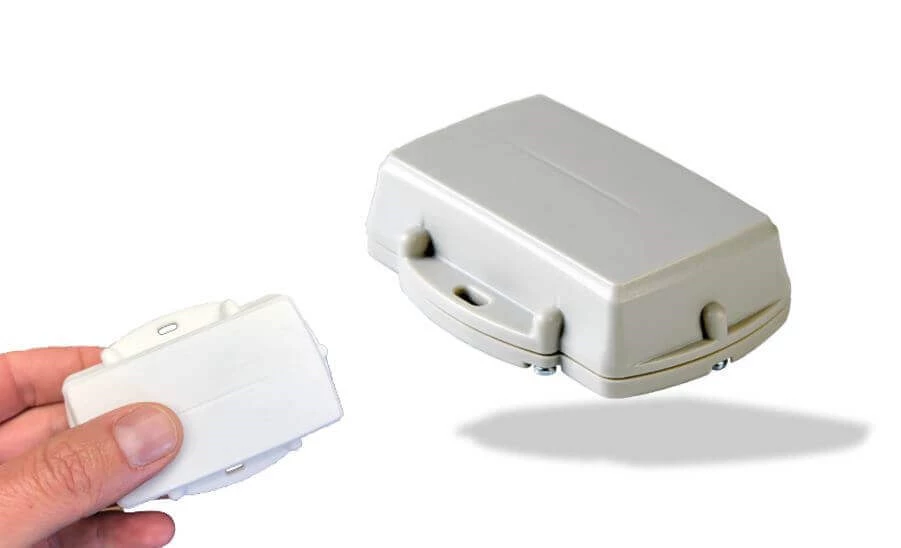 Rugged and waterproof in IP67 rated housing, the ATS device is discrete and highly durable.
It suits a wide range of asset types and sizes, are highly cost efficient and allow you to track all of your assets in one system. The key benefits are:
It has a built in battery meter 
It's tiny, not much bigger than a match box
It best suits larger assets such as generators, containers, and other transportable assets
But in some cases it can be used for light equipment, tools and hand-portable assets if preferred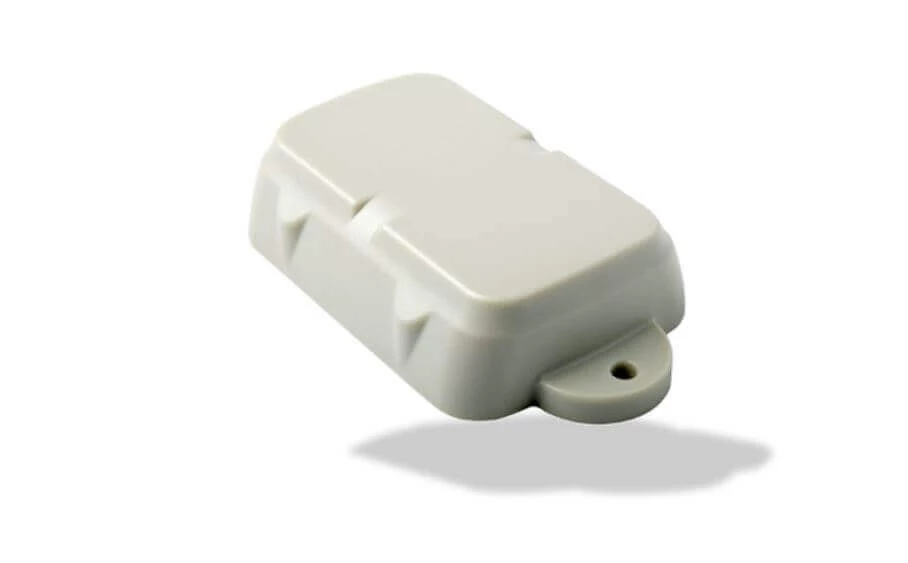 Using the latest IoT (Internet of Things) networks, our Asset Tracker provides years of reliable location tracking and cost effective asset management.
They feature excellent power conservation and area coverage coupled with optimised data bandwidth and speed, providing the best balance of cost and performance. 
The ATS also provides four updates in 12 and 24 hour intervals. This will include one update every 12 hours and one update every 24 hours, as well as an update every 12 hours should the device move more than 200 metres, and the same at every 24 hours. The device will then additionally update every 30 minutes until it's stationary for more than 5 minutes.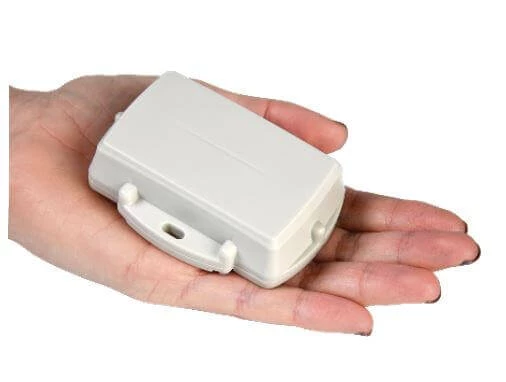 The ATS makes managing your assets easy. 
It can be self-installed in seconds, and then you're able to report on equipment location, activity and utilisation by site. You can define job sites through GPS geofences and receive alerts on equipment events such as movement from sites after hours indicating potential theft.
Now you can see all your vehicles, machinery, generators and other critical assets together in one system, meaning you can run your business with confidence and accelerate your productivity.
Reach out to us to find out more about our ATS unit; our team can help determine your business needs. 
Your Success 
Intelligent support every step of the way
Software alone isn't the answer. Leverage our professional services for added training, customer support, and more to ensure you get even more value out of your software.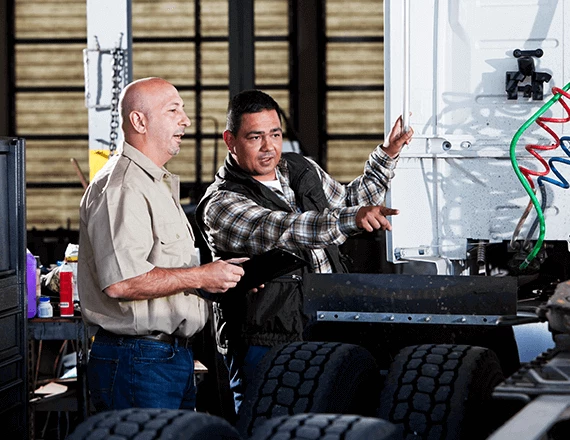 Teletrac Navman's solution has been so beneficial to us, as we've now got 100% visibility of each vehicle, which has provided us with a full picture into the safety and performance of our fleet
- New Milton Sand & Ballast Co.
The ongoing support of the Teletrac Navman Professional Services has helped ensure we are able to get the greatest possible return on our investment with their careful planning and support
- Highland Surfacing and Contracting Ltd
Teletrac Navman has been the cornerstone of our digital transformation. Costs are everything in our industry, so being able to provide the level of detail we now can has been key to us building long-term contracts
- Leedale
Resources
Get the latest in fleet and asset management