Driver ID 
We understand it can be tough to keep track of vehicle usage and driver activity
Now there's a fix for UK businesses who struggle with uptake on driver logins per vehicle, incomplete behavioural reports and missing journeys; our Driver ID solution!
Your ideal Driver ID solution
A range of choices to best suit your business and your fleet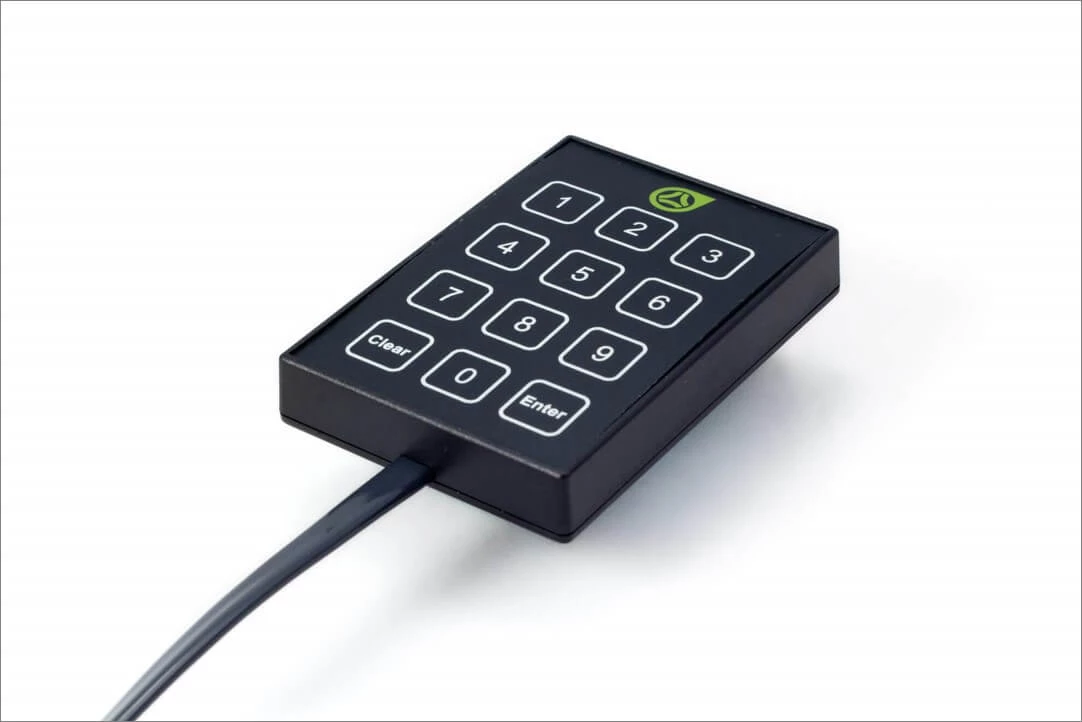 Ask yourself...
Do you face the challenge of knowing which driver is driving which vehicle?
Are you constantly battling with an "admin headache" thanks to incomplete reports and unreliable data?
Do you sometimes struggle with the legal obligations of unallocated journeys?
And when all of this happens, how much of a pain is this for you? 
This is where we come in; we're here to help!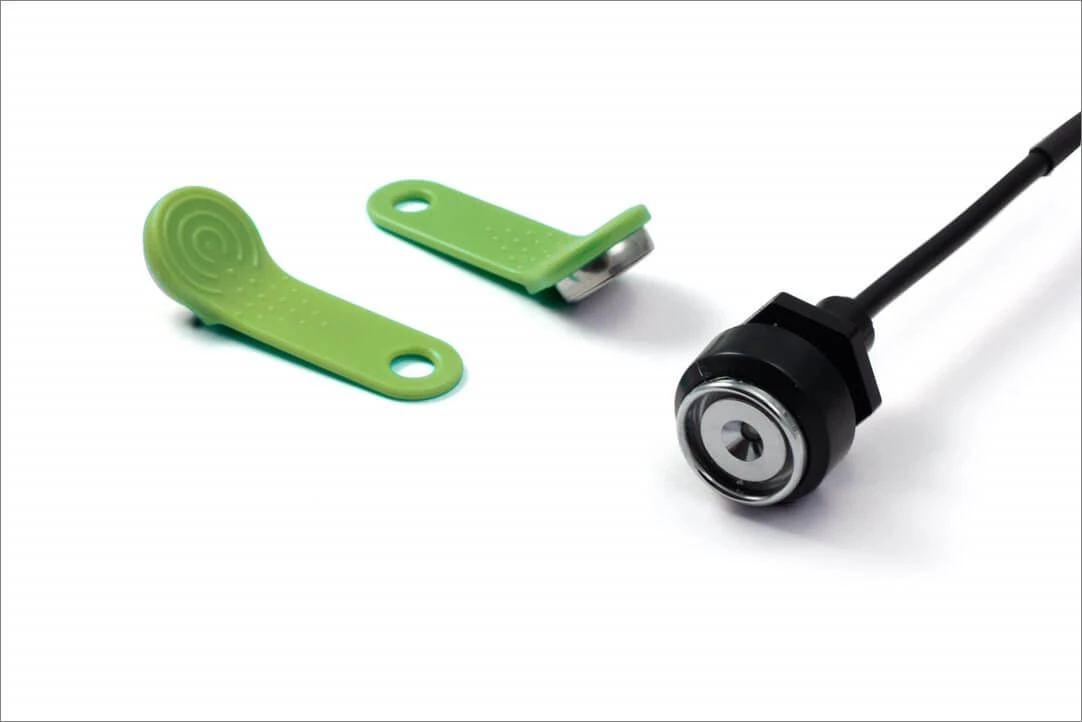 Our Driver ID solution helps you avoid:
Unreliable driver reporting
Concerns of drivers using vehicles other than what they are contractually authorised to
Vehicle theft due to complete ignition immobilisation
Unauthorised vehicle usage and missing journey reports
Worry over vehicles not being returned safely back to site
Incomplete driver data for accident claim supporting evidence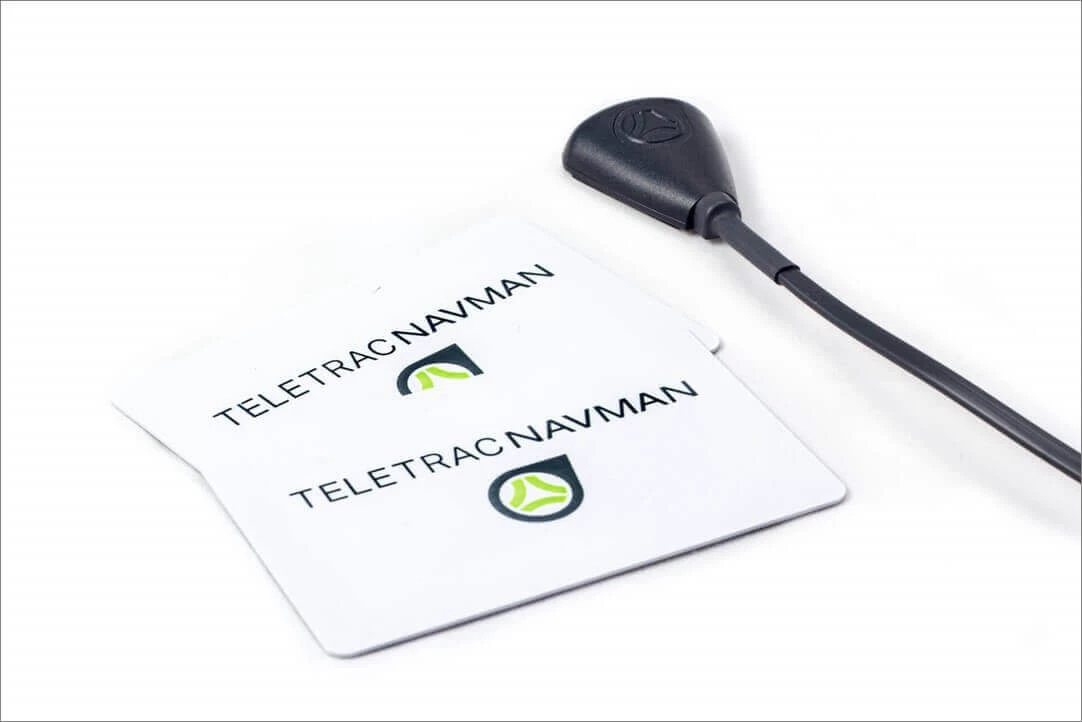 What's included in our Driver ID solution:
Confidently track your vehicles and which driver is using them at what time
Reliable and accurate driver reporting
Better consistency in driver behaviour trends
Added security knowing unauthorised journeys cannot take place
Complete, reliable piece of mind! 
Our solution helps you ensure that a Driver ID is always entered.
As a result, this will eliminate the problem of incomplete reports, unreliable data and unallocated journeys.
Your Success 
Intelligent support every step of the way
Our devices alone aren't the answer. Leverage our professional services for added training, customer support, and more to ensure you get even more value out of your software.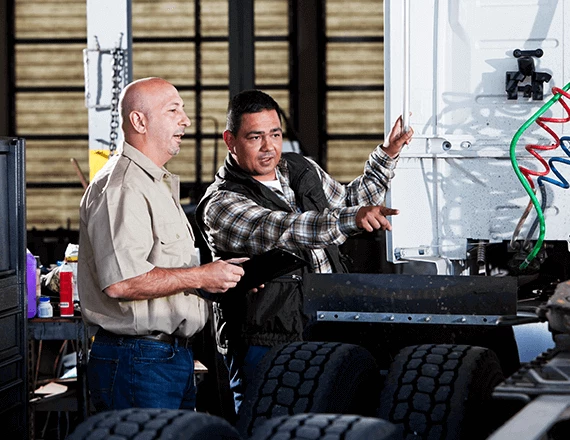 Hardware
Everything you need to keep your fleet moving smoothly
Teletrac Navman hardware is easy to install and use in all your vehicles and equipment.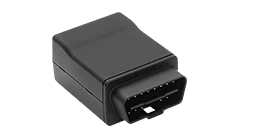 Self-Install
Plug-and-play devices to start tracking assets instantly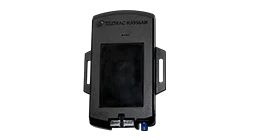 Managed Install
Hard-wired, tamper resistant devices for your most valuable assets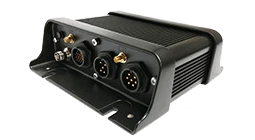 Ruggedised
IP67 rated for hard-working equipment and long hauls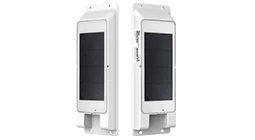 Battery & Solar Powered
GPS tracking for non-powered assets

A flawless approach, followed by first-rate consultancy and execution. The introduction of our SUEZ Dashboard has been operation-changing – I can't even begin to tell you the difference it has made.
- SUEZ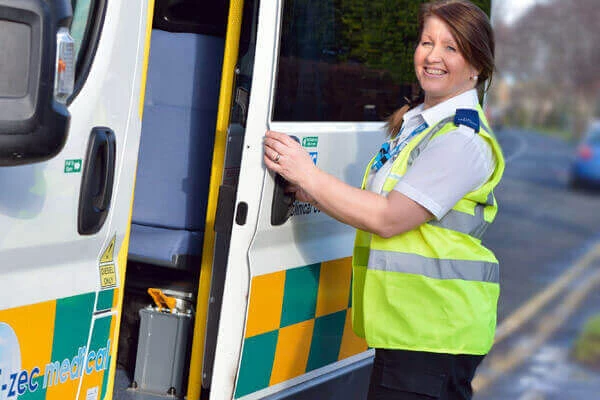 DIRECTOR is the perfect solution for our business as we now have complete visibility of our fleet, so we've been able to improve our daily operations and dispatch jobs as efficiently as possible. 
- E-Zec Medical Transport Services Ltd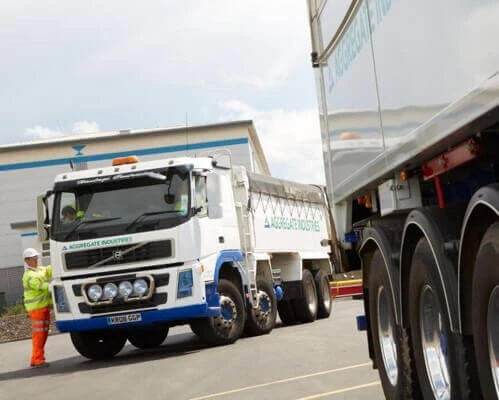 Time is a critical factor for all participants in the construction process, so it's crucial that we avoid and minimise time and costs overrunning in order to meet the needs of our clients.
- Aggregate Industries
Resources
Get the latest in fleet and asset management