Portable Tracking Device
Self install your tracking device within seconds ​
*Available from £9.99 per month per vehicle, with a 1 month rolling contract

Portable Tracking Device Features
Ideal to help maintain increased demand on UK road transport businesses
Benefit from:
Setting up short-term hire vehicles in seconds
Moving units between vehicles as and when needed
Easily connect the device through a plug and play adapter in the vehicle cab
Quickly self-install and de-install without any hassle
Being reactive to supply chain demand
Eliminate the need for:
Long term contract commitments
Booking on-site engineer visits
Vehicle downtime
Short notice de-installations when hire vehicles are no longer needed
Hardwired unit installation
Easy as 1, 2, 3
See why our Portable Tracking Device is the perfect fit for your business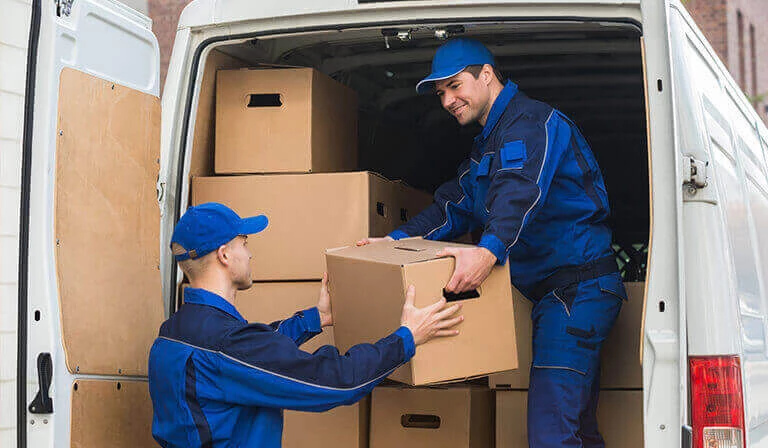 Ensuring the smooth running of logistics throughout the changing climate is essential to keeping the UK's supply chain working efficiently.
Whilst the unprecedented demand on haulage and freight transport requires operational changes, there are limitations on what transport companies can do to react; finding a solution to track additional hire vehicles safely and effectively, being one of them.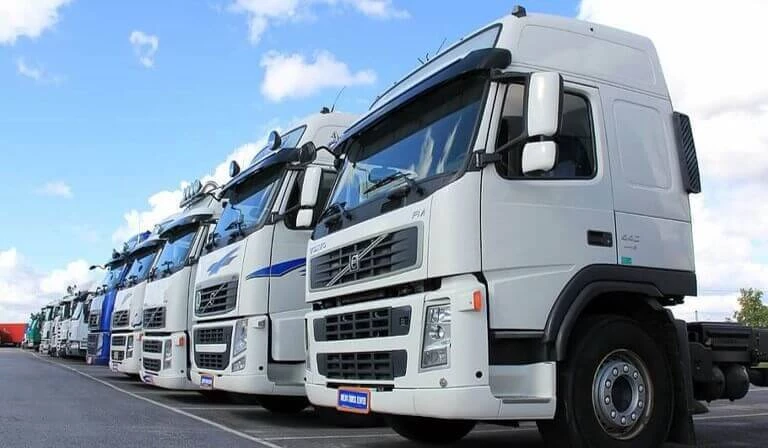 Ideal to help meet increased demand on road transport, our Portable Tracking Device is the key product to help your business operating at its most efficient.
Our device gives you the option to quickly self-install and de-install tracking units in your vehicles without the need for engineer visits, giving you peace of mind when hiring additional vehicles to meet demand.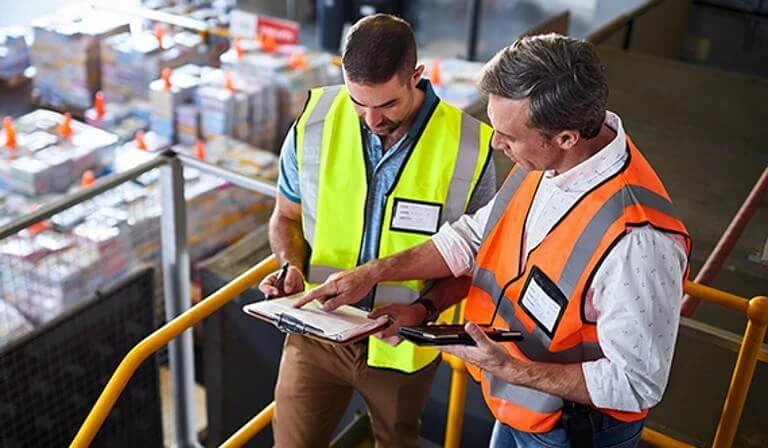 Having the ability to self install our Portable Tracking Device means that you can have your additional hire vehicles set up and ready to operate within seconds. 
It also allows you the luxury of being able to switch units between different vehicles, meaning that you can adapt the size of your fleet as and when you need to, with no hassle! 
Available from £9.99 per month per vehicle, with a 1 month rolling contract
Your Success 
Intelligent support every step of the way
Our devices alone aren't the answer. Leverage our professional services for added training, customer support, and more to ensure you get even more value out of your software.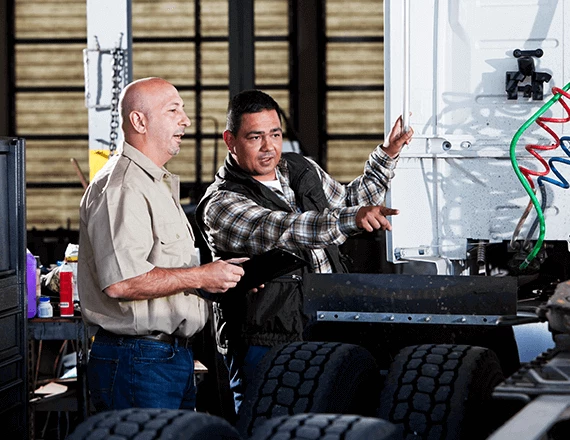 Teletrac Navman won us over with a flawless approach, followed by first-rate consultancy and execution. The introduction of our SUEZ Dashboard has been operation-changing.
- SUEZ

DIRECTOR is the perfect solution for our business as we now have complete visibility of our fleet, so we've been able to improve our daily operations and dispatch jobs as efficiently as possible. 
- E-Zec Medical Transport Services Ltd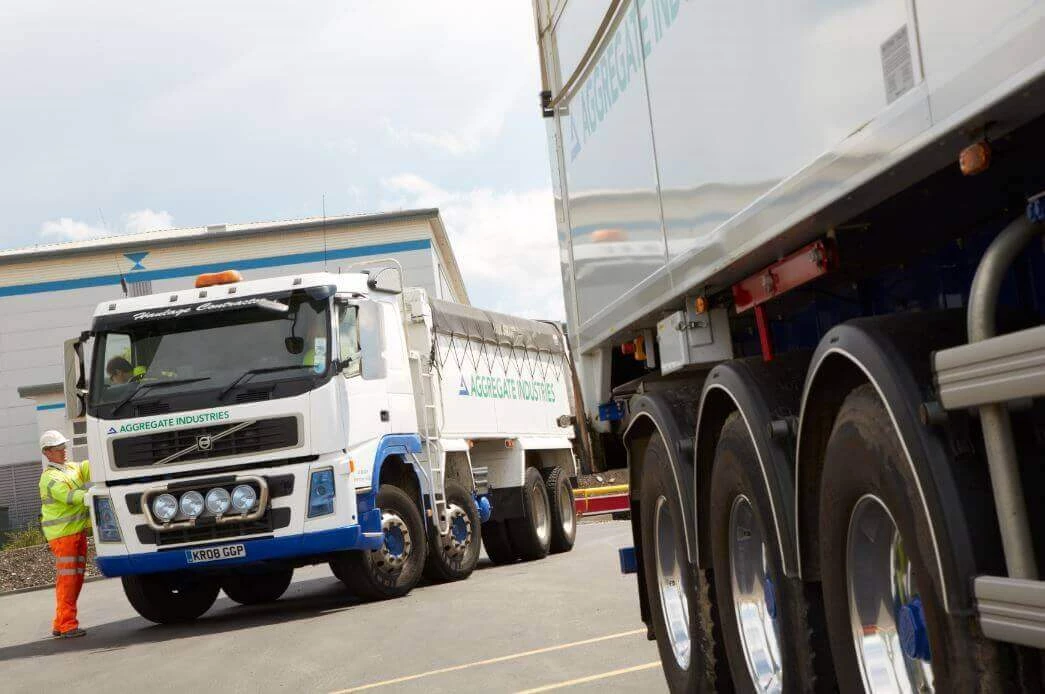 Time is a critical factor for all participants in the construction process, so it's crucial that we avoid and minimise time and costs overrunning in order to meet the needs of our clients.
- Aggregate Industries
Resources
Get the latest in fleet and asset management