SI201 Plug and Play Self Install Device 
Powering Your TN360 Software
Specially developed for use with the TN360 platform, the SI201 is a flexible self install device that captures and sends key information such as vehicle location, trip miles, vehicle engine data and driver safety data to the platform where you can monitor vehicle activity, manage workflow, receive exception alerts and answer business questions through the Insights tool and customised reporting.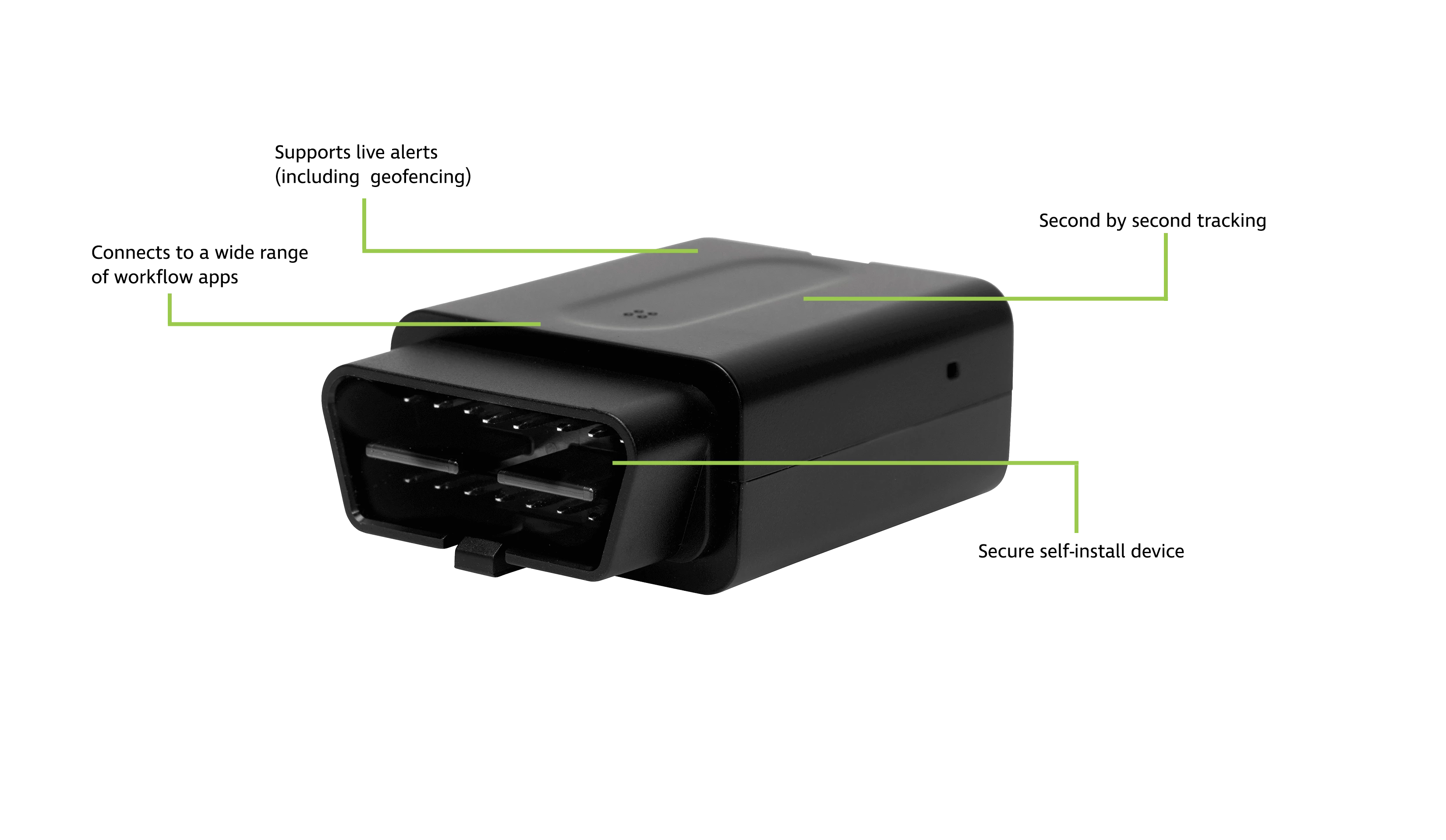 SI201 Features and Benefits
Powering Insights Through Data Capture and AI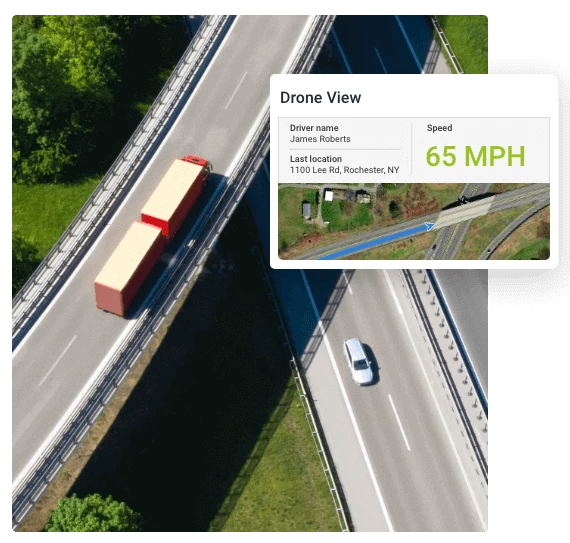 GPS Tracking
Our device is a self-install unit for light to heavy-duty vehicles that captures key data including harsh driving events, vehicle performance data and maintenance information and delivers it to the TN360 software platform that transforms this into insights for your business.
Second-by-second tracking for real-time status of your vehicles
Safety events such as harsh acceleration, braking and cornering, are tracked via the accelerometer
Easy to navigate dashboard provides at a glance status for vehicles, drivers and alerts
The SI201 fully supports your Android-based device with data plan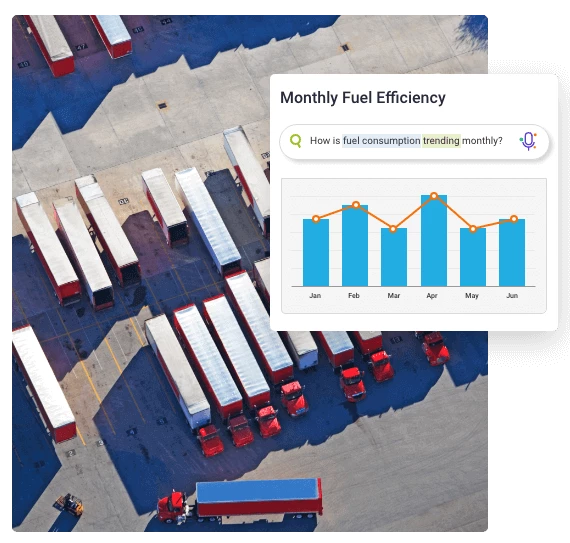 Powering Insights
Together with the AI-powered TN360 platform, the device enables you to access business insights through easy to use analytics tools.
Question-based search which "learns" about your business and instantly answers your questions
Visualised analytics into key performance areas including productivity and safety
Customisable reporting for trip details, driver events, vehicle performance, maintenance, and alerts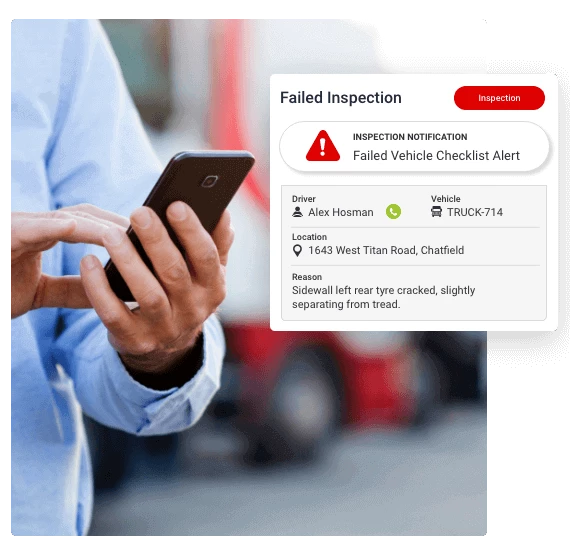 Integrated Apps
The data captured via the device also powers the TN360 mobile application that keeps you connected with your fleet throughout the day. Your driver and vehicle data can also be used alongside a wide range of TN360 mobile apps including:
Messaging enables canned and custom messaging with drivers
Forms allow the creation of custom workflows
Pre-Trip Checklist digitises pre and post-trip vehicle inspections and can be used as part of your workflow for any task list
Amazon Alexa and IFTTT (if this then that) integrations bring automation to you          
Technical Specifications
See why this device is right for you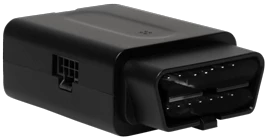 Connectivity: 4G Global LTE CAT M1
Installation: Self-install into OBDII port
Network: AT&T
Operating temperature: -40°to 185° F
Supports: Live alerts (Geofences)
Tracking - Second by second data
Updates: All performed digitally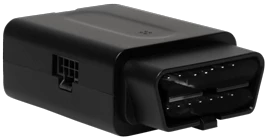 Size: 2.54 x 1.8 x 0.96 inch
Weight: 2.8 ounces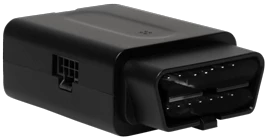 Accelerometer: Combined accelerometer and gyroscope (6-dof)
Antenna: Internal cellular and GNSS
Battery: 220mAh LiPo
GPS: GLONASS / GALILEO / BEIDOU / Navstar GPS
Input/Output: 1/2
LEDs: 3
OBDII Protocols: ISO 15765-4 / J1939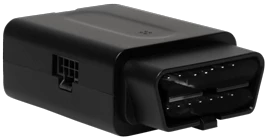 Encryptions: AES256
North America: FCC Part 15 Class B, IC, NOM
Ratings: IP4x
Your Success 
Intelligent support every step of the way
Software alone isn't the answer. Leverage our professional services for added training, customer support, and more to ensure you get even more value out of your software.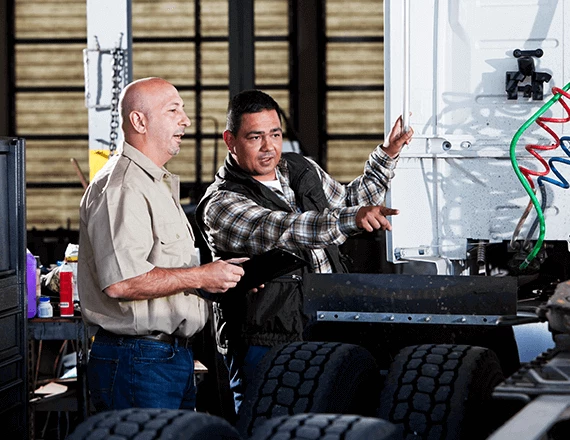 This improved visibility has not only helped us save on the bottom line and reinvest into our growing fleet, but it has also enabled us to continue bringing new contracts in as our reputation for excellent customer service has continued.
- Graham Environmental Services
Essentially, the partnership with Teletrac Navman has provided us with the data we just didn't have before, enabling us to better our customer service offering, and positively impacting the business as a whole. 
- Aggregate Industries
Teletrac Navman won us over with a flawless approach, followed by first-rate consultancy and execution. The introduction of our SUEZ Dashboard has been operation-changing – I can't even begin to tell you the difference it has made.
- Suez
Resources
Get the latest in fleet and asset management