Smart Dashcam
Intelligent Driver Safety
A new phase of intelligent driver safety is here. Where artificial intelligence turns video into meaningful insight, empowering you to drive change through personalised coaching and driver rewards. 
Powerful sensors and video AI enable the Smart Dashcam to review every minute of footage in real-time so you can understand driver behaviour like never before. With AI doing the heavy lifting you can identify actions to reward, areas to improve and create the most accurate driver scores.
The driver app digitises coaching and creates a balanced approach to performance tracking that you and your drivers can trust. With real-time visibility into scores, coaching events and videos you can launch a safety program that encourages participation and accelerates improvement.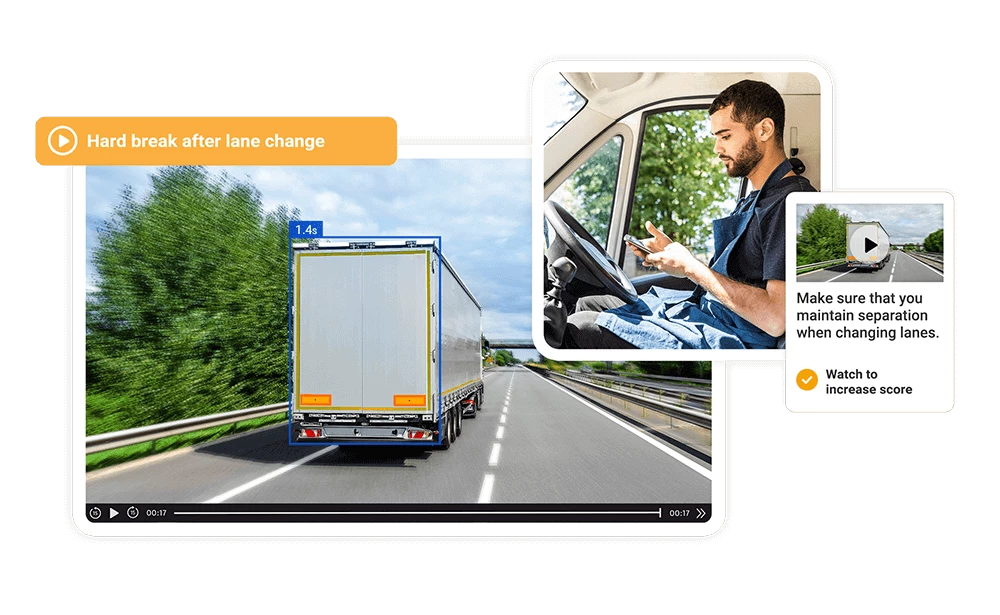 Key Product Features
Dual 1080p 30fps high-definition cameras with built-in low-ambient light sensor and wide-angle lenses that capture a large degree of the road environment at any time of the day and night.
Video AI reviews every minute of driving time to provide insight into positive behaviours and opportunities for improvement. 
Wide range of alerts including collision avoidance, distracted driving, phone use (talk and text), drowsy driving, seatbelt use, following distance, posted speed limit, traffic light violations and stop sign violations.
Compound event reporting provides additional context, examples include hard brake after lane change or following to close when distracted. 

Event dashboard shows driver scores and recorded events alongside video footage. The inbuilt coaching function enables you to instantly share events with your drivers via the driver app.

Real-time audio alerts help drivers instantly correct dangerous behaviours and avoid collisions.

 

Built-in scorecard system provides visibility into fleet wide and individual driver scores. 

Dedicated smartphone app for drivers to review performance and footage, along with feedback and coaching on how to improve safety and performance. 
Smart Dashcam
Technical Specifications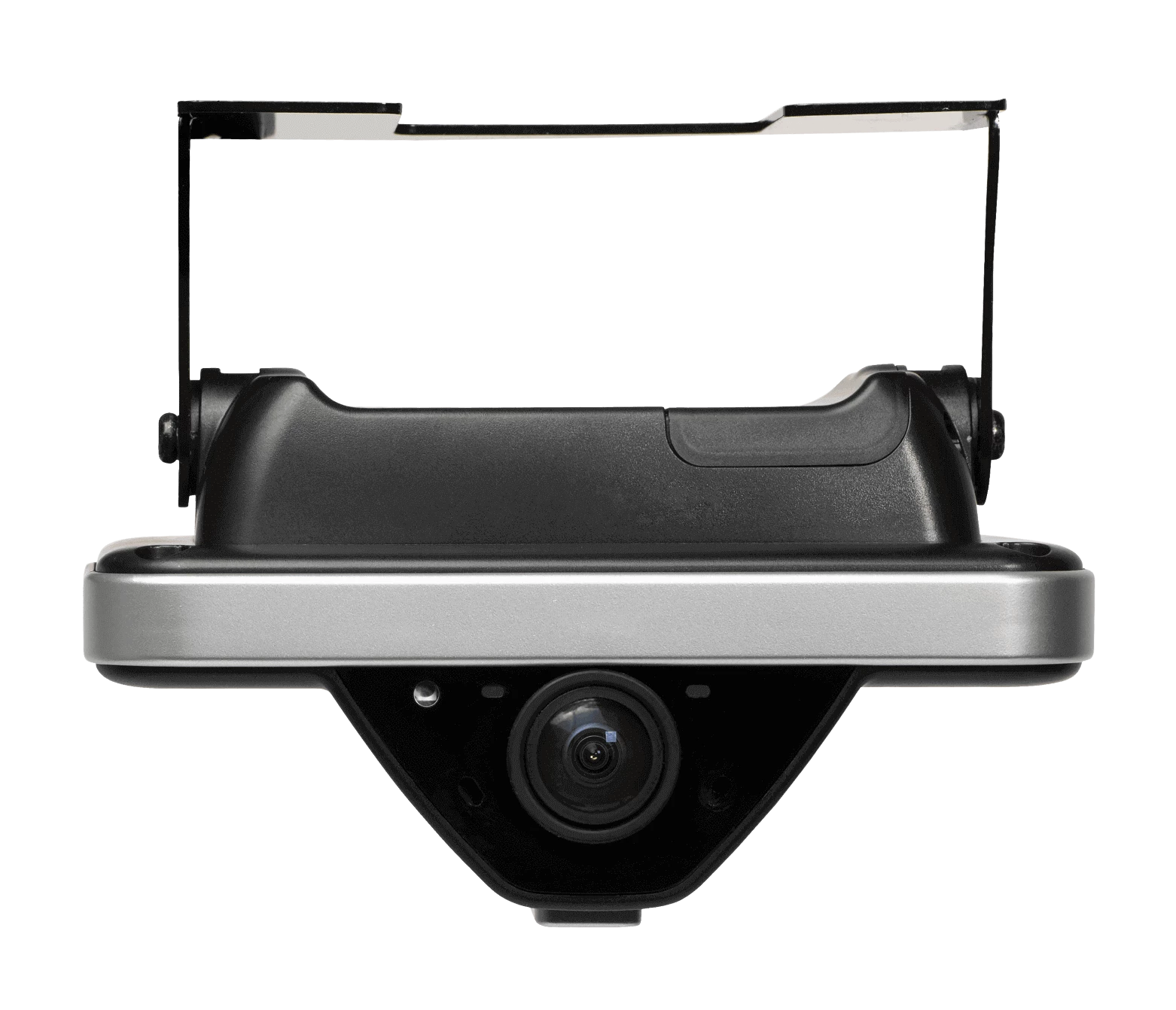 CPU: 64-Bit ARM® Octa Core 
GPU: Qualcomm Deep Learning Processor 
Video Encoding: 1080p H.265 
Video Format:
HD videos for limited time (customisable)
SD lower resolution for long-term storage 
Sensors:
IMU - Accelerometer + Gyro + Compass, Temperature, Ambient Light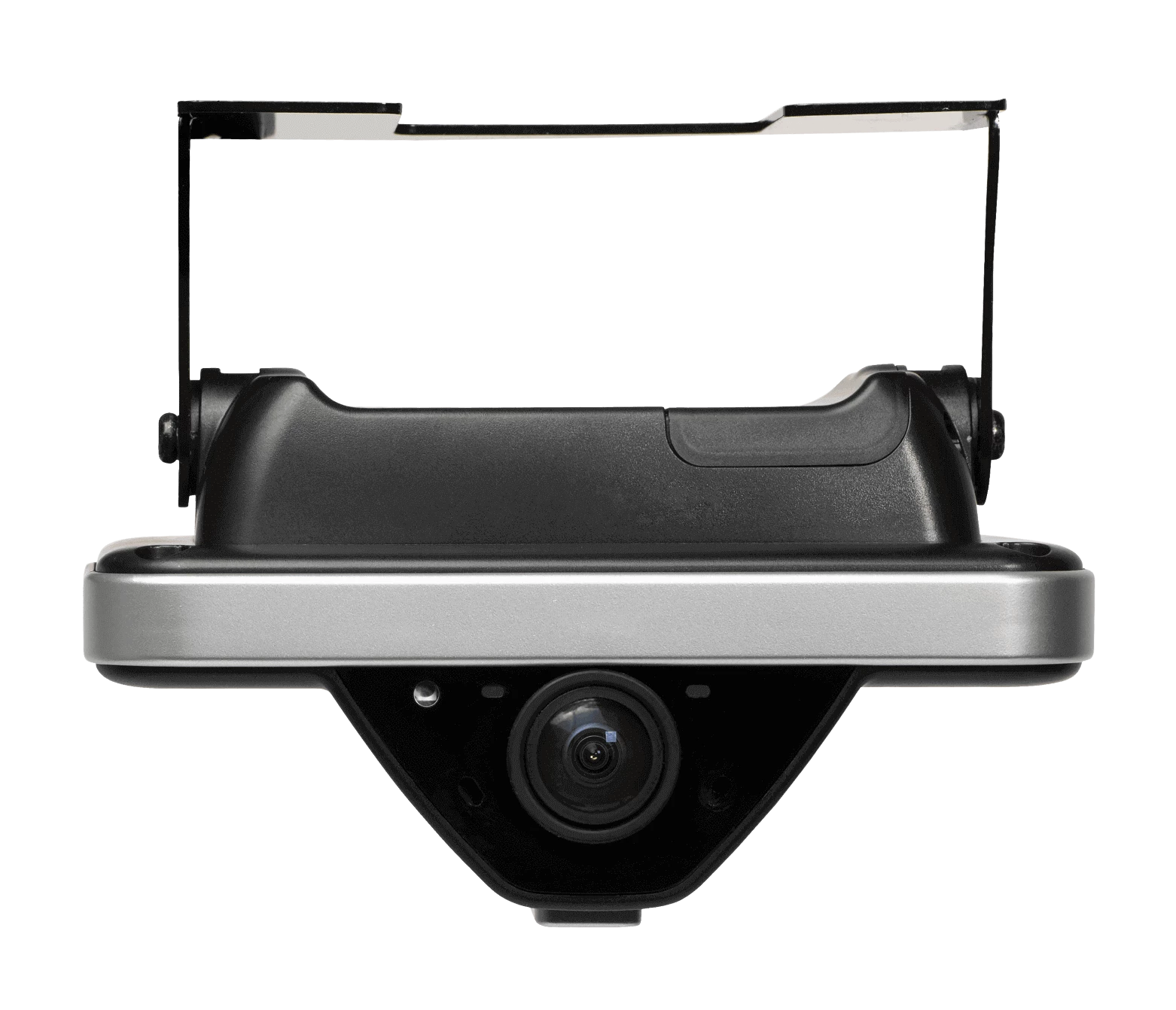 Pixel Size:
Outward - 2.8μm OmniBSI-2 pixel
Inward - 3μm x 3μm 
Resolution:
Outward - 1920 x 1080p / 30fps
Inward - 1920 x 1080p / 30fps 
Dynamic Range:
Outward - >90dB HDR
Inward - 72dB 
Field of View:
Outward - 74° (Horizontal)  57° (Vertical)  90° (Diagonal)
Inward - 148° (Horizontal) 80° (Vertical) 168° (Diagonal)
Construction:
Outward - 6G - Visible
Inward - 6G + IR Filter (Dual Band)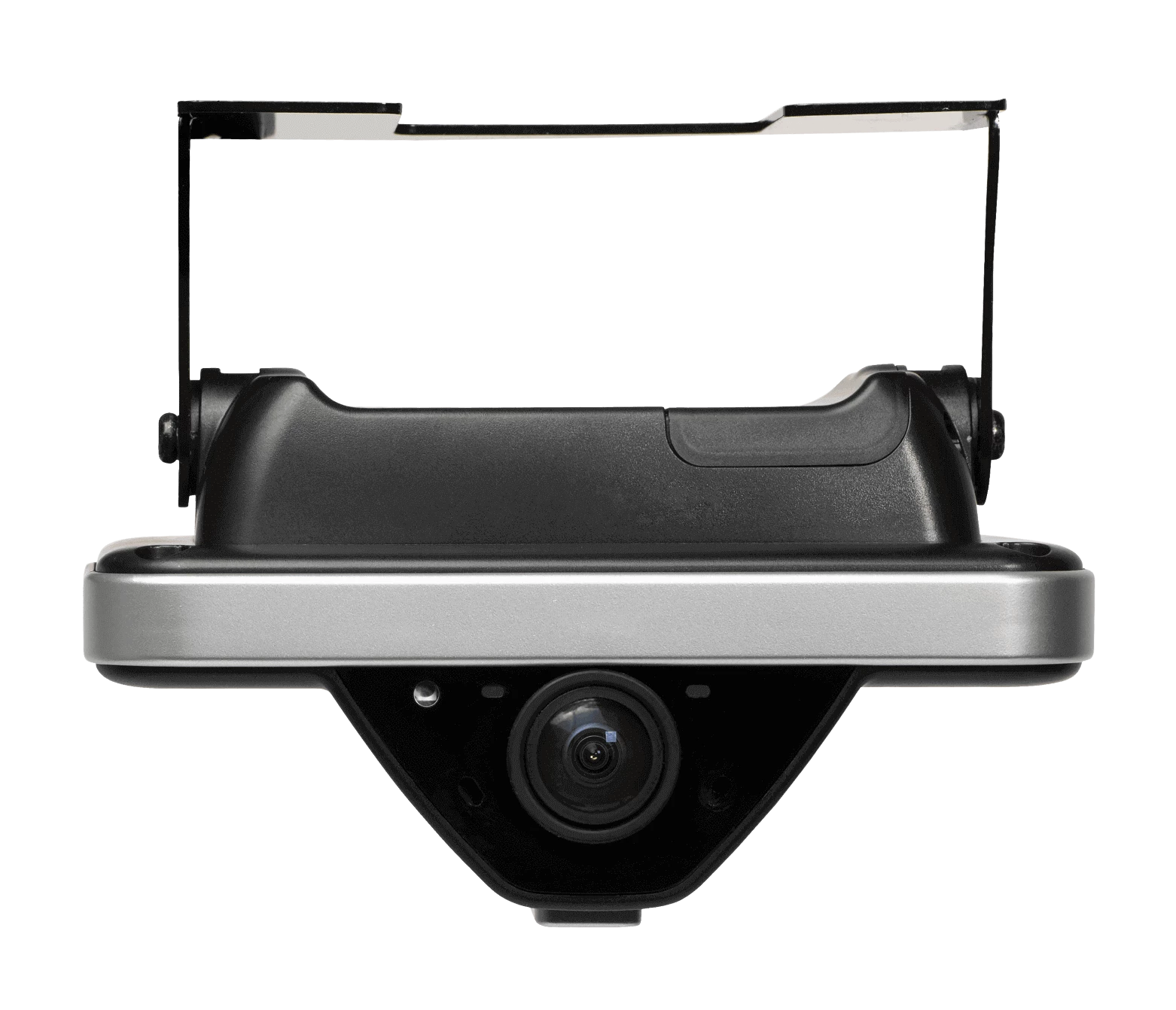 Storage: 64GB, 128GB or 256GB eMMC 
Memory: 2GB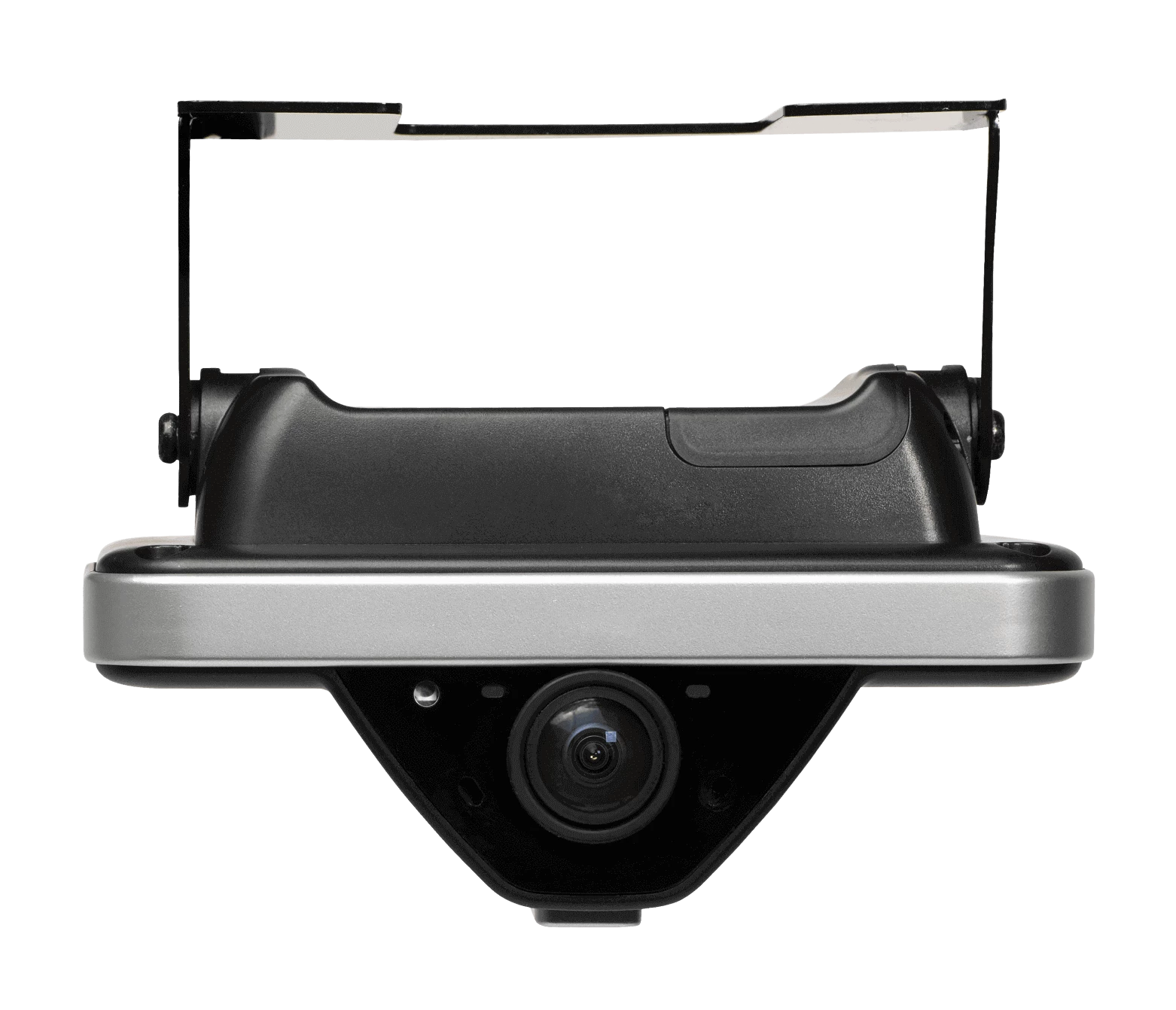 Supported Bands: 
LTE-4G Cat 4 B1, B3, B5, B7, B8, B28
3G-B1, B5, B8 
SIM Connector: Yes, micro SIM 
Wi-Fi: Yes, 802.11 ac 
Bluetooth: Yes, v4.0 
GPS Receiver Antenna: Yes, True GPS Antenna 
Connectors:
USB (with OTG support) 
Power Jack 
MicroSD 
Audio: Integrated Microphone and Speaker for alerts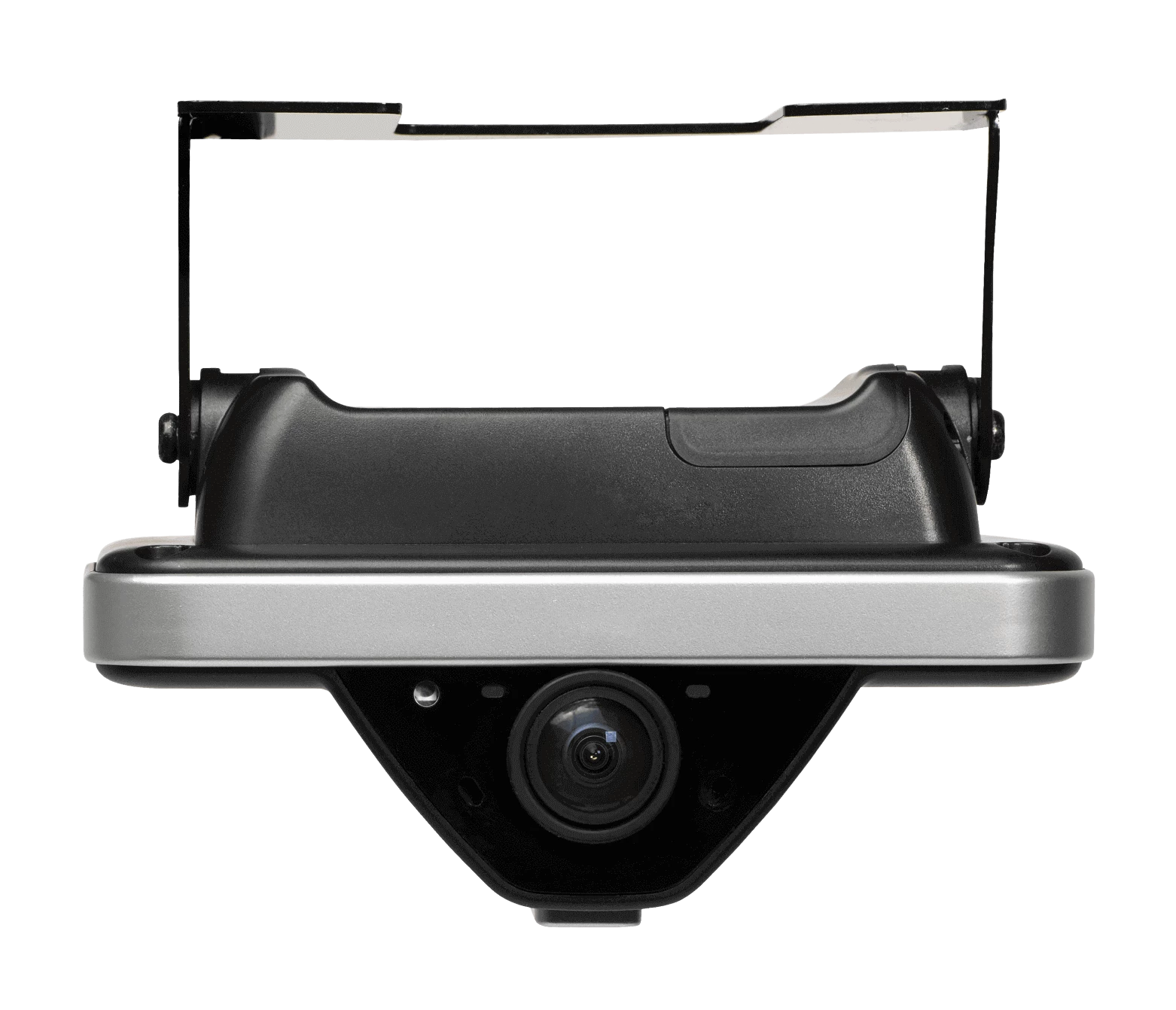 Dimensions (LxWxH): 126mm x 71mm x 65mm 
Colour, Case Material: Black, Polycarbonate (PC) 
Power Cable Length / Thickness: 3 metres / 4.5mm 
Weight:
Dual Camera - ​610grams
GPS / Wireless Module - 284grams 
Compliance: ISO 16750-3, IEC 60068-2-64, RCM 
LEDs: 2 
Driver Alert Button: Yes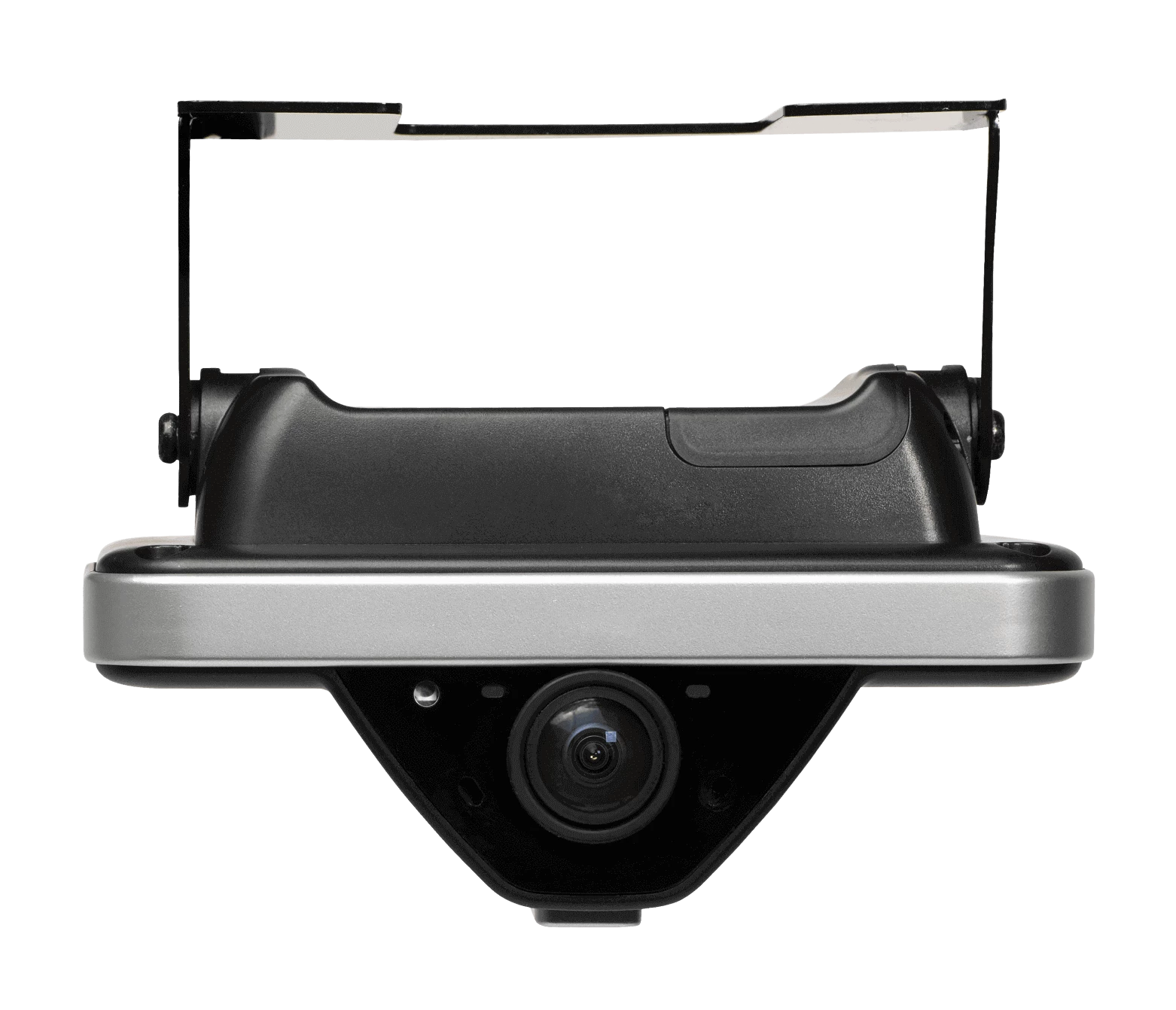 Input Voltage: 10V-30V 
Input Current (full operation): 12V / 2A 
Max Power Consumption: 24W 
Signals Input - High Voltage (positive): +17V 
Signals Input - Low Voltage (negative): 0V 
Operating Temperature: -20oC to +55oC
Shutdown Mode Power Consumption: 
Current (A) 9mA @ 12V
Power (W) 108 mW
Average Power Consumption with 23.9mAh*
*The Smart Dashcam wakes periodically to perform health check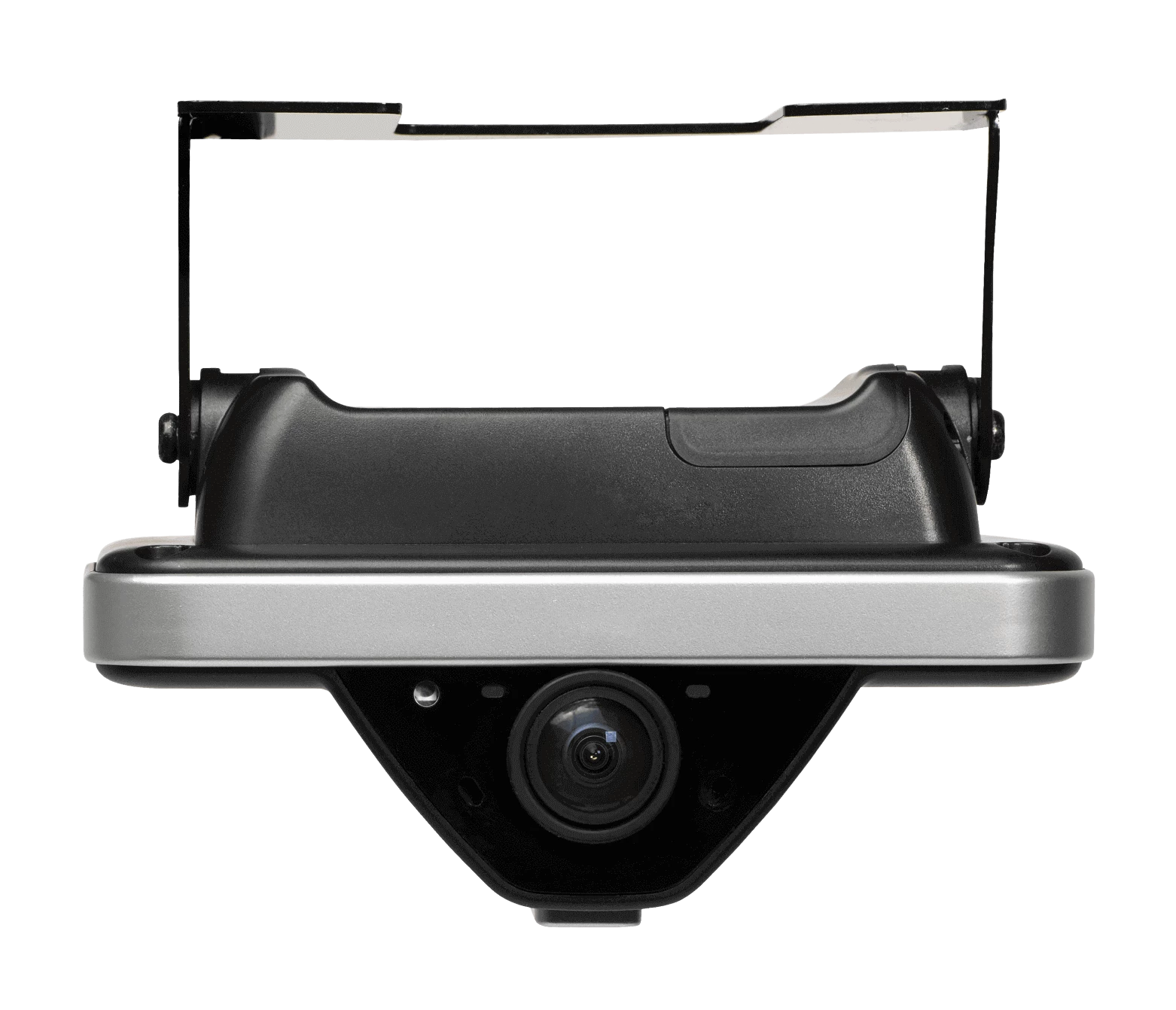 Pulse Type: Half Sinusoidal 
Accelerator: 50gm 
Pulse Duration: 6ms 
Number of Shocks per axis: 20 Nos. (10 positive and 10 negative) 
Your Success 
Intelligent support every step of the way
Our focus is on helping you to realize your goals and our professional services, training and customer support teams are there to help ensure you maximize the impact of your camera solution.