• Increased visibility of its fleet's performance by 100%
• Reduced speeding events by 70%
One Manchester puts the brakes on speeding thanks to telematics
We've already witnessed a 70% drop in speeding events just months after installation, so it certainly feels like we've achieved a great deal in a short space of time.
Setting a safety standard
Manchester is a considerably large and built-up conurbation, and with more than a third of its roads now subject to a 20-mph limit - to help make streets safer in and around the city - One Manchester's drivers must be aware of their surroundings when behind the wheel and drive at the appropriate speeds.
However, with reports identifying instances of drivers exceeding specific speeding limits, as a local housing association One Manchester was determined to set a high standard and was eager to improve driver performance with the support of its long-term telematics partner, Teletrac Navman.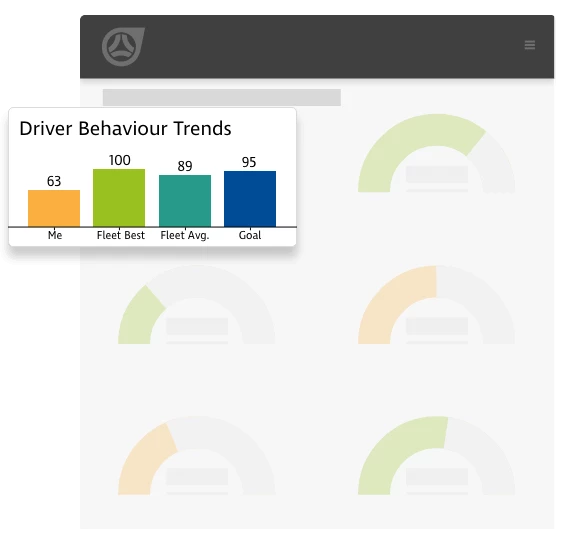 Using data to improve driver behaviour
After close consultation, Teletrac Navman's Professional Services Team set up a new driver scorecard and reporting feature through its fleet management platform, enabling managers to track and measure performance based on specific driving metrics, and identify which drivers need extra training.
To help determine how many speeding events were taking place and which drivers were at fault, One Manchester utilised the reporting suite in Teletrac Navman's platform over a set period to spot drivers with the highest number of speeding events by week, or month.
To better manage drivers' speed, One Manchester has since created a driver safety programme, motivating drivers with scorecards and using them as a tool to improve behaviour and boost morale. In the future and in support of its commitment to improving behaviour, One Manchester is also looking at introducing its own driver training programme delivered through e-learning courses, as well as a driver incentive scheme, to reward good performance.
Steve Welborn, Facilities Manager at One Manchester, said: "This exercise has helped us understand the strengths and weaknesses of our team, in order to develop a driver safety programme which is fit for purpose and tailored to individual driver requirements.
"The scorecard system is fantastic as it shows drivers how their performance compares to company performance averages and the best driver in the fleet – putting some friendly and positive competition into the feedback process."
A long and successful partnership
Steve Welborn continued: "We've already witnessed a 70% drop in speeding events just months after installation, so it certainly feels like we've achieved a great deal in a short space of time.
Having worked with Teletrac Navman for more than ten years, I always knew we were in safe hands, and as ever, they understood our challenges.
They were determined to help us deliver improvements to driver behaviour and road safety, as well as get the maximum ROI out of the solution."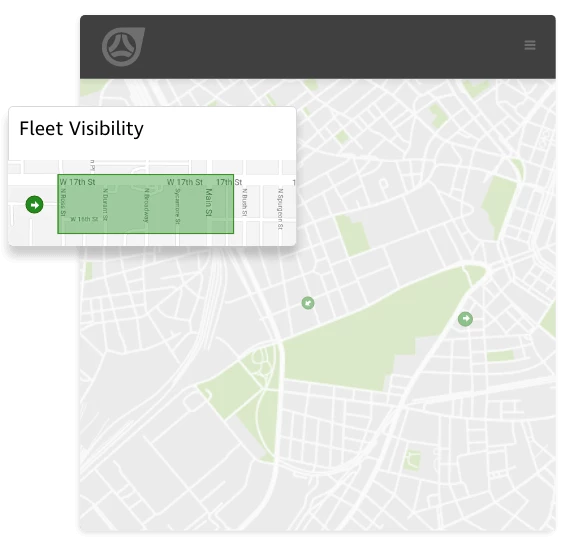 We want to carry on improving, so we're currently working with the Professional Services Team to develop a bespoke online driver training course, in order to continue to improve performance.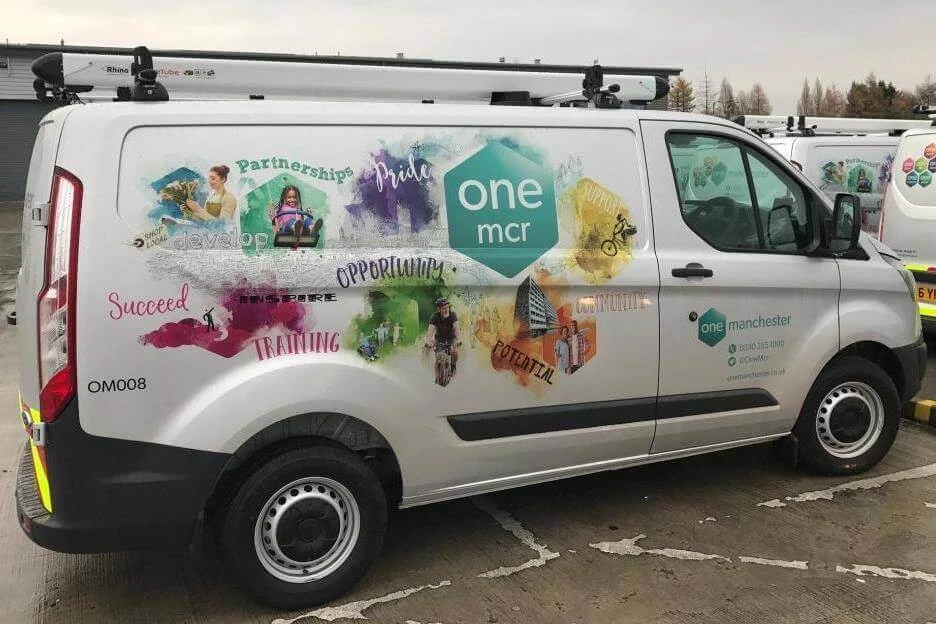 Telematics Insights About the customer
One Manchester is a provider of housing and community services, which currently owns and manages more than 12,000 homes in central, south and east Manchester.
With 125 drivers, the association operates a mixed fleet of light commercial vehicles, which perform a range of tasks, from day to day maintenance repairs, to empty property refurbs, across the city.