1. 100% increase in visibility across its fleet of portable toilet units and vehicles
2. An estimated 10% reduction in fuel consumption due to better route planning and job assignment based on fleet visibility
4. Streamlined processes and overall improved efficiency
GPS Asset Tracking
KEEPING TRACK OF ASSETS
Portable toilets are essential for agricultural operations, particularly during busy peak periods, such as harvest season, when farmers and contractors regularly work round-the-clock in rural and remote areas.
The challenge Latta Hire faced was that as farmers frequently relocated their portable units on the farm or between fields to suit their needs, it became increasingly difficult for the business to pinpoint these assets in the event of a service or collection. The result of physically searching for each individual unit proved hugely time-consuming and costly – significantly affecting the business' operational efficiency and ultimately its bottom line.
Latta Hire initially trialled an alternative telematics solution but quickly discovered it was not meeting their expectations in terms of product functionality or the level of service required. To create better efficiencies across the business, improve fuel consumption and lower costs meant a new solution was needed.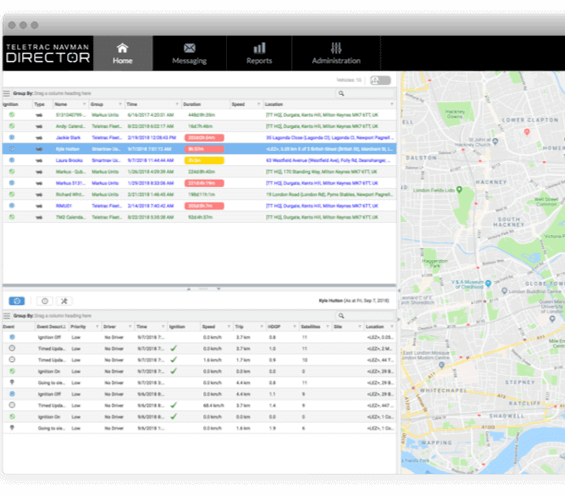 ---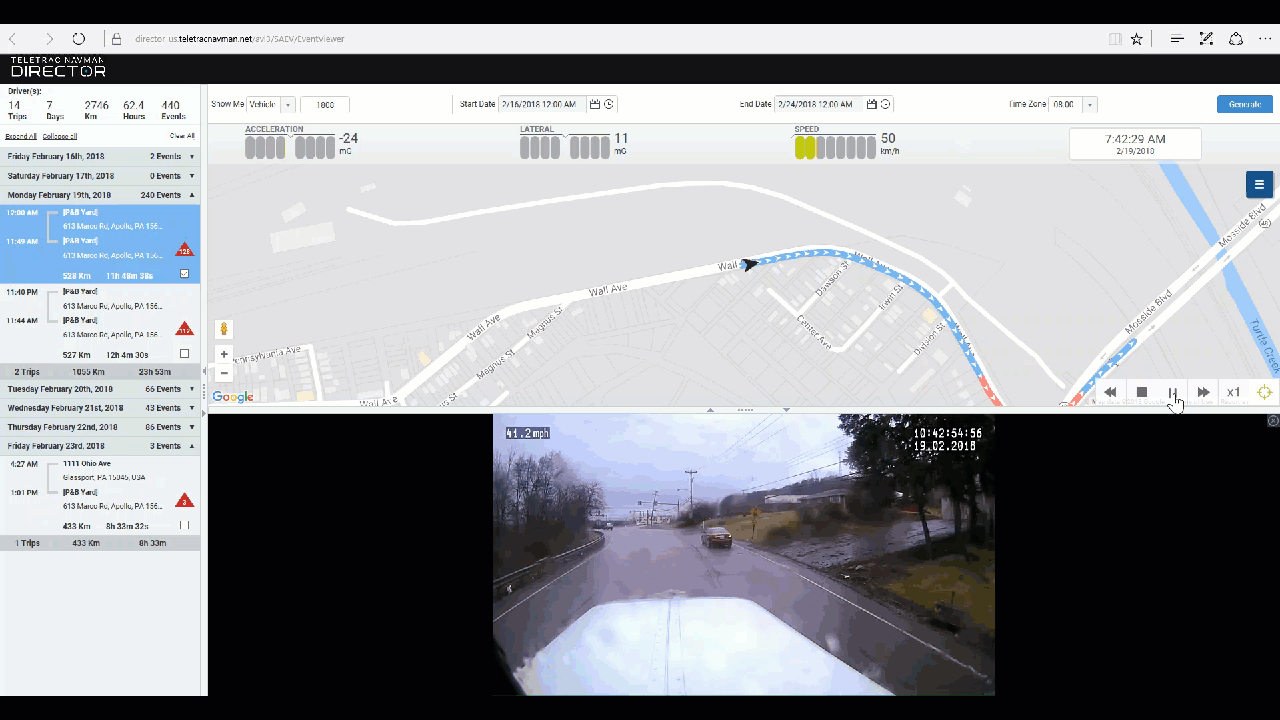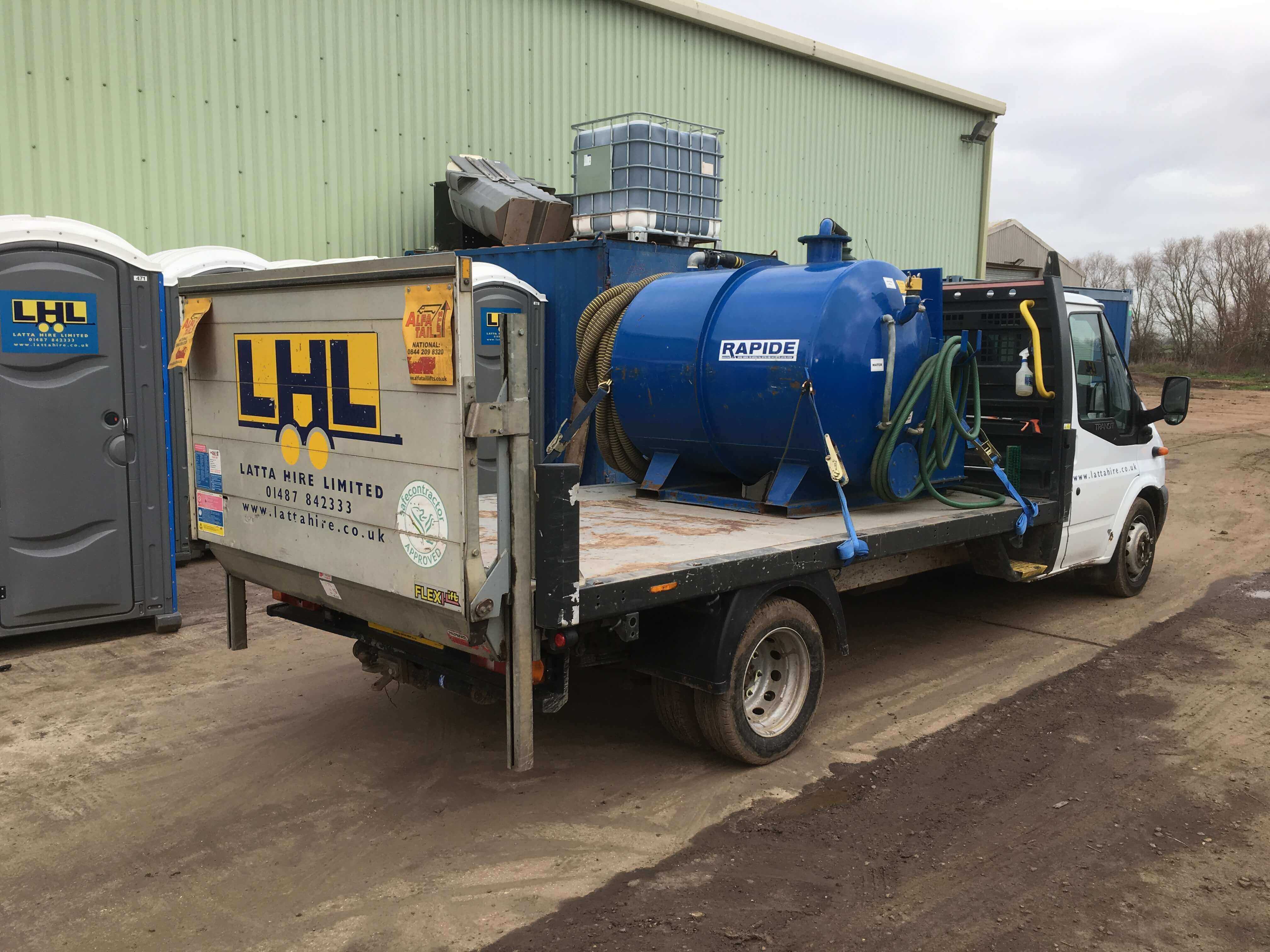 ---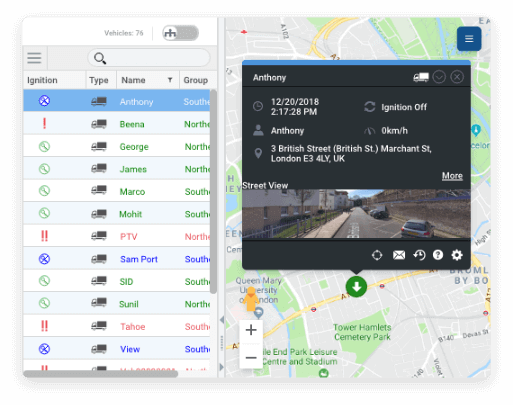 Fleet Efficiency
DIGITAL TRANSFORMATION FOR EFFECTIVE WASTE MANAGEMENT
Teletrac Navman worked closely with Latta Hire's Transport and Operations Manager, Colin Francis, to tailor the perfect solution for the organisation. This included the Qtanium 100 self-powered asset tracker installed into every portable toilet unit to determine its location, as well as the M-NAV 800 messaging device fitted into each vehicle to facilitate fleet tracking and two-way messaging.
Used in combination with the award-winning DIRECTOR platform, which is an advanced fleet tracking system that enables fleet managers to have access to real time data in one easy-to-use interface, with a diverse range of information – from the location of individual vehicles (tracked in real time) to monitoring fuel usage and driver performance. It can also help to significantly cut fuel costs through more effective route planning, optimise vehicle use, increase business productivity, improve driver behaviour (which equates to fewer incidents), and potentially reduce insurance premiums.
For added flexibility, Latta Hire also installed the DIRECTOR Mobile app platform, which replicates the functionality and usability of the DIRECTOR platform, offering multiple users immediate and easy access to key information via a smart device.
Business Intelligence
OPERATIONAL REVOLUTION THROUGH SOPHISTICATED TELEMATICS
According to Colin, Latta Hire's fleet efficiency has improved ten-fold since the relationship with Teletrac Navman began 12 months ago: "Installing such a sophisticated telematics and tracking system across the fleet has revolutionised the way we run the farming side of the business. Previously we had no visibility of our assets at any given time, but we're now able to access the location of every unit and vehicle at a glance, which has made a huge difference, both in terms of fuel and time savings. What's more, it has also enabled us to enhance our customer service and resulted in bringing new farming contracts on board.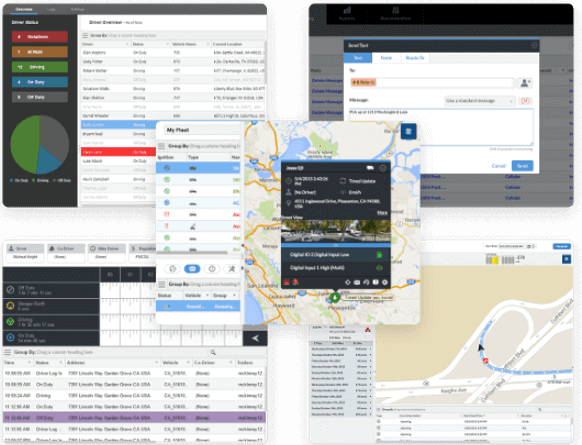 Additionally, using DIRECTOR in conjunction with the mobile app has been transformative; the entire team now has detailed information about the fleet at their fingertips and in one accessible place, which is excellent given most of our operations are based remotely.

We've also found the support of our customer success specialist invaluable in helping us get the most out of the relationship. Not to mention the Training Academy, which has proved hugely beneficial to the team in being able to access modular training programmes which can fit in around our busy working days. Overall, our experience of working with Teletrac Navman has been first-rate and we really value the contribution it has made to our success.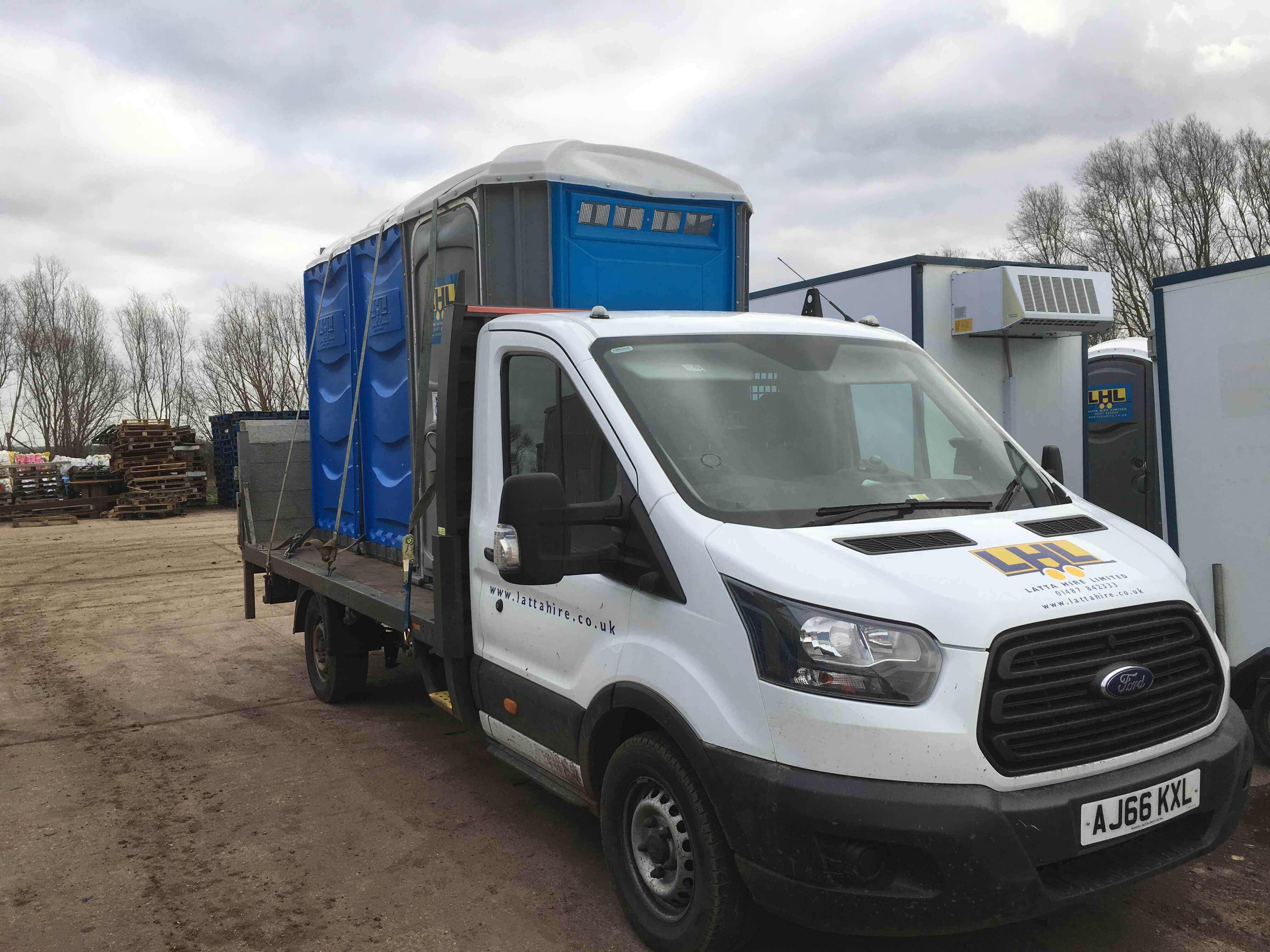 Fleet Insights
ABOUT THE CUSTOMER
Primarily serving the farming community in the East of England for more than a decade, Latta Hire is a renowned portable toilet rental business, managing 500 portable units, alongside a small fleet of commercial vehicles.