1. DIRECTOR establishes platform to build training programme to improve driver behavior
2. Smart Telematics functionality helps reduce fuel spend
3. Average fleet driver score increase from 82% to 90% thanks to driver scorecard system
While DSV in the UK has a large fleet, it has an even larger bank of drivers to cover varying shifts, distances and contracts. The disparate nature of the workforce meant maintaining driving standards became challenging, fuel consumption was high and costing the business money, and there were no benchmarks for which to appraise against
Prior to introducing our DIRECTOR-informed training, our fleet was operating at an Score of 82%, whereas we're now consistently operating at an average Fleet Driver Score of over 90%, so we're really seeing the rewards of introducing leading telematics technology to our fleet as part of our ongoing Training Programmes
Driver Safety and Efficiency
ADDRESSING DRIVER BEHAVIOUR AND SPIRALLING COSTS
While DSV in the UK has a large fleet, it has an even larger bank of drivers to cover varying shifts, distances and contracts. The disparate nature of the workforce meant maintaining driving standards became challenging, fuel consumption was high and costing the business money, and there were no benchmarks for which to appraise against.
Additionally, the Driver Certificate of Professional Competence (which was introduced in 2009 to improve LGV driver standards across Europe) meant there was extra requirement on DSV to implement a tailored Driver Training Programme to ensure its workforce were compliant and capable.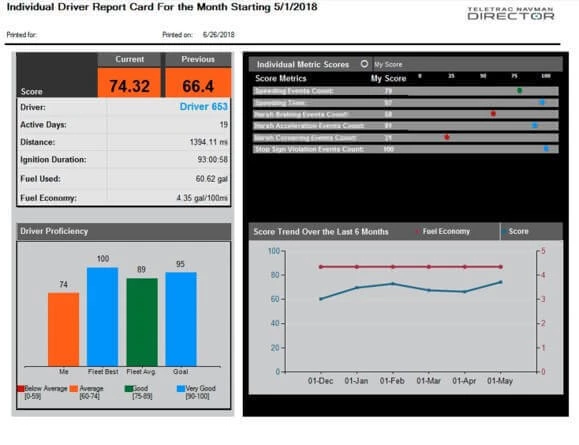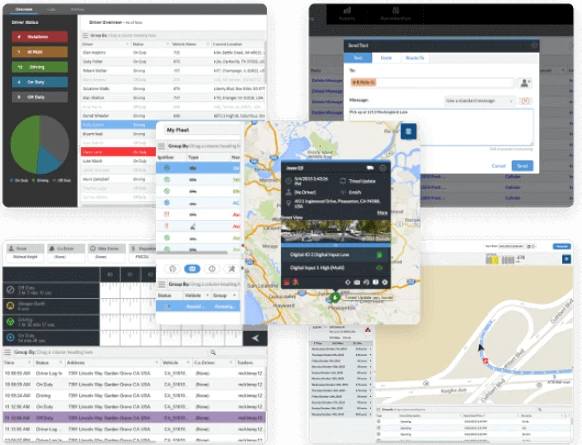 ---
Fleet Visibility
INTEGRATED SOLUTION BRINGS BETTER VISIBILITY
As a business that ensures its customers reach and exceed their goals through use of its technology and customer support, Teletrac Navman provided a fully integrated solution (software and hardware) that revolved around its award-winning DIRECTOR platform.
DIRECTOR is an advanced fleet tracking system that enables fleet managers to have access to real time data in one easy-to-use interface. It provides fleet managers with a diverse range of information, from the location of individual vehicles (tracked in real time) to monitoring fuel usage and driver performance. When coupled with Teletrac Navman's Smart Telematics performance reporting, it can also help to significantly cut fuel costs through more effective route planning, optimise vehicle use, increase business productivity, improve driver behaviour (which equates to fewer incidents), and potentially reduce insurance premiums.
Fleet Productivity
DIRECTOR HELPS DRIVE EFFICIENCY AND PRODUCTIVITY
According to Martin Wilkins, Driver Trainer at DSV A/S, the introduction of DIRECTOR has been pivotal in the business' drive to professionalise the industry, by providing the missing detail into driver behaviour that is now informing a new training programme.
"With each driver now monitored against nine parameters in DIRECTOR, including incidences of speeding, harsh braking and cornering, and deviations from planned routes driving MPG up, we're now conducting more internal training than ever to ensure we're not just compliant, but that we're also providing one of the most professional services for our customers," commented Martin.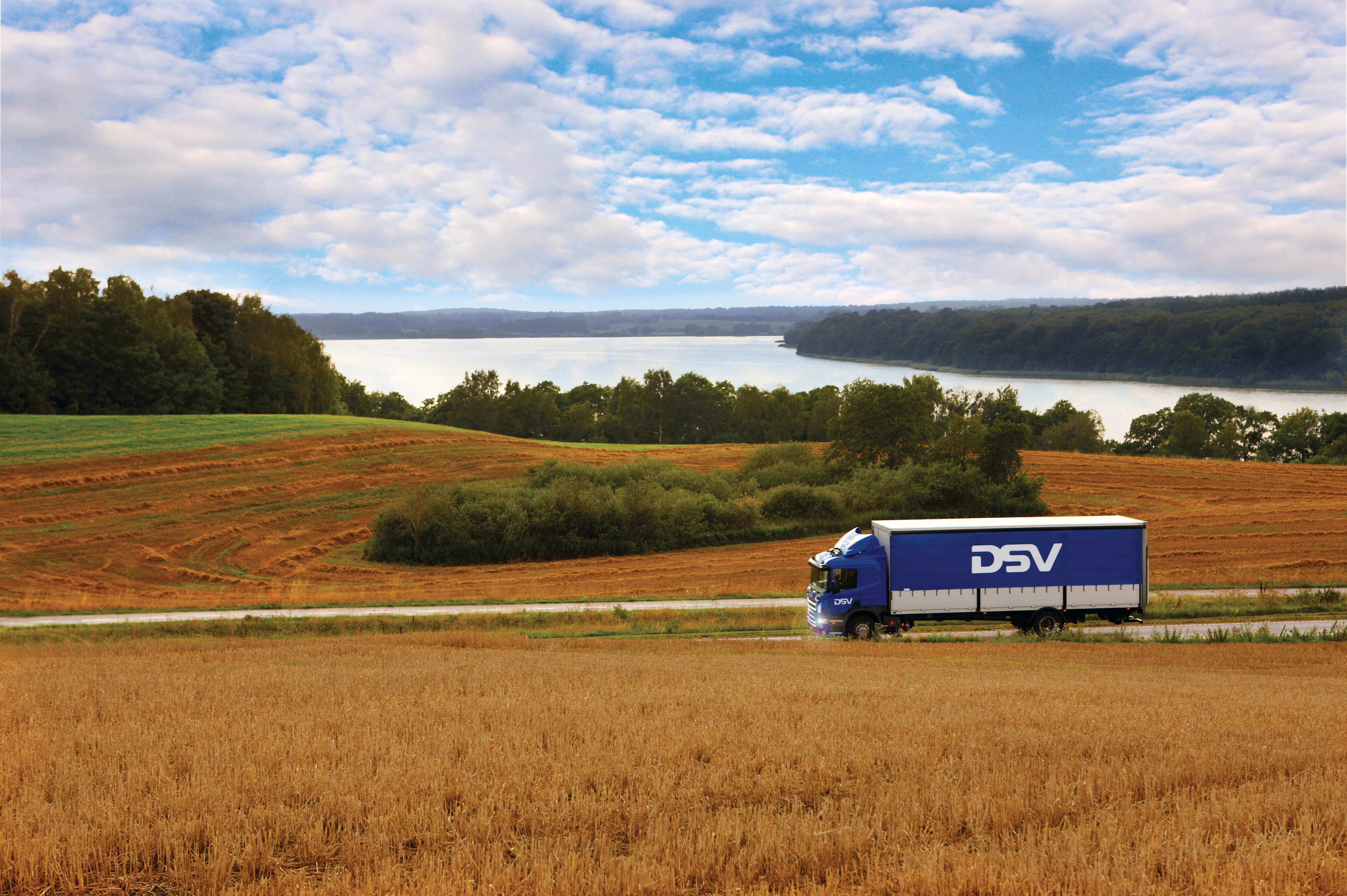 We now have quick access to easy-to-read reports, allowing us to review each driver's strengths and weaknesses and create bespoke training programmes just for them – their safety, the safety of other road users, and the safety of the goods we carry is paramount for us. This personalised approach to employee development has really helped to galvanise the team, and the scorecards we produce for each driver has created some healthy competition within the ranks, which has also helped to improve performance on the road across the fleet.

Prior to introducing our DIRECTOR-informed training, our fleet was operating at an Score of 82%, whereas we're now consistently operating at an average Fleet Driver Score of over 90%, so we're really seeing the rewards of introducing leading telematics technology to our fleet as part of our ongoing Training Programmes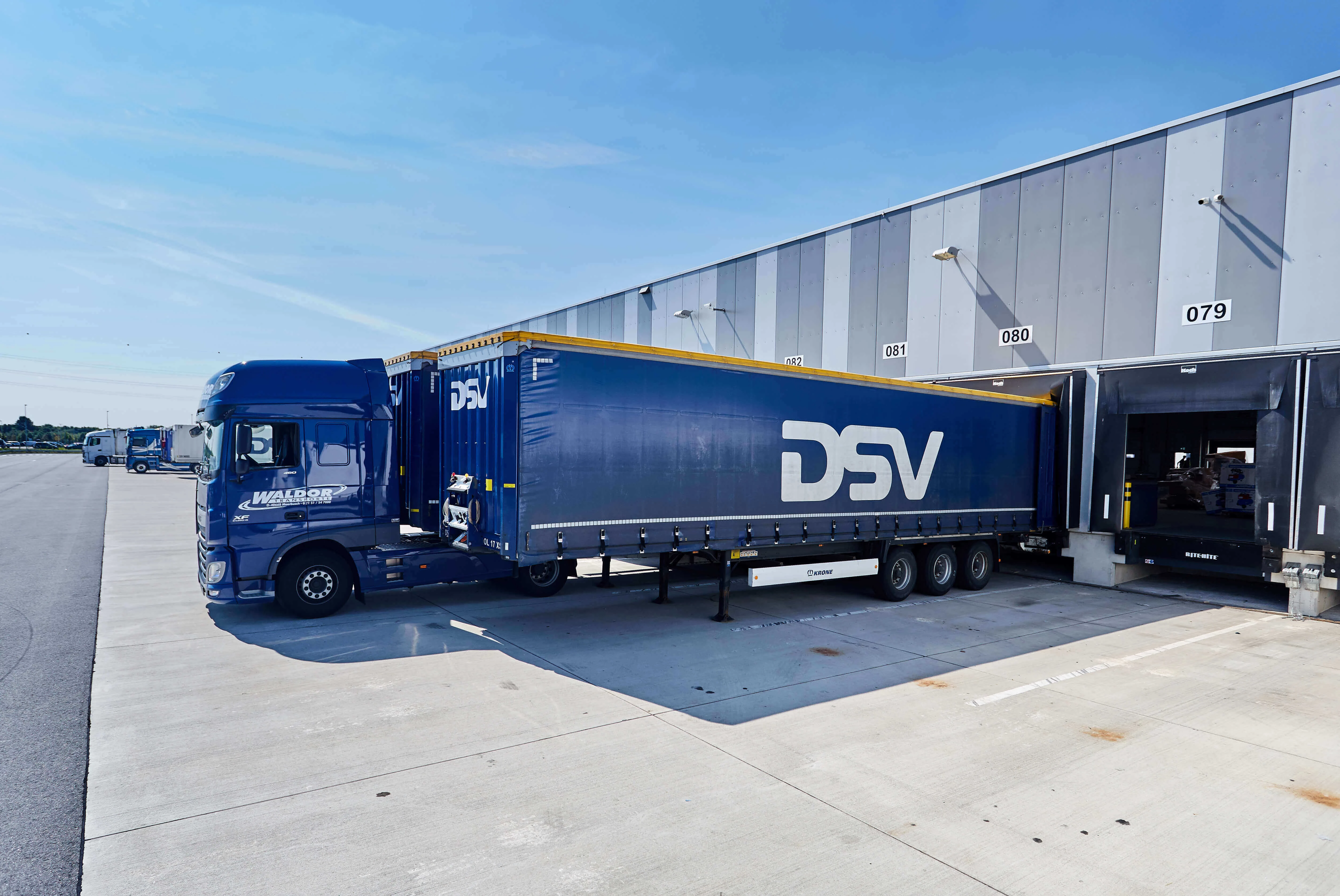 Fleet Insights
ABOUT THE CUSTOMER
DSV A/S is a Global Transport and Logistics Company that delivers cargo safely, securely and on time anywhere in the world by air, sea, road and rail. Founded in Denmark in 1976, the business now operates in more than 80 countries, with a UK fleet comprising of more than a 150, 17.5-44 tonne vehicles.