1. Increased visibility of company fleet, including a reduction in out-of-hours vehicle usage
2. Improved communication and customer satisfaction rates with users of its services
3. Improved driver performance – 80% reduction in incidences
As a business that deals with vulnerable members of the public, Access Mobility is subject to stringent compliance measures and is answerable directly to Transport for London's Public Carriage Office
Effective vehicle tracking is of the highest importance for the business, given we're working with schools and other local authority organisations.

This added visibility has certainly aided our new business drive as it's usually the top of the list of questions from those looking for services like ours
Compliance and Reliability
ENSURING COMPLIANCE AND QUALITY OF SERVICE
As a business that deals with vulnerable members of the public, Access Mobility is subject to stringent compliance measures and is answerable directly to Transport for London's Public Carriage Office. This means vehicles have to be fit for purpose, drivers have to be adequately trained and responsible on the road, and the location of vehicles can be accounted for at all times.
While most of the fleet are parked in a central hub overnight, some are taken home by the drivers, so the business was experiencing some instances of unapproved private use. Additionally, with the stressful nature of driving on London's crowded roads, vehicles were sometimes subject to damage, with repair work starting to impact the bottom line.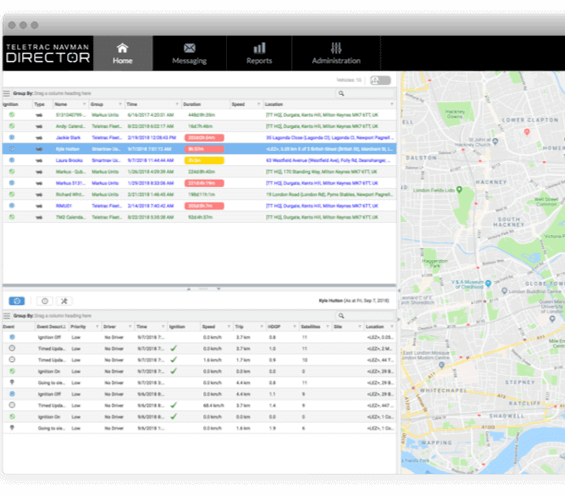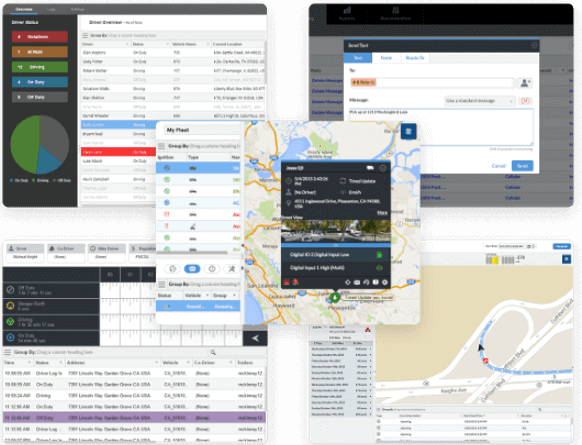 Fleet Management Software
ADVANCED FLEET MANAGEMENT
Access Mobility needed to increase the visibility of its fleet to ensure it remained accountable, compliant and kept unnecessary costs down.
With that in mind, Teletrac Navman provided a fully integrated solution (software and hardware) that revolved around its award-winning DIRECTOR platform. DIRECTOR is an advanced fleet tracking system that enables fleet managers to have access to real time data in one easy-to-use interface. It provides fleet managers with a diverse range of information, from the location of individual vehicles (tracked in real time) to monitoring fuel usage and driver performance. When coupled with Teletrac Navman's Smart Telematics performance reporting, it can also help to significantly cut fuel costs through more effective route planning, optimise vehicle use, increase business productivity, improve driver behaviour (which equates to fewer incidents), and potentially reduce insurance premiums.
Competitive Advantage
GAINING AN EDGE ON THE COMPETITION
Angela Cooper, Specialist Coordinator at Access Mobility, believes the introduction of DIRECTOR has helped provide the business with an edge of its competition.
She said: "Effective vehicle tracking is of the highest importance for the business, given we're working with schools and other local authority organisations. We can give accurate, by-the-second updates on the location of vehicles and expected ETAs to provide that transparency that keeps all stakeholders reassured. This added visibility has certainly aided our new business drive as it's usually the top of the list of questions from those looking for services like ours. 
"Our drivers also know we're monitoring their performance on the road and have alerts set-up for an out-of-hours usage, so they have all become more accountable for their own actions and now take greater pride in the state of their vehicle and driving behaviour. As a result, our repair and insurance premium costs have reduced which allows us to reinvest back into the business and bring new vehicles into the fleet."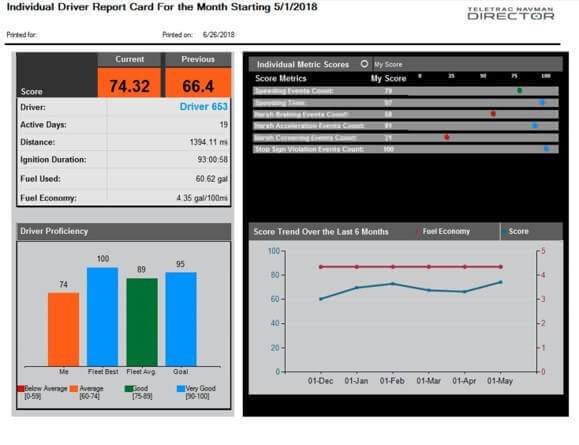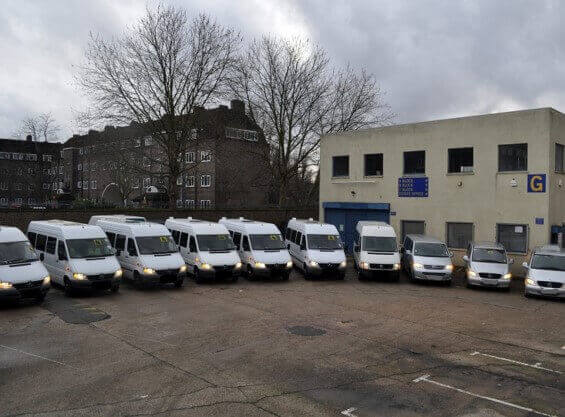 Telematics Insights
ABOUT THE CUSTOMER
Access Mobility has been providing a special needs transport service to London's boroughs and local authorities for more than 20 years. The business is committed to ensuring a best-in-class service for those who rely on its team of dedicated drivers and support staff, and operates a mixed fleet of 58 vehicles that can handle anything from one wheelchair passenger up to eight passengers at any one time.