Now that the summer is very nearly here, many of us will have already turned our thoughts to that foreign getaway they've got planned or that big music festival they're going to. Unfortunately for those working in the world of logistics and fleet management, the summer holiday and events season presents plenty of potential traffic headaches – so rigorous planning ahead is essential.
There's a host of cultural and sporting events taking place next month – in addition to the mounting summer holiday traffic – so fleet managers need to be well aware, as there could potentially be a significant knock-on effect in terms of traffic. With that in mind, here are the five biggest events to be aware of in June.
Champions League Final, Cardiff (June 3rd)
This season's Champions League final will see European giants Real Madrid and Juventus clash at Cardiff's National Stadium of Wales on June 3rd. Up to 170,000 people are expected to descend on the city for the match, and although additional train services have been laid on, roads will be seriously affected. The M4 and other major roads around Cardiff will busy throughout the weekend of June 3rd-4th, and a programme of road closures will be in operation. Part of Cowbridge Road East will be closed from June 1st-5th, while other roads affected include Lloyd George Avenue (closed June 1st-4th) as well as Tyndall Street, Penarth Road, Queen Street, St Mary Street, The Hayes and Dumballs Road (all closed June 3rd-4th). Drivers are being urged not to make non-essential journeys into the city on that weekend.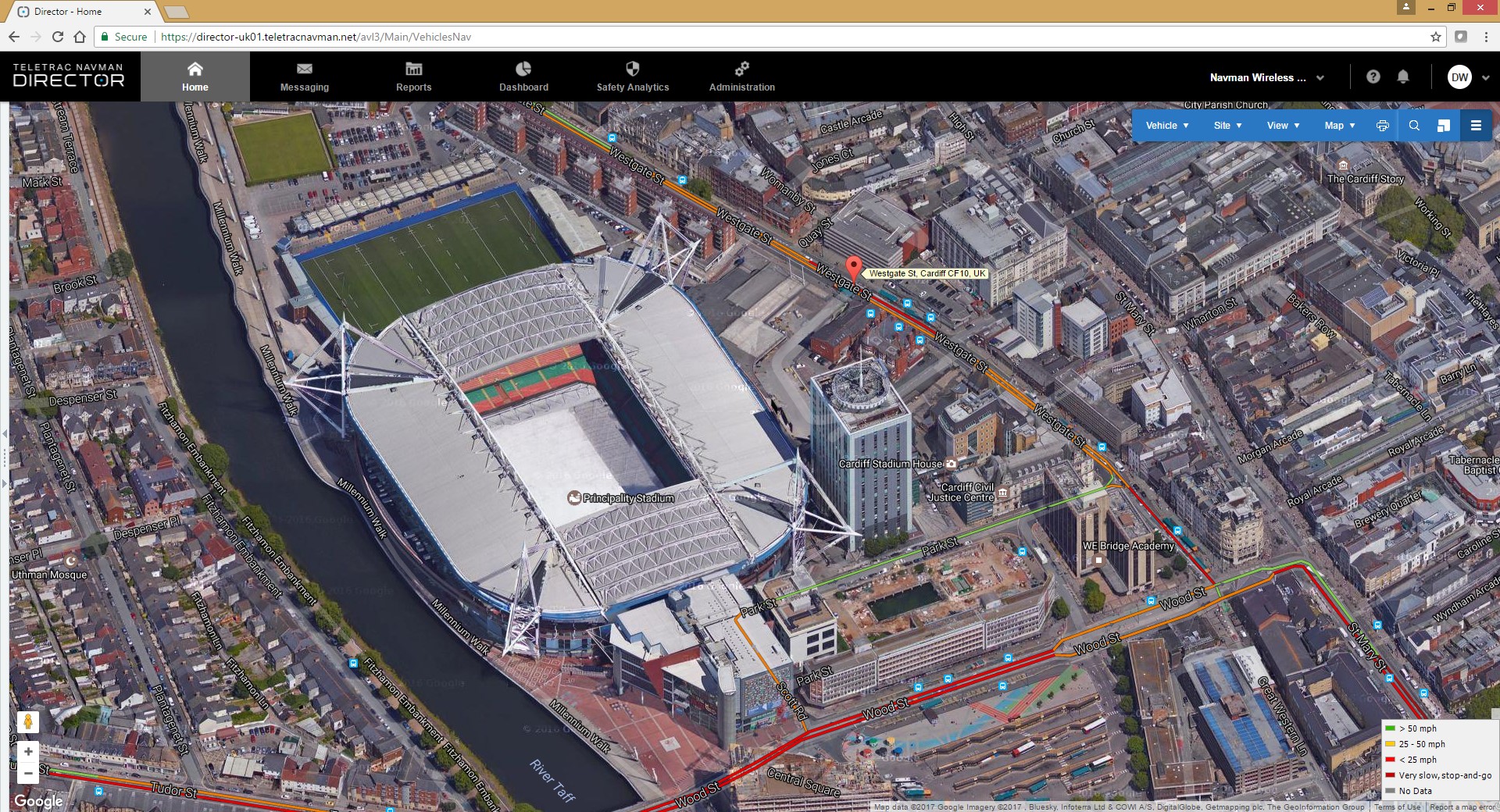 Isle of Wight Festival (8th-11th)
Kicking off the major events of the summer festival season is the Isle of Wight Festival. Around 70,000 revellers are expected to attend, and ferries from Portsmouth and Southampton on the mainland are therefore likely to be particularly busy - surrounding rounds may also be busier than usual as a result. A programme of road closures will be in place on the island - though which roads will be closed has yet to be confirmed - and considerable disruption to traffic is possible. Last year, the main route for festival traffic from the Red Funnel terminal at East Cowes ran along York Avenue and Whippingham Road, so tailbacks are a possibility here again this year. A one-way system was also implemented along Fairlee Road in Newport, with traffic out of the town directed along Staplers Road.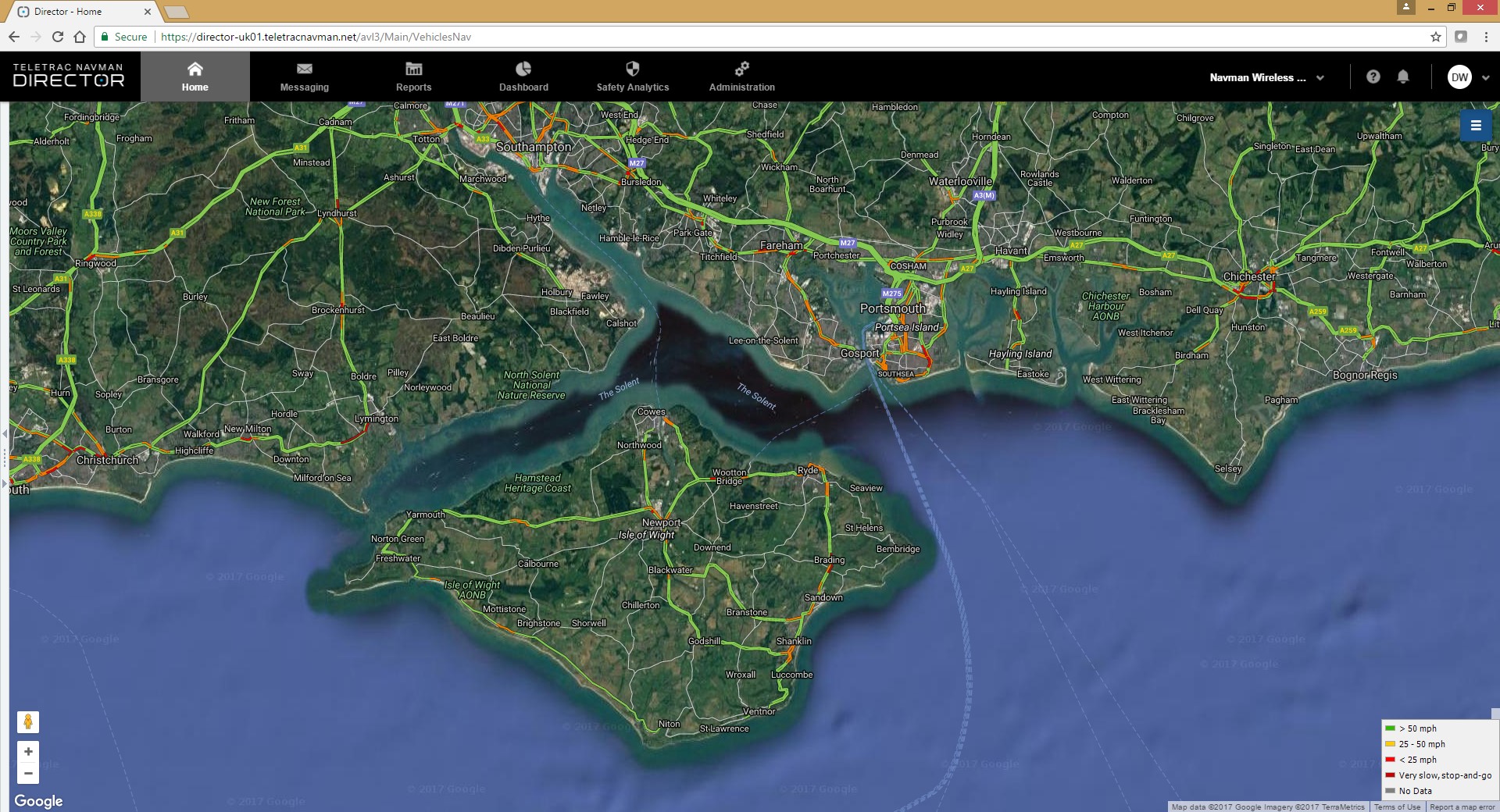 Download Festival (9th-11th)
More than 100,000 metalheads are set to attend this year's Download Festival - now firmly established as the UK's biggest hard rock and heavy metal festival - at Donington Park in Leicestershire. New routes will be in place – one from the north and three from the south – for attendees heading to the site, who are being urged in particular to stay away from junction 23A of the M1 as it's likely to be especially busy. There may also be road closures in the area over the festival weekend, so drivers likely to be passing through the areas should keep a close eye on developments.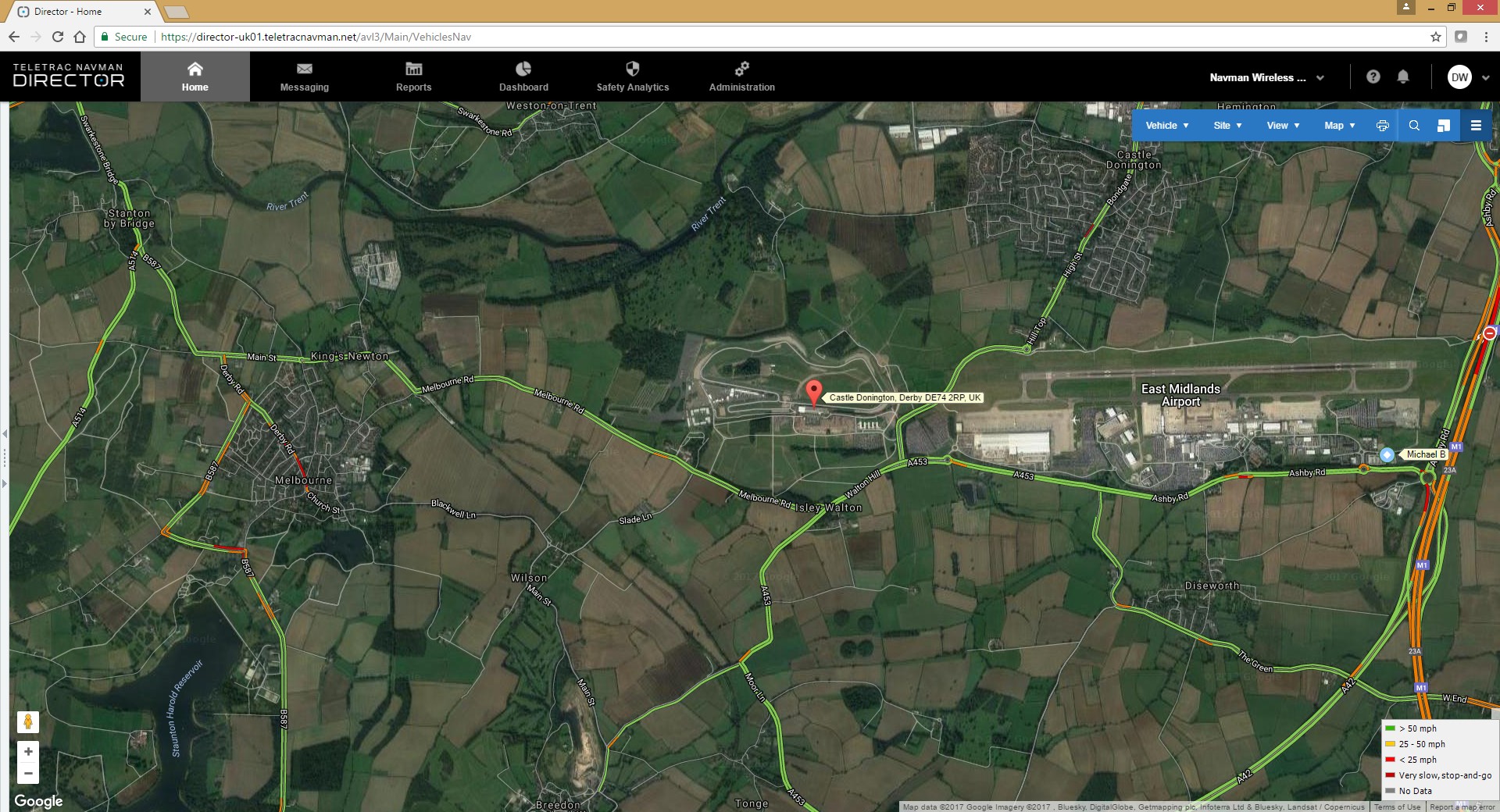 Royal Ascot (21st-24th)
One of the premier events on the racing calendar, Royal Ascot is always a huge draw and approximately 300,000 people are expected to attend across its five-day duration. Needless to say, this influx of people could well have a significant traffic on major roads leading to Ascot. Junctions 6 and 10 of the M4 are at risk of congestion, as is junction 3 of the M3. Other roads likely to be affected are the A329(M), the A332 Windsor by-pass and A404.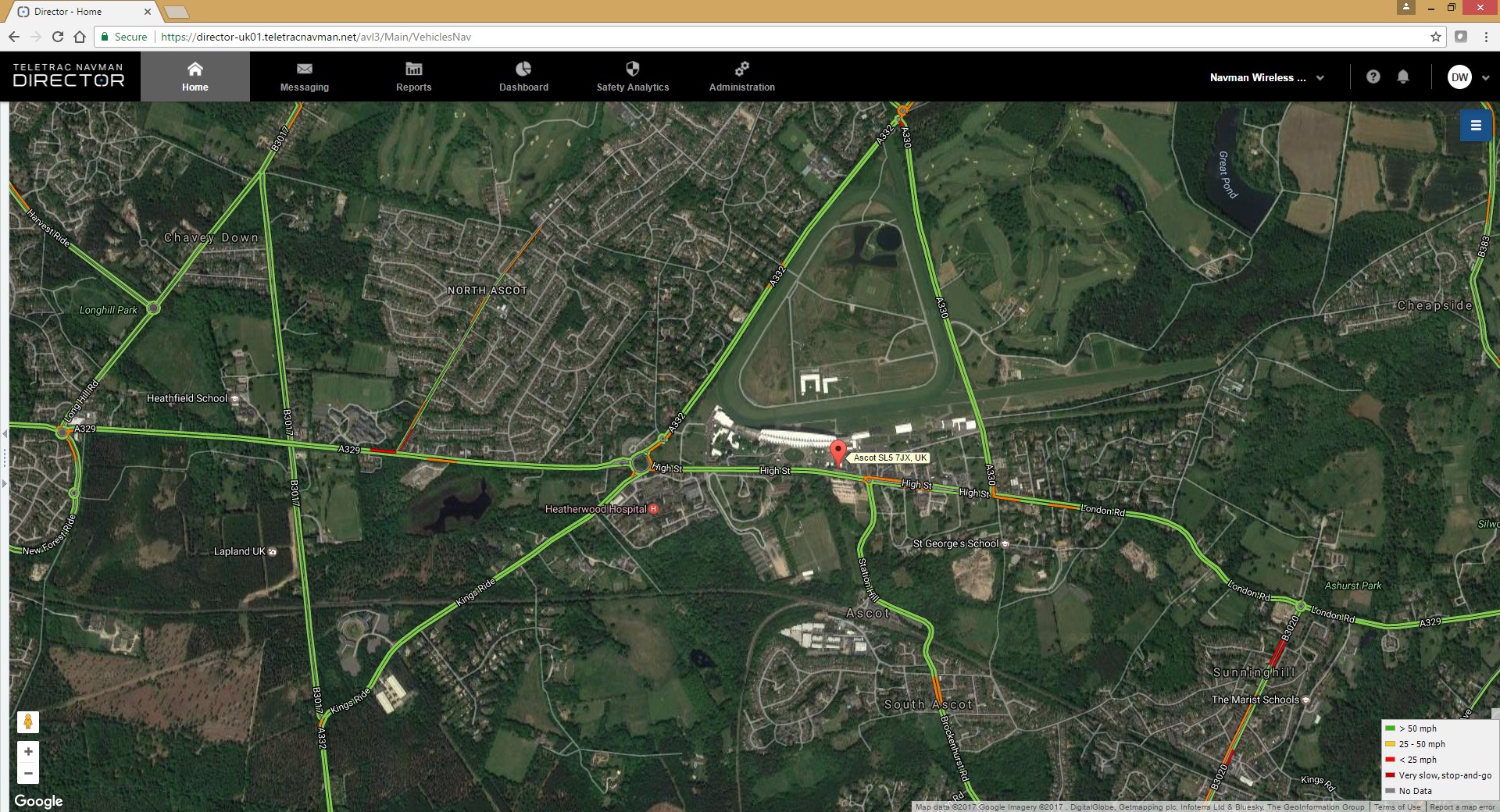 Glastonbury (21st-26th)
A festival that should need no introduction, Glastonbury attracts huge crowds of music lovers every time – and this year, up to 175,000 people are expected to head to Worthy Farm in Somerset to enjoy the festivities. The downside of this, of course, is that the roads in the surrounding area can be thronged with traffic as a consequence. Roads which are likely to be particularly busy are the A37 between the festival site and the M5, and the A39. Delays on the A39 towards Bristol can last up to four hours on the Monday as attendees leave the site.