A recent Teletrac Navman opinion poll has revealed that potholes remain a key concern among motorists, with drivers overwhelmingly considering the issue the single biggest problem with regard to Britain's road infrastructure
The poll generated plenty of interest, which goes to show the true strength of opinion on this matter. More than 1,200 people voted in our poll on Facebook, with over 100 contributing comments in response. Some three-quarters – 75 per cent – cited potholes as their number one concern out of four choices offered.
One respondent noted that while rural roads were particularly treacherous, even key motorways were plagued by potholes: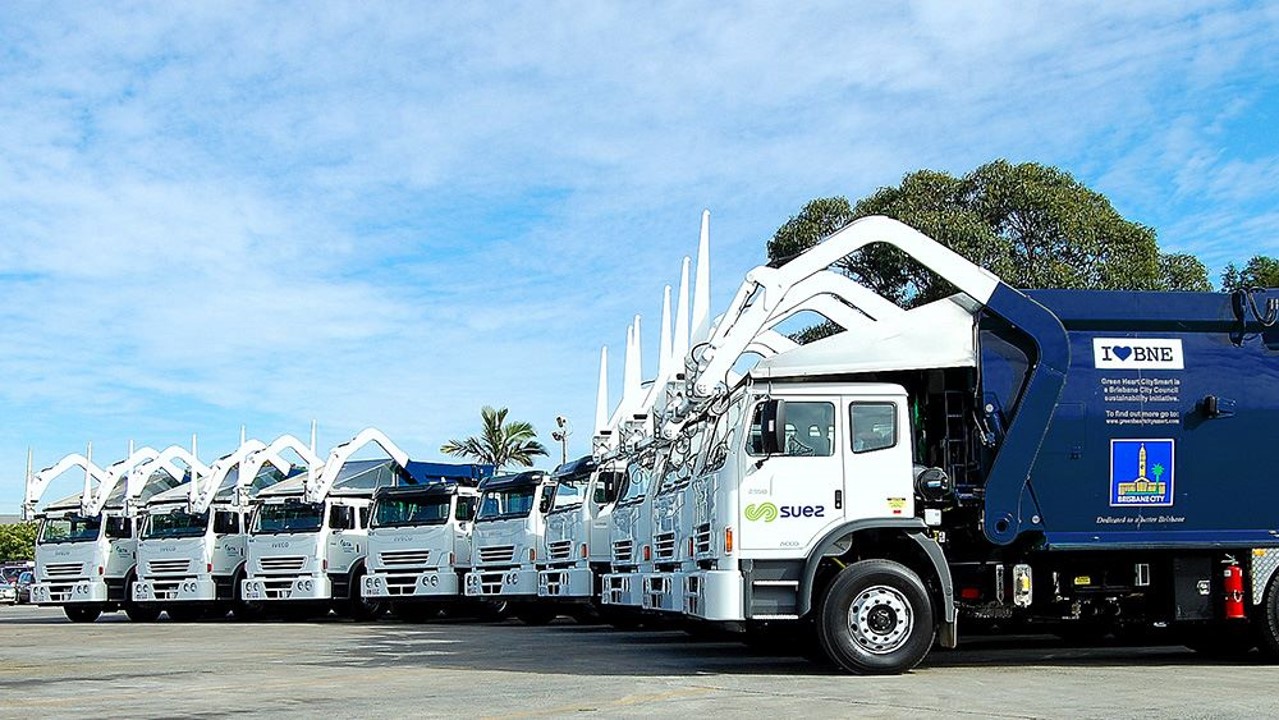 However, both the vote and the comments responding to it demonstrated that potholes are by no means the sole concern of motorists – 15 per cent named cycle lanes and footways as their biggest road-related bugbear, five per cent pointed to traffic calming measures and four per cent cited smart motorway developments, which have been dragging on for years in some parts of the country.
Local authorities themselves are only too aware of the problem, but insist that a lack of funding from central government is to blame. A report from the Local Government Association (LGA) – which represents councils across England and Wales –claimed last year that it would cost £12bn to repair all the potholes on UK roads. The LGA stated that a 2p increase in fuel duty would be enough to cover that cost.
Many respondents to our poll lamented the general state of the roads in their local area. This comment was quite typical:


While the government pledged £6bn to repair potholes in 2014, both our poll and recent research – including this report from the RAC – indicate that the problem is continuing to get worse.
More than one comment suggested that the government should use its transport infrastructure investment budget more wisely: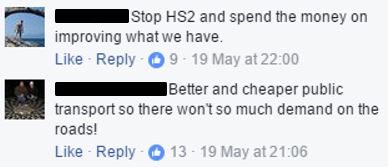 While they scored relatively low on the list of concerns included in our poll, it seems more drivers will encounter both smart motorway systems and traffic calming measures over the next few years. The government is investing £1.5bn in smart motorways, while a report from Churchill Car Insurance last year found that local authorities had increased investment in traffic calming measures by 53 per cent in 2014.
What's more, many drivers who have already come across smart motorway schemes are sceptical about whether the disruption that goes with the work is likely to be worth the eventual reward:


Perhaps it's surprising, though, to see relatively few respondents to our poll voting for measures relating to traffic congestion – especially as the average UK driver spends 32 hours a year stuck in traffic, according to a study. A 2016 article from the Economist also notes that Britain's transport infrastructure in general has been deteriorating in recent years. It cites a World Economic Forum report which found that the percentage of road journeys on major routes classed as 'on time' was down by six per cent since 2010.
One possible reading of the close election result is that it reflected – at least in part – public dissatisfaction about the state of public services and infrastructure in general. Political parties of all stripes may well be looking to pick up more votes in the very near future. They could do worse than take a look at the responses to our poll for ideas on how to do just that!