Powered by a sophisticated AI engine
Our EV Readiness Tool builds an extensive list of recommendations, visualising when you can effectively make the transition to an electric fleet
One thing's for certain: change takes time
Start today by building a sustainable transition plan to an electric fleet with an extensive detail of recommendations from our EV Readiness Tool
Our EV Readiness Tool:
Helping you plan your electric fleet conversion in the most cost-effective way.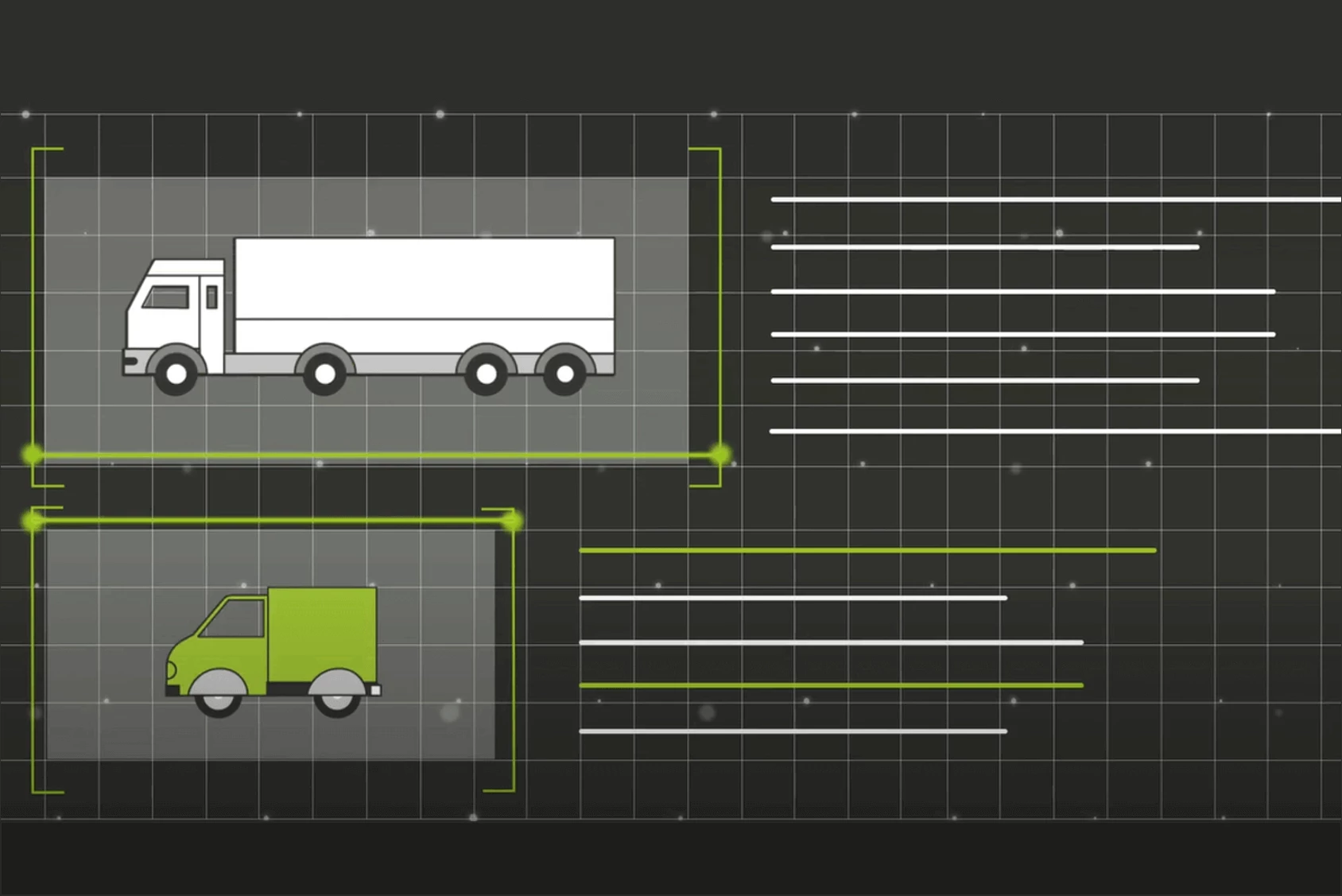 It's not realistic to expect operators to overhaul their entire fleet at the touch of a button. Before making the move, businesses need to understand how feasible it may or may not be to electrify their fleets.
Using the up to date analytics of your current fleet state, our EV Readiness Tool predicts which vehicles in your fleet will be ready to convert from petrol or diesel, to electric and when. This allows you to confidently plan your entire vehicle conversion in the most efficient and cost-effective way possible, ideal for Transport businesses operating in the UK in the public sector.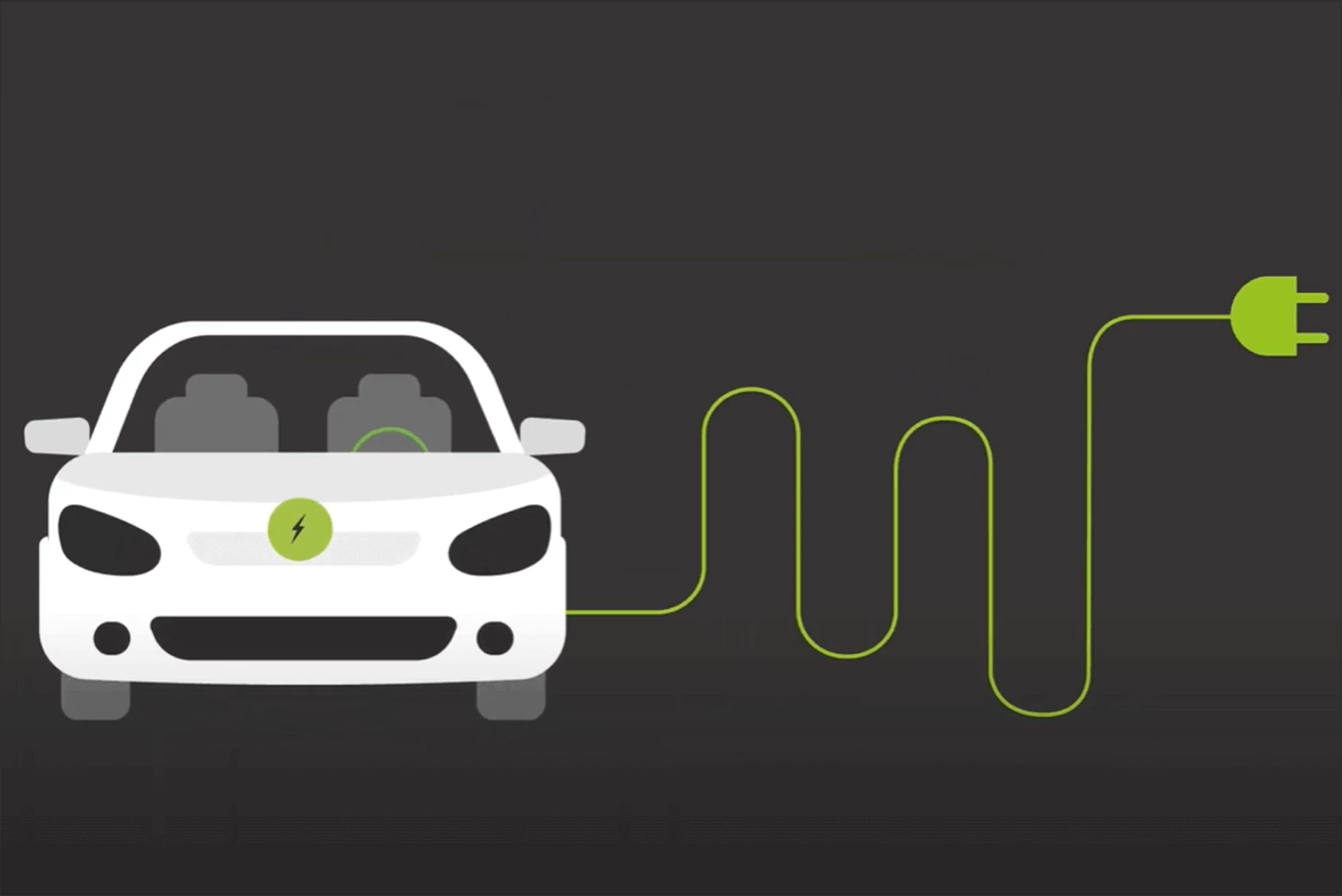 By using data from the current state of your fleet as it is today, our EV Readiness Tool generates a report which lists the vehicles in your fleet which are ready for EV conversion sooner rather than later, the cost savings you could generate and the positive effects of emission reduction too.
For operators who aren't ready to switch yet, the data can also be used to improve emission output by addressing issues like navigating around charge zones and congestion, idling, speeding, harsh braking or acceleration, all of which contribute to increased pollution levels.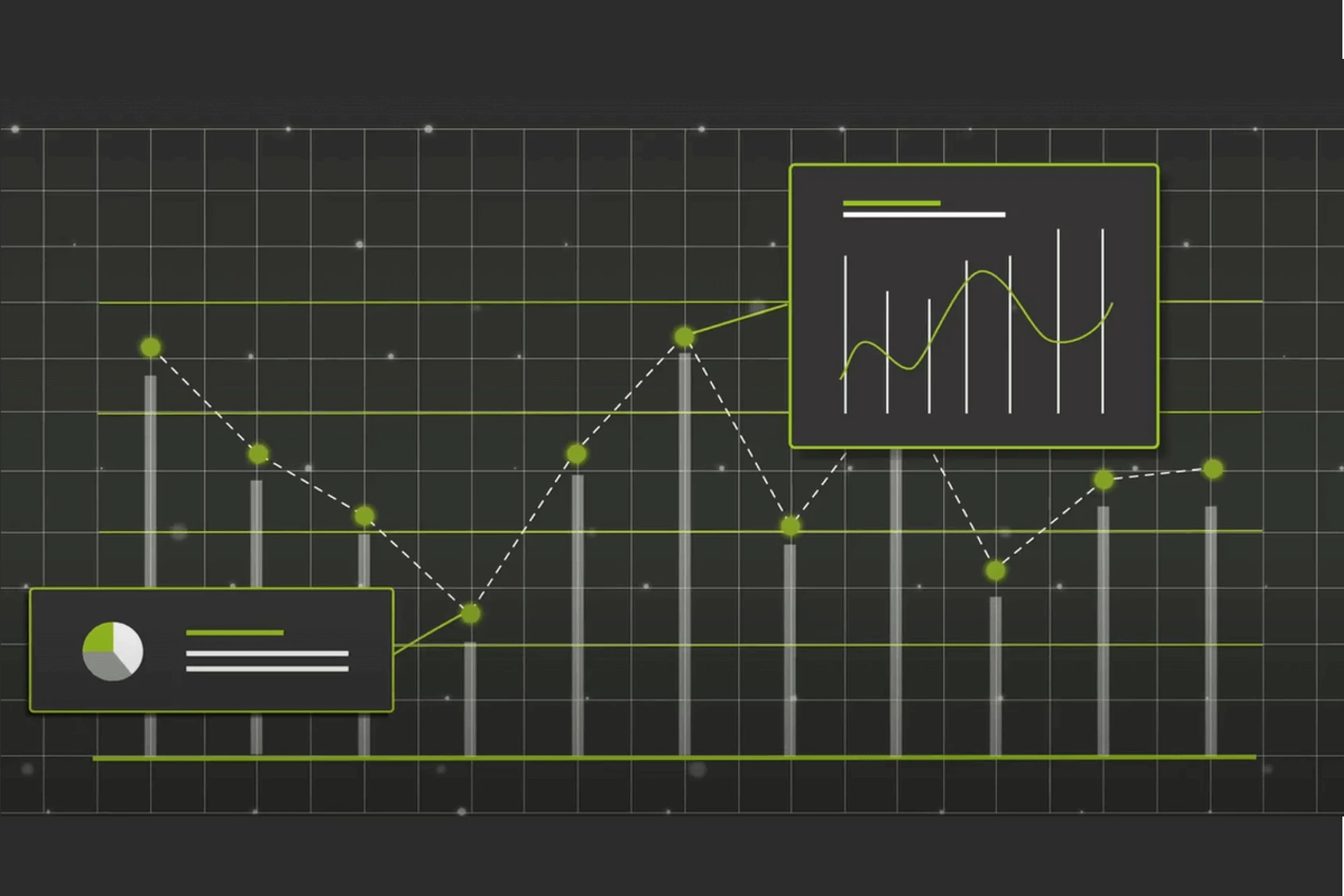 With the government ban on new diesel and petrol vehicle sales being brought forward from 2035 to 2030, UK transport businesses are now feeling even more pressure to update their fleet in order to meet "green" standards.
Ultimately, the transport sector has been powered by ICE (Internal Combustion Engines) for more than a century. That's why it's crucial that education around electric vehicles starts now, so operators can make informed plans and reinvest in their fleet of the future, and therefore the future of their business.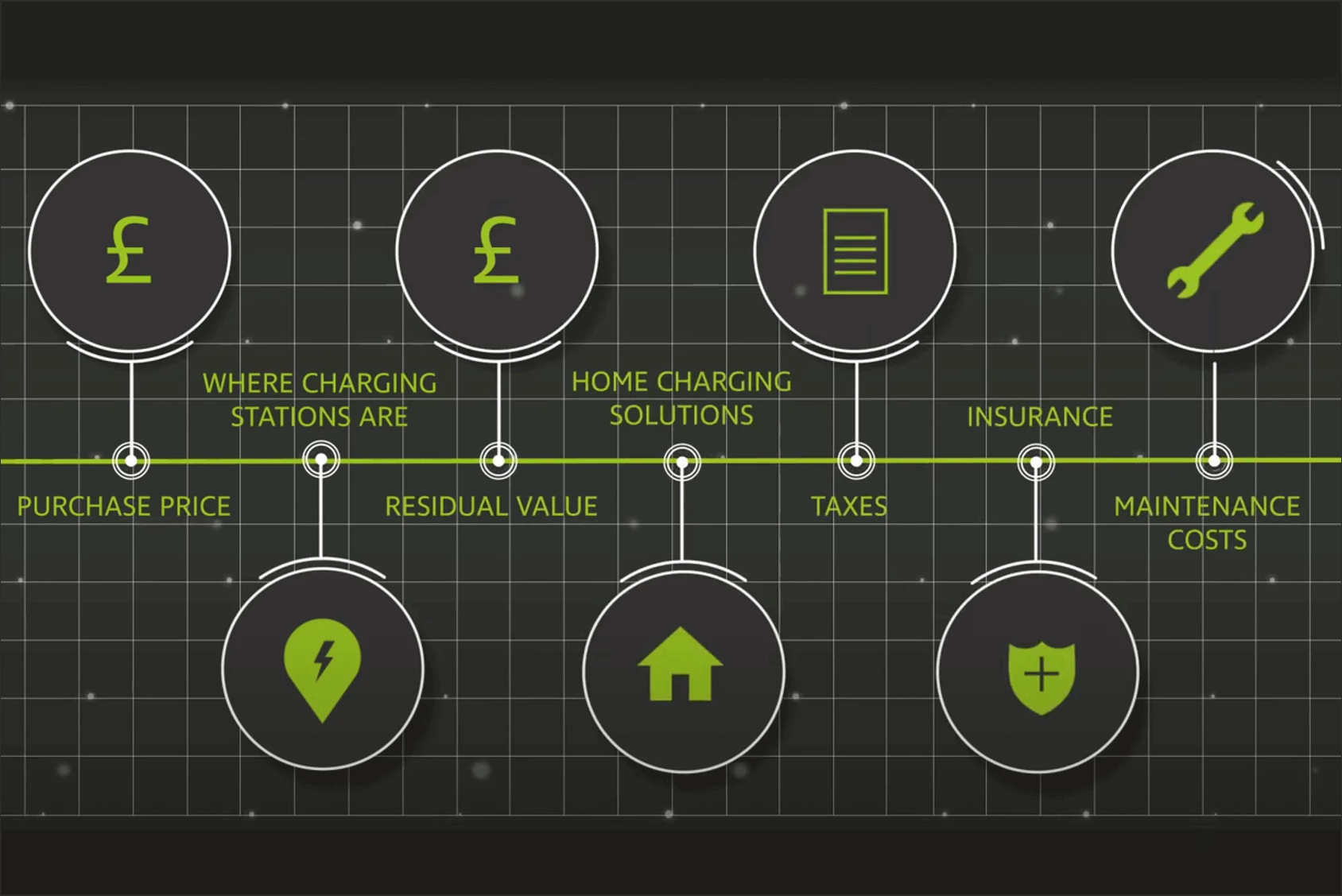 Our EV Readiness tool recommends the ideal electric vehicles to replace your current fleet. What's more, it also makes recommendations as to which chargers you'll need, where to install them and the cost, all to keep your fleet moving.
A brand new solution driven by a powerful AI engine, giving you a comprehensive report with actionable recommendations.
And the best bit? It's completely unlimited. You can re-run your report as often as you like, all at no extra cost.
With our EV Readiness Tool you can:
Structure your electric fleet conversion in the most cost-effective way
Build a sustainable transition plan from ICE (Internal Combustion Engine) to EV
Unlimited reporting 
Confidently plan the installation of EV chargers at the office and home address where needed
Benefit from a quick and accurate total cost of ownership analysis
Identify opportunities to take advantage of tax breaks, fuel costs, efficiency savings etc.
Independent recommendations from all OEMs
Meaning your business can avoid: 
Switching vehicles at the wrong times or unnecessarily
Timely and costly consultancy fees
Investing in new fuel powered vehicles with limited lifespan
Not being prepared for the new 2030 ban on ICE powered vehicles
Buying new vehicles with insufficient range
Cost premiums of electric vehicles against traditional ICE
Charging infrastructure complications or lack of local charging points
Stay on-track with government initiatives by ensuring your business plays its part
Rest easy knowing your fleet conversion is helping support the Road to Zero UK Transport Initiative, with the government ban on new diesel and petrol vehicle sales being brought forward from 2035 to 2030
YOUR SUCCESS 
Intelligent support every step of the way
Our devices alone aren't the answer. Leverage our professional services for added training, customer support, and more to ensure you get even more value out of your software.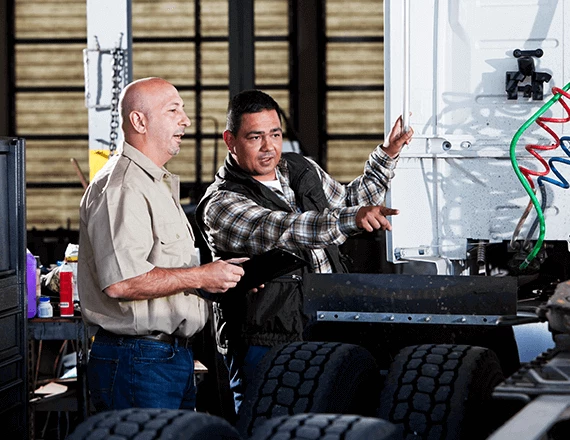 Hardware
Everything you need to keep your fleet moving smoothly
Teletrac Navman hardware is easy to install and use in all your vehicles and equipment.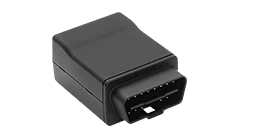 Self-Install
Plug-and-play devices to start tracking assets instantly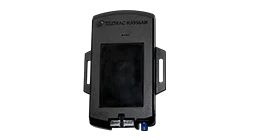 Managed Install
Hard-wired, tamper resistant devices for your most valuable assets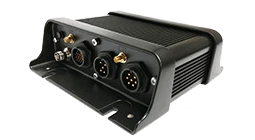 Ruggedised
IP67 rated for hard-working equipment and long hauls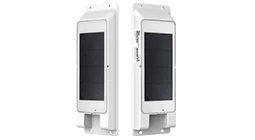 Battery & Solar Powered
GPS tracking for non-powered assets
A flawless approach, followed by first-rate consultancy and execution. The introduction of our SUEZ Dashboard has been operation-changing – I can't even begin to tell you the difference it has made.
- SUEZ
DIRECTOR is the perfect solution for our business as we now have complete visibility of our fleet, so we've been able to improve our daily operations and dispatch jobs as efficiently as possible. 
- E-Zec Medical Transport Services Ltd
Time is a critical factor for all participants in the construction process, so it's crucial that we avoid and minimise time and costs overrunning in order to meet the needs of our clients.
- Aggregate Industries
Resources
Get the latest in fleet and asset management