250 data streams
ABOUT FLEETCHECK
FleetCheck's acclaimed Fleet Management software is easy to use, with a flexible user interface that gives structure and support that any operator can rely on. By integrating with over 250 data streams, the platform enables businesses to get a complete overview and the ability to handle their fleet tasks efficiently, whilst embedding a robust audit trail to underpin their legal requirements. FleetCheck automatically imports mileage data from Teletrac Navman for accurate management of fuel, lease vehicles, service advisory and maintenance schedules.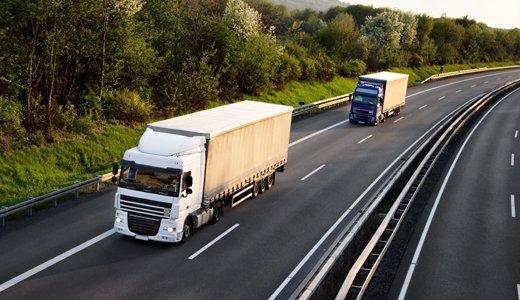 Introducing:
The Back to Work App
Specifically for UK businesses who're looking at getting their fleets back on the road as the lockdown eases, the Back to Work App has been built as a direct response to the COVID-19 crisis
Sign up free of charge until December 31st 2020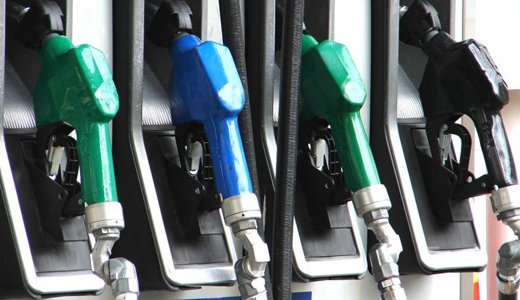 MPG analysis
FUEL CARD INTEGRATION
Fuel card integration offers a complete picture that helps to conquer the challenges surrounding increasing fuel costs. With a range of advanced MPG analysis tools, management is better placed to understand which vehicles and drivers are consuming more.
Peace of mind
TRAFFIC LIGHT ALERTING SYSTEM
Businesses get the complete picture concerning upcoming events regarding vehicle maintenance, insurance, and all other fleet-related tasks. With the robust FleetCheck solution, companies can confidently address their duty of care responsibilities, giving them peace of mind that their vehicles are safe, legal and cost-effective.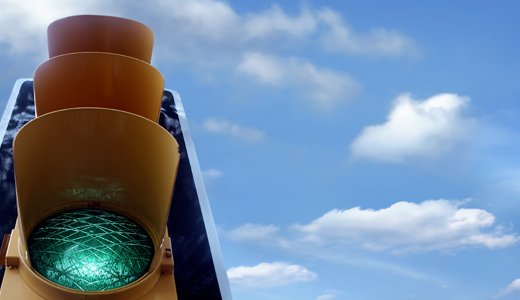 Download The 2020 Fleet Checklist
We've teamed up with FleetCheck to build our latest Fleet Safety Checklist, helping to keep your drivers safe and your fleet moving as safely and efficiently as possible. 
Download here and see how you measure up!