About the Guide
If you're planning to implement integrated dashcams into your business and want to accelerate your fleet safety program this guide is a great starting point. The guide provides help and advice covering:
Why you should be looking at integrated dashcams

5 tips on how to make you implementation a success

The benefits of a successful implementation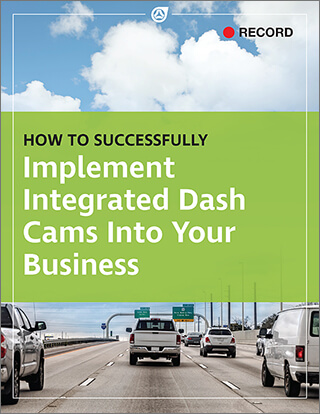 Download Here
We'll send you the guide to the email provided so you can share this amongst your team. Enjoy!