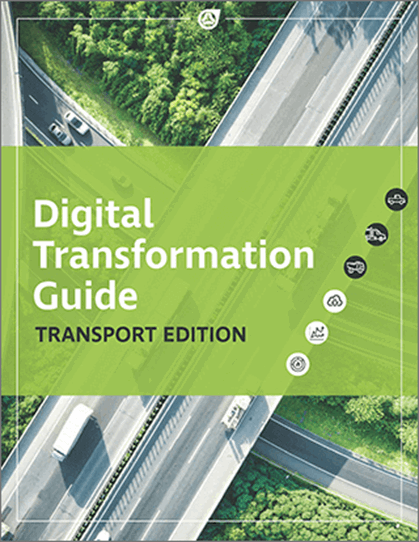 About the Guide
When it comes to the transport industry, digital transformation focusses on replacing manual paper-based processes with automated digital workflows. 
From driver hours and job management, to proof of delivery and vehicle inspections, digital transformation has the power to completely overhaul how a fleet operates. 
Explore our free guide today to see exactly what steps you need to take.