1. 100% increase in visibility of where each vehicle is
2. Significant reductions of fines since the solution was installed
3. Improved vehicle utilisation allowing the business to increase the number of deliveries by 37.5% per vehicle, per day
SUEZ can manage anything from 50 to 150 household waste collection requests per day from the local authority, and once a driver accepts a job they have a four-hour window to complete it, otherwise the business receives a penalty
Teletrac Navman won us over with a flawless approach, followed by first-rate consultancy and execution.

The introduction of our SUEZ Dashboard has been operation-changing – I can't even begin to tell you the difference it has made
Fleet Productivity
MANUAL PROCESS IMPACTING PERFORMANCE
SUEZ can manage anything from 50 to 150 household waste collection requests per day from the local authority, and once a driver accepts a job they have a four-hour window to complete it, otherwise the business receives a penalty. Tracking its vehicles in real-time is therefore essential so that the closest vehicle can be dispatched and advised of the fastest route to minimise time loss on each job.
Prior to working with Teletrac Navman, SUEZ managed the allocation of each job manually. The business was reliant on calling drivers and asking them to confirm their location and availability, before making further calls to ensure that each driver had made their collection, were on their way to the recycling centres, their ETAs and then when they were available for the next job – a complex process when time and resource is of the essence. The lack of fleet visibility began to result in an increase in penalties from the council as the four-hour job slots were not being realised.
Darren Lockett, Production Operations Manager at SUEZ, said: "We were too reliant on outside factors such as the traffic conditions, the word of drivers, the differing opinions on how long a route would take. We were not set up correctly to effectively deliver against the contract we had agreed with a local authority."
The on-demand nature of the business meant SUEZ drastically needed to shift from manual processes and adopt a full digital transformation. Not only did the business need a solution that would optimise operations and reduce financial risk, but also the right business partner who could fully understand the challenges it faced and tailor a solution to its specific needs.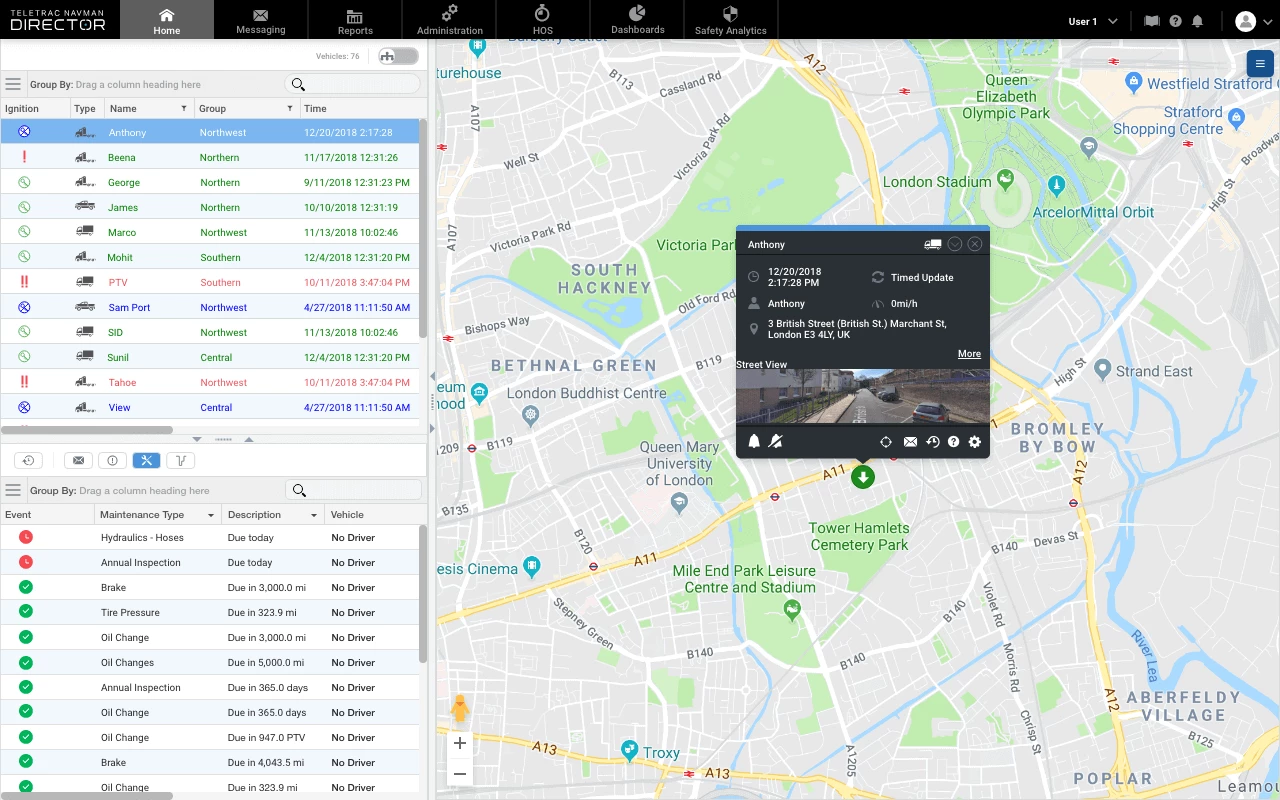 ---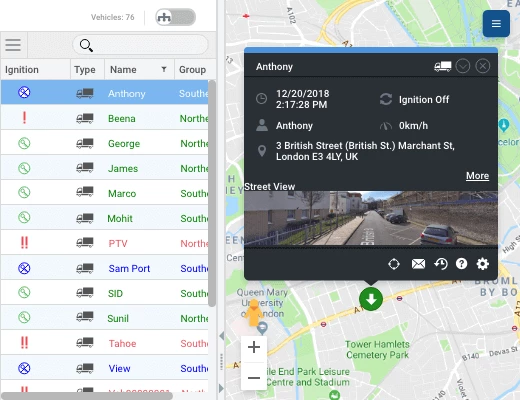 ---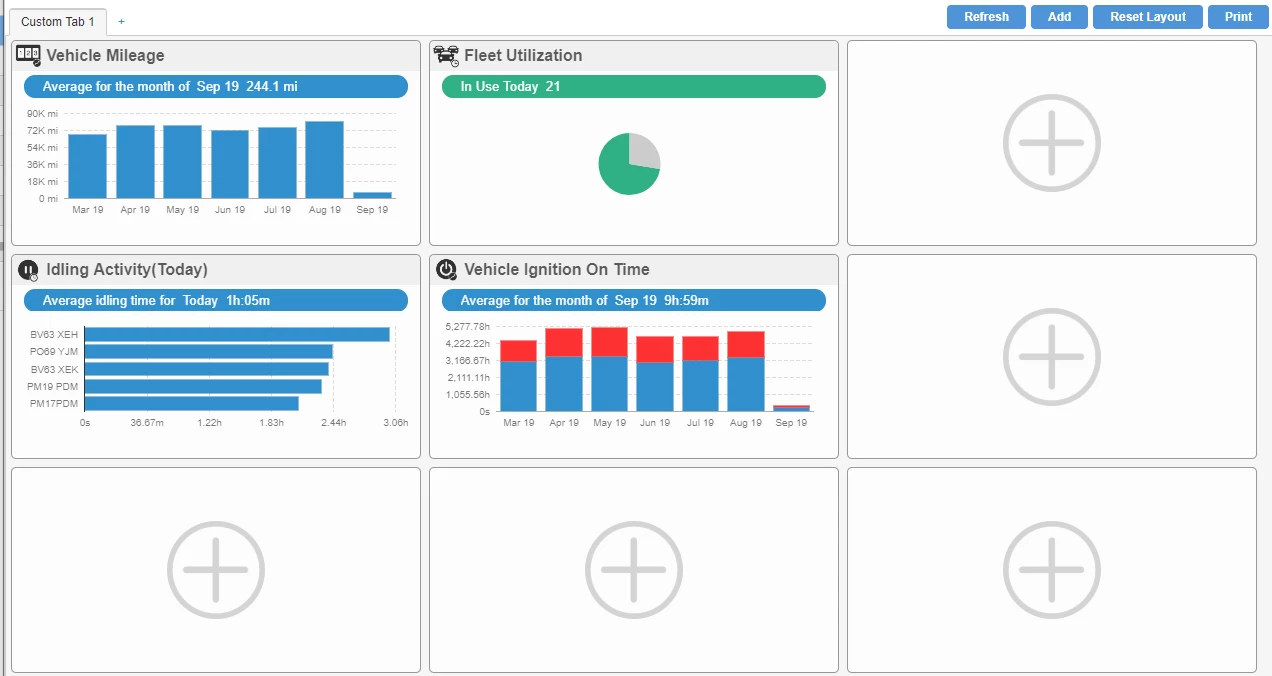 ---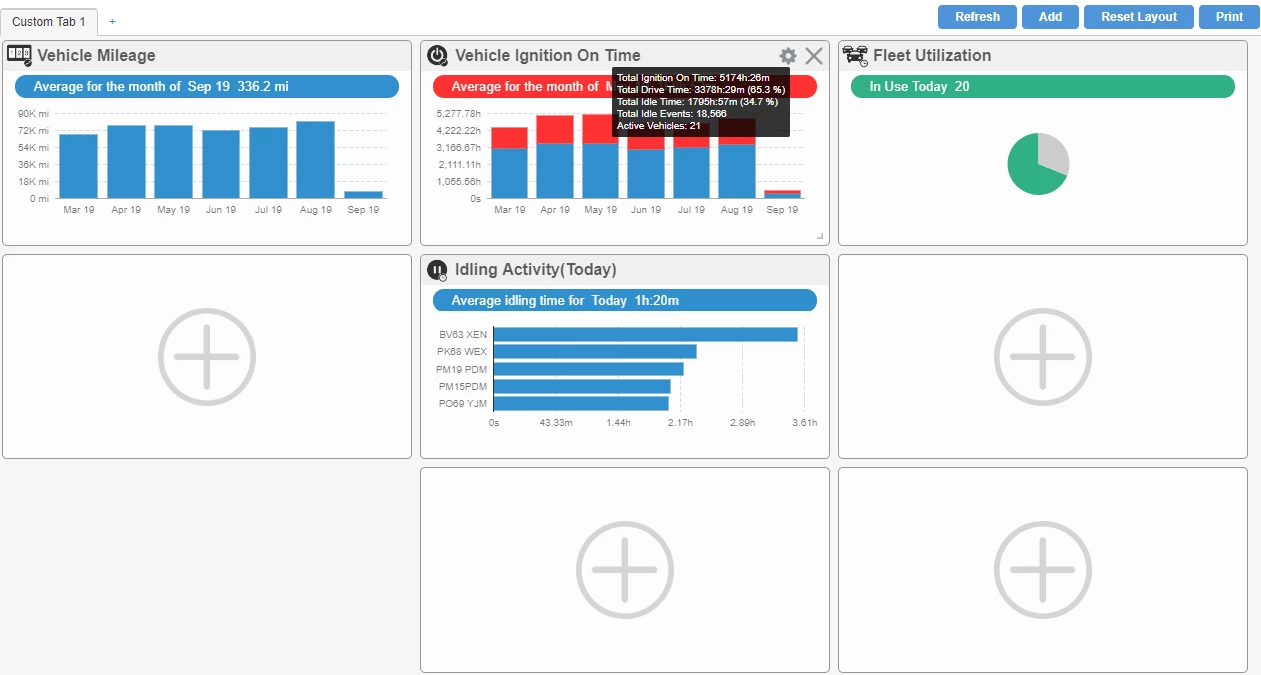 ---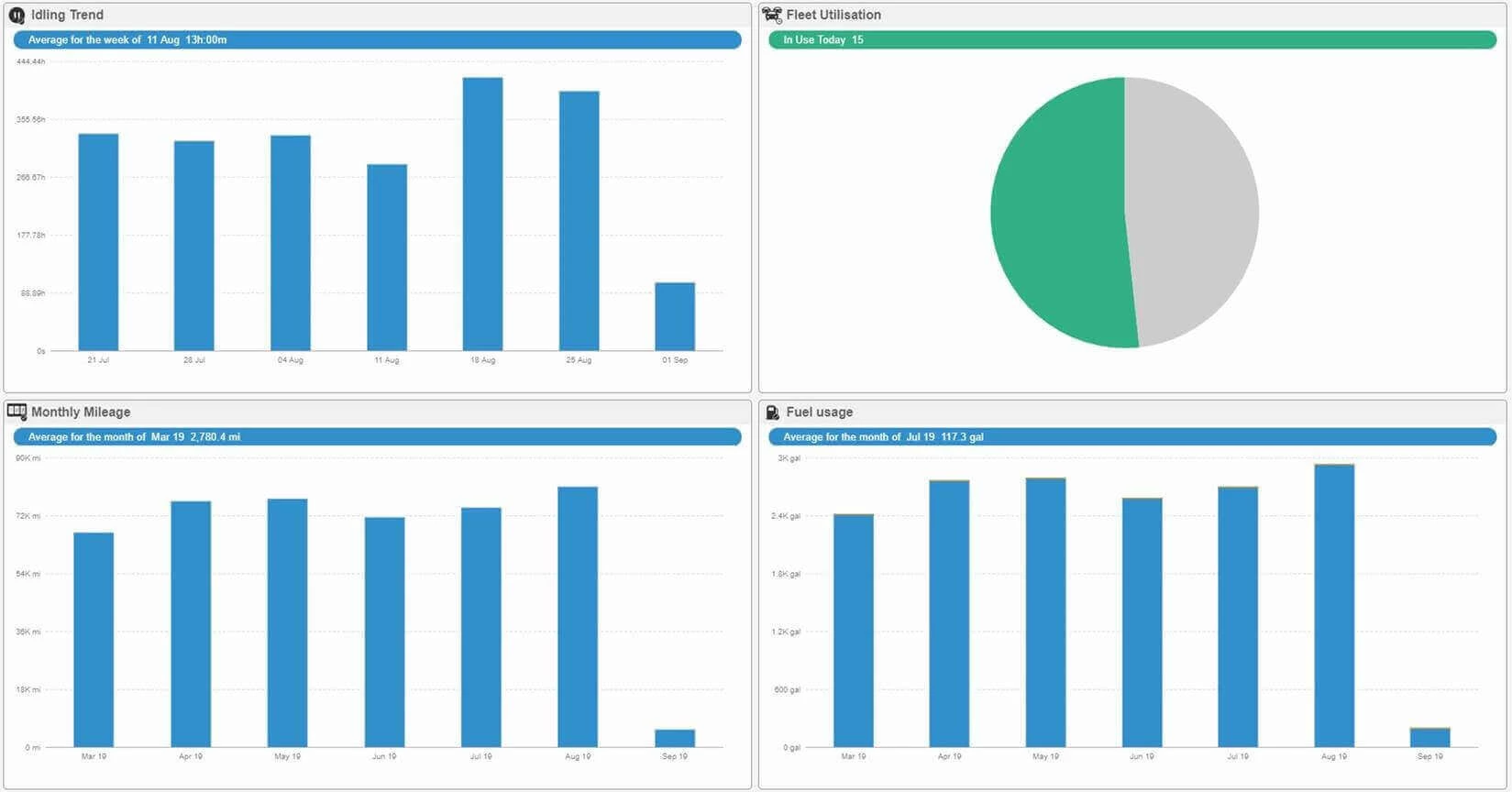 ---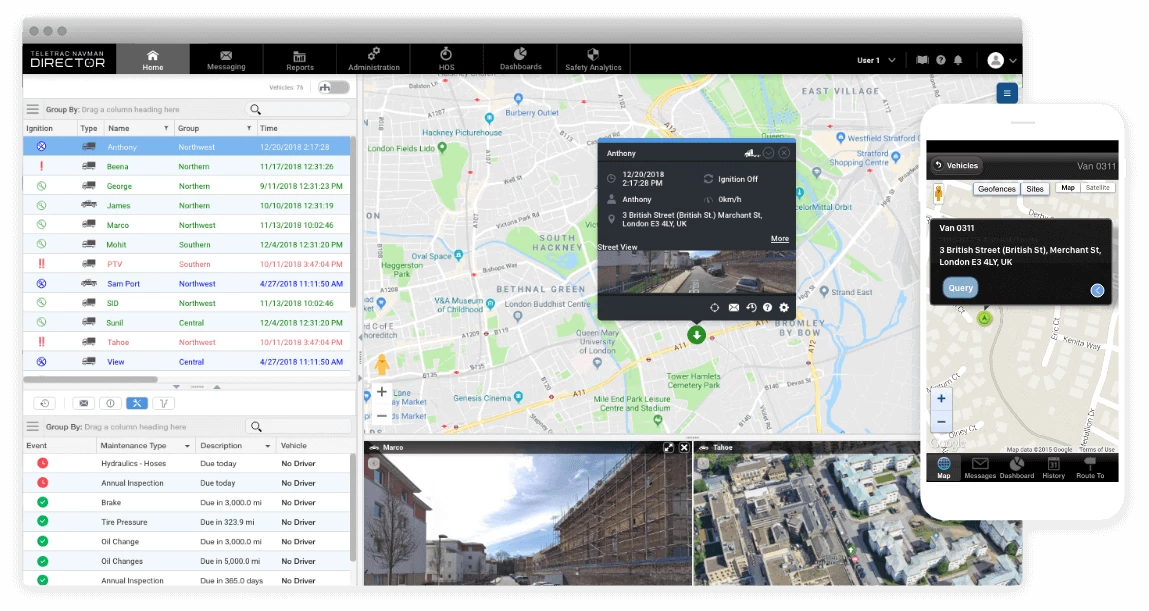 ---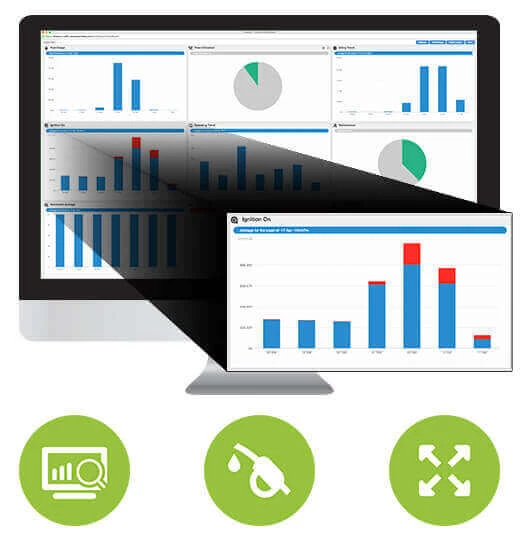 Fleet Experts
CONSULTATION BRINGS ABOUT THE RIGHT SOLUTION
To determine the right solution for SUEZ, Teletrac Navman deployed a team of consultants to fully get under the skin of the business by liaising closely with the fleet management team, visiting the front line operations, talk to its stakeholders and partners, review the current processes, and analyse the performance data.
Speaking of the initial consultation, Daron Brinsdon, National Integration Solutions Manager at Teletrac Navman and the SUEZ account manager, commented: "It was important for us that we understood the scope of the local authority contract from all angles. By doing so, we are able to spot trends, or nuances in the operation that may not be apparent to those working so closely on it. Only then can we recommend the optimum solution to address the challenges and help create an efficient operation for all those involved – monitoring and optimising as we go."
It was clear that the business needed a solution that could integrate with the operating systems of the local authority and its subcontractors, to provide real-time end-to-end visibility of the operation. To provide SUEZ with the best possible solution Teletrac Navman developed and piloted multiple configurations of a digital solution prior to implementation, allowing all stakeholders to evaluate usability, functionality, and performance, and ensure that expectations were met on all sides.
As a result, the 'SUEZ Dashboard' was born – a custom-made integrated platform developed to meet the business' specific requirements in the most cost-effective way, which in SUEZ's case is all about allocation and optimisation of work.
The dashboard is an advanced fleet tracking, job dispatch and delivery system, that enables SUEZ to view and manage all jobs received from a local authority, dispatch its owned and subcontractor vehicles accordingly, monitor delivery updates, and access proof of delivery files as they occur, all in one easy-to-use interface. The platform also provides a range of alerts, from items awaiting collection, to notifying the office if a driver is within one hour of breaching the four-hour timeframe.
Brinsdon added: "The dashboard has been designed with ease of use in mind. We wanted to ensure that SUEZ's fleet managers could read and action data with just a glance, rather than going through multiple screens and pop-up windows.
"Since the start of the partnership, I've been in constant communication with the team at SUEZ, working collaboratively to tailor the right solution for them and ensuring it works seamlessly throughout the day. I also have a weekly call with the team where I continually monitor the evolving needs of the business, and challenge the collective team's thinking to see if we can make enhancements to the existing dashboard."
Fleet Management Software
SUCCESSFUL DIGITAL TRANSFORMATION REAPS REWARDS
Since the custom-made dashboard was implemented, SUEZ has improved its operational efficiency, streamlined processes, reduced revenue loss, and even won a major account on the back of its new setup. Amongst other factors, the business has experienced:
100% increase in visibility of where each vehicle is
Significant reductions of fines since the solution was installed
Improved vehicle utilisation allowing the business to increase the number of deliveries by 37.5% per vehicle, per day
Boosted staff morale and improved driver performance on the road

Darren Lockett, Production Operations Manager at SUEZ, said: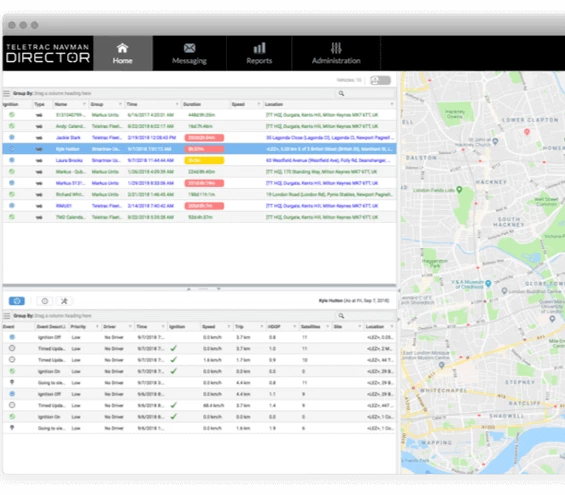 Teletrac Navman won us over with a flawless approach, followed by first-rate consultancy and execution. The introduction of our SUEZ Dashboard has been operation-changing – I can't even begin to tell you the difference it has made. The transformation has seen the office change from a hectic and stressful environment where the phone was ringing off the hook, to a calmer, more productive and effective working space, where we are achieving much more in the same amount of time.

What's more, following the success of Teletrac Navman's custom-made solution, we've won one of the largest contracts in Europe with another large local authority, who recognises that we have a proven track record when it comes to regional waste management, by deploying best in class technology to deliver the work. These are exciting times for the business as we continue to respond to our customers' needs and expectations by using evolving technology.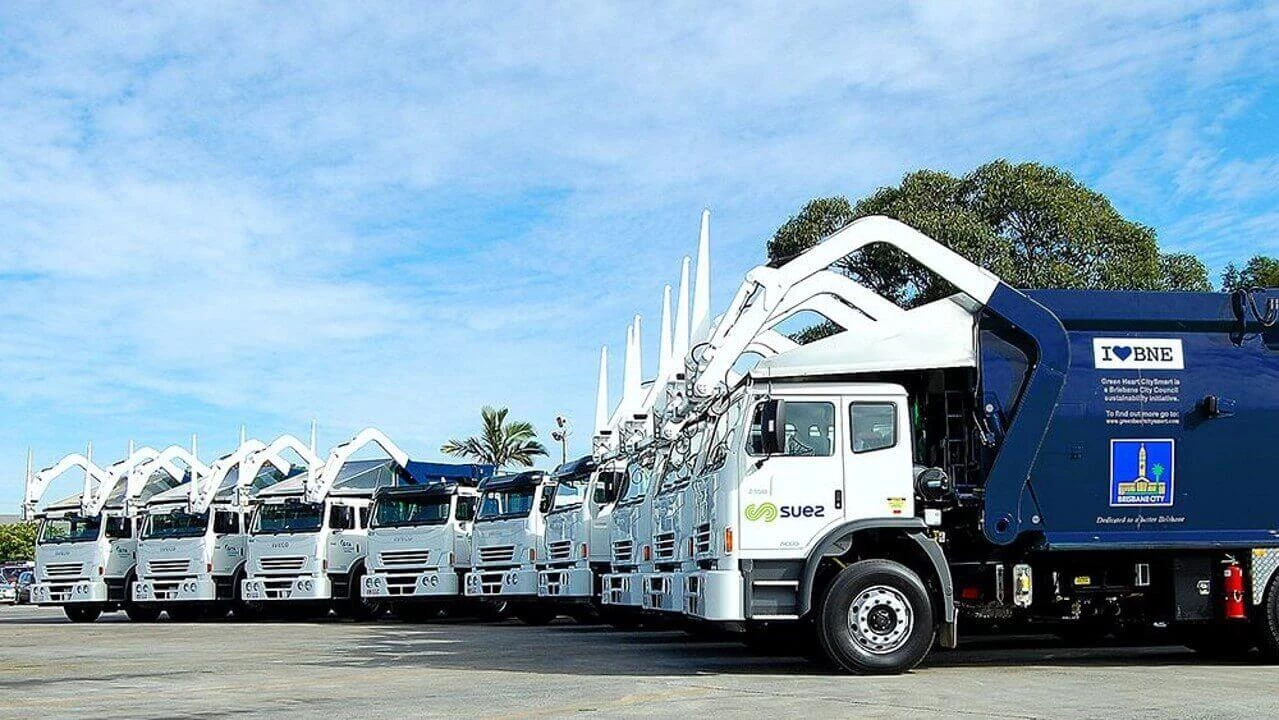 Telematics Insights
ABOUT SUEZ
SUEZ is a recycling, recovery and waste management company, with more than 30 years' experience delivering innovative and environmentally responsible solutions. The business is an expert in water and waste management and its commercial customers span across household, local authority, and industry and commerce. On average, SUEZ handles more than 10 million tonnes of waste every year and has more than 6,000 employees in the UK.