1. Average fuel saving of 10% across its entire fleet
2. Driver behaviour monitoring reduced accidents by 60%
3. Improved customer satisfaction ratings across the business
Before installing telematics, RHH suffered from a general lack of visibility of its fleet's performance, which led to costly inefficiencies across the whole business and meant the daily co-ordination of drivers was an arduous task
The ability to report on fuel usage and driver hours also enabled us to improve productivity and reduce overall costs.

Driver behaviour monitoring, thanks to scorecards and league tables, has also meant driving accidents are down by a very significant 60%, which has lowered insurance premiums whilst helping to keep our drivers safe
Fleet Productivity
LACK OF VISIBILITY HINDERING PERFORMANCE
Before installing telematics, RHH suffered from a general lack of visibility of its fleet's performance, which led to costly inefficiencies across the whole business and meant the daily co-ordination of drivers was an arduous task.
Without vehicle maintenance software, wear and tear was becoming a big expense due to vehicle health not being managed and tracked. As a result, RHH had to pay for costly repairs and unplanned vehicle downtime. With numerous, valuable assets off the road at any given time, the company's capacity to meet customer demand was reduced and profits margins were affected. Furthermore, Insurers were becoming more demanding regarding fleet data and without detailed vehicle tracking, insurance premiums were fast becoming yet another unmanageable cost.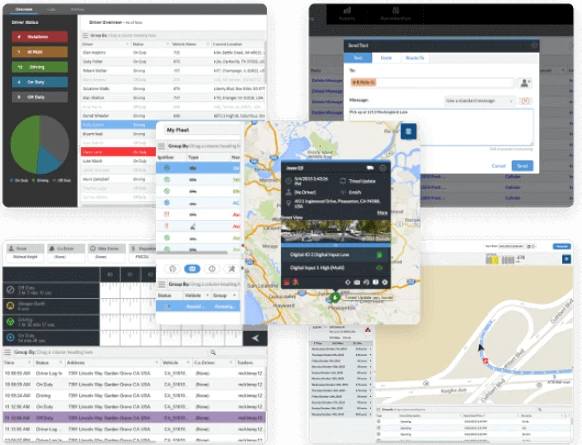 ---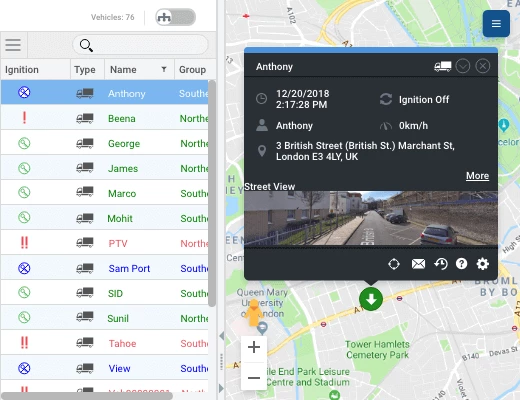 Business Intelligence
PROVIDING THE DATA NEEDED TO IMPLEMENT EFFICIENCIES
Robert Heath Heating implemented Teletrac Navman's award-winning DIRECTOR platform, which is an advanced fleet tracking system that enables transport managers to have access to real time data, such as vehicle tracking and driver performance, in one easy-to-use interface.
The solution meant the business had total visibility of its vehicles and drivers, to help successfully manage workflow, meet customer expectations, and monitor fuel usage as well as driving time. DIRECTOR provided the business with the necessary data needed to identify where costs could be saved and efficiencies could be made.
Driver behaviour monitoring also armed RHH with the data needed to implement safer driving practices, encouraging drivers to be more safety conscious and help minimise accidents. Teletrac Navman's vehicle maintenance software also meant the business could closely monitor the overall health of its fleet, to help keep vehicles roadworthy and compliant with scheduled maintenance checks.
Customer Satisfaction
A TRULY PROFESSIONAL SERVICE
Speaking on the positive results from the partnership to date, Richard Fowler, Fleet Administrator at Robert Heath Heating, said: "We saw improvements from the moment Teletrac Navman's DIRECTOR system was installed. Primarily, having an oversight of the fleet has improved engineer appointment management across the UK, as we can better direct engineers to jobs and provide real-time updates to customers regarding site visits, which has further improved our customer satisfaction ratings.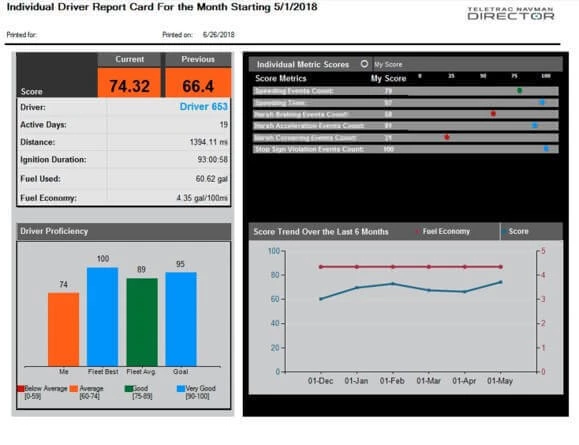 The ability to report on fuel usage and driver hours also enabled us to improve productivity and reduce overall costs. Driver behaviour monitoring, thanks to scorecards and league tables, has also meant driving accidents are down by a very significant 60%, which has lowered insurance premiums whilst helping to keep our drivers safe.

We found working with Teletrac Navman's Professional Services team to be invaluable too, as they helped us create a plan to get the best out of DIRECTOR, which has ultimately led to us overcoming challenges so we can perform at our best.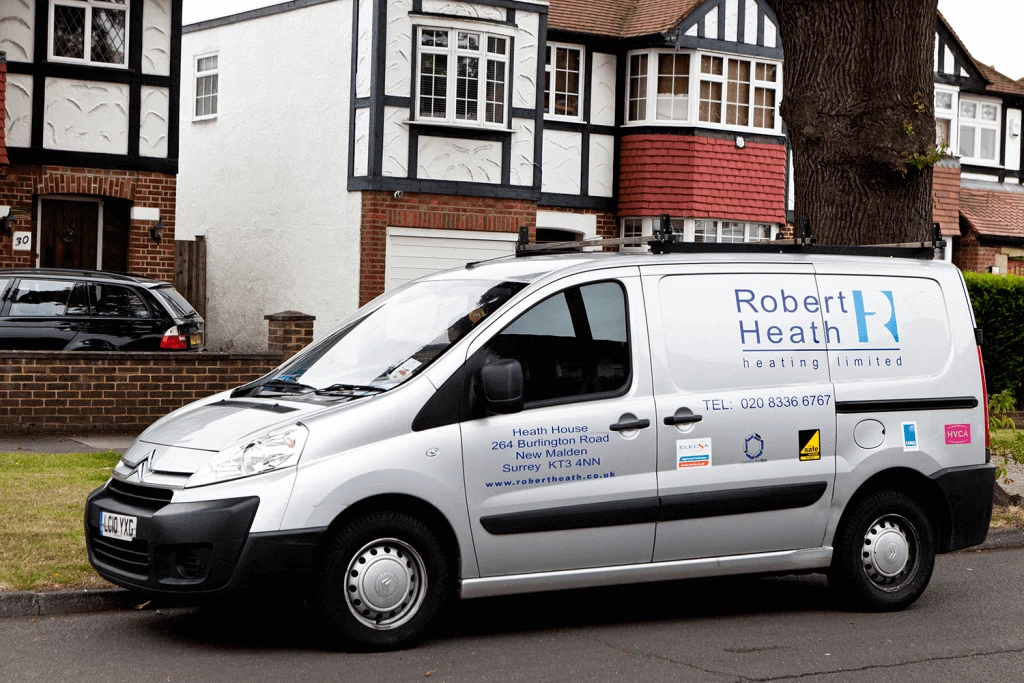 Telematics Insights
ABOUT THE CUSTOMER
Established in 1979, Robert Heath Heating (RHH) specialises in providing reliable, affordable domestic and commercial gas heating services to its nationwide customer base, which includes housing associations and local authorities. The business co-ordinates its fleet from its head office in London, supported by regional offices in Exeter, Leeds, Isle of Wight and Aberystwyth, all of which help deploy 170 vehicles to 100,000 UK properties.