25 years of fleet tracking technology experience
What's In The Download?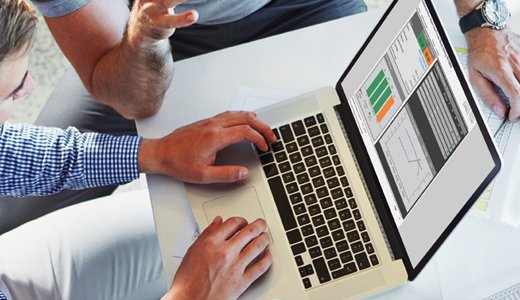 Insight on new legislation from green initiatives to road safety and how fleet tracking technology enhances connected workflow to deliver operational efficiency.
The Package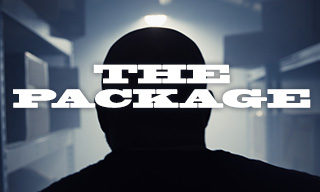 A short film showing how in-cab and office-based fleet management technologies can combine for advanced workflow, but with a surprising twist. Click here to watch.
Connect+ App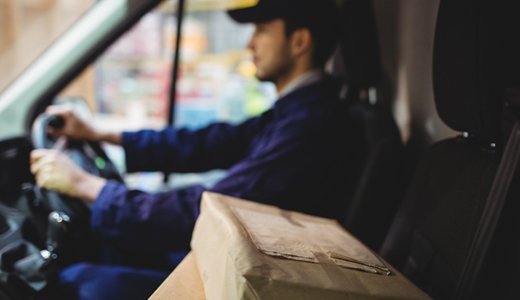 Get the most out of your Telematics solution and find out more about our market-leading fleet management partners