M-Nav 770
Our Industrial Grade In-Cab Device
Pre-installed with a powerful suite of in-vehicle applications built to enhance driver efficiency, productivity and safety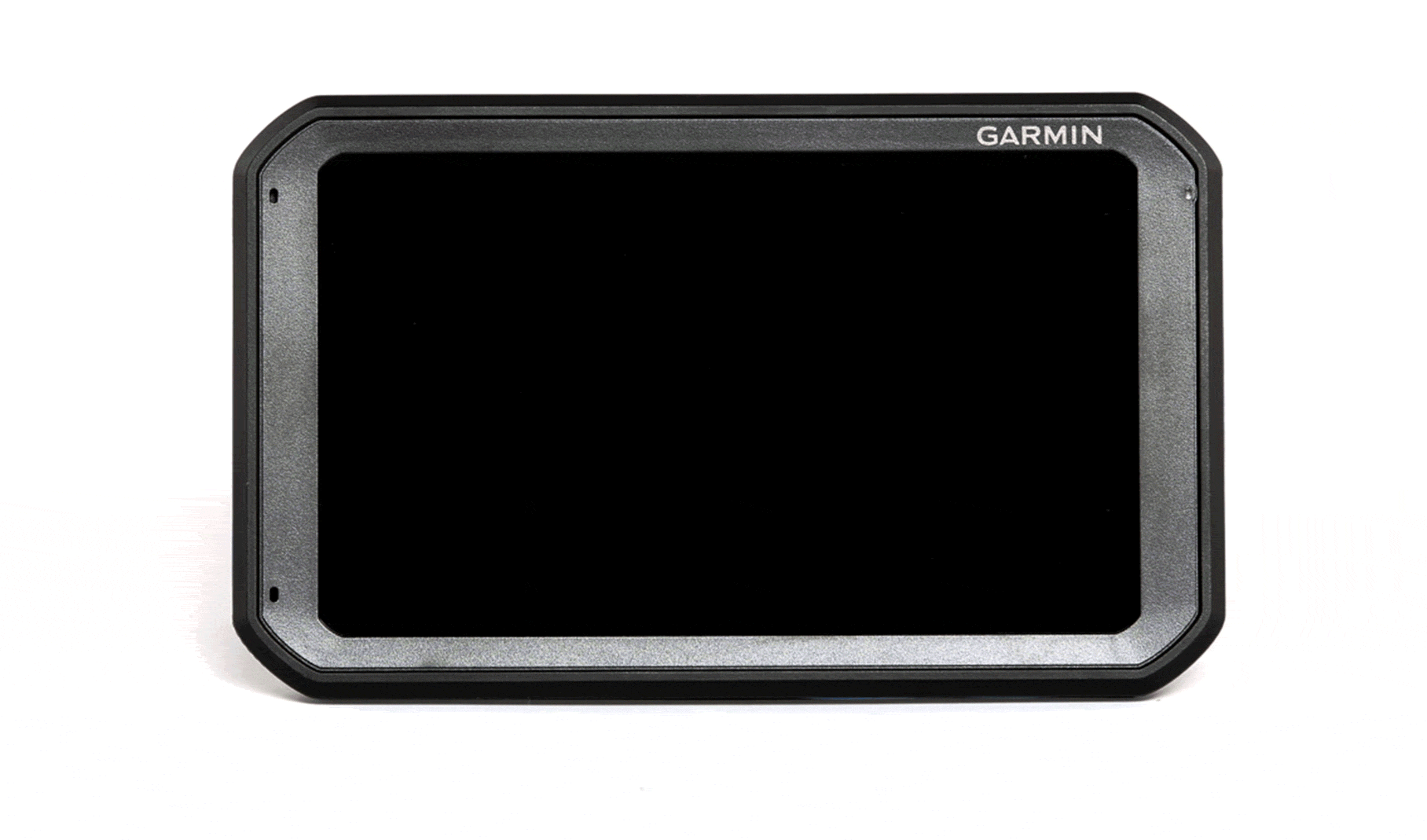 Power your fleet with smart in-vehicle applications
Fully integrated with the DIRECTOR® platform
M-Nav 770 technical features: 
Tablet size is 7", with a 6" screen for easy visibility
Optimised for long-haul commercial truck use
Voice-activated navigation
Route calculation providing visual and verbal instructions
Signature capture as proof of delivery
M-Nav 770 benefits: 
Instant driver to dispatch communication and manager-based routing messages for immediate in-cab updates
Paperless, customisable forms
Vehicle profiling for specific road guidelines 
Add stops to your route with "Via Point"
M-Nav 770:
Providing businesses with the latest and most trusted in-vehicle technology for their fleet.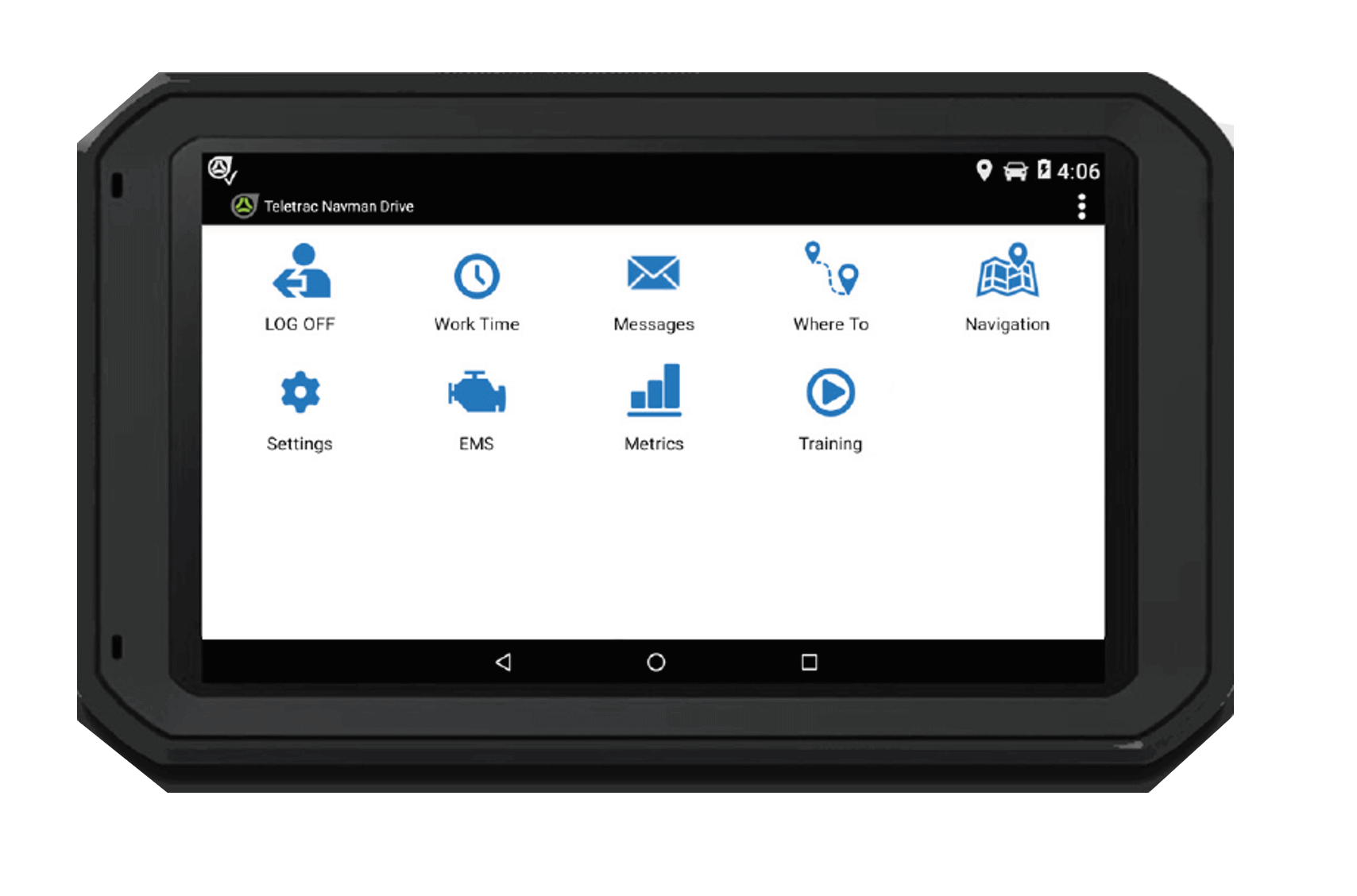 Our M-Nav 770 is pre-installed with a powerful suite of in-vehicle applications built to enhance driver efficiency, productivity and safety. This comprehensive line of apps helps drivers stay on task via a wide range of in-cab tools, such as clear voice-activated navigation, instant two-way messaging, signature capture, engine performance monitoring and more.
The app suite is fully integrated with our DIRECTOR® platform, providing businesses with the latest and most trusted in-vehicle technology for their fleet.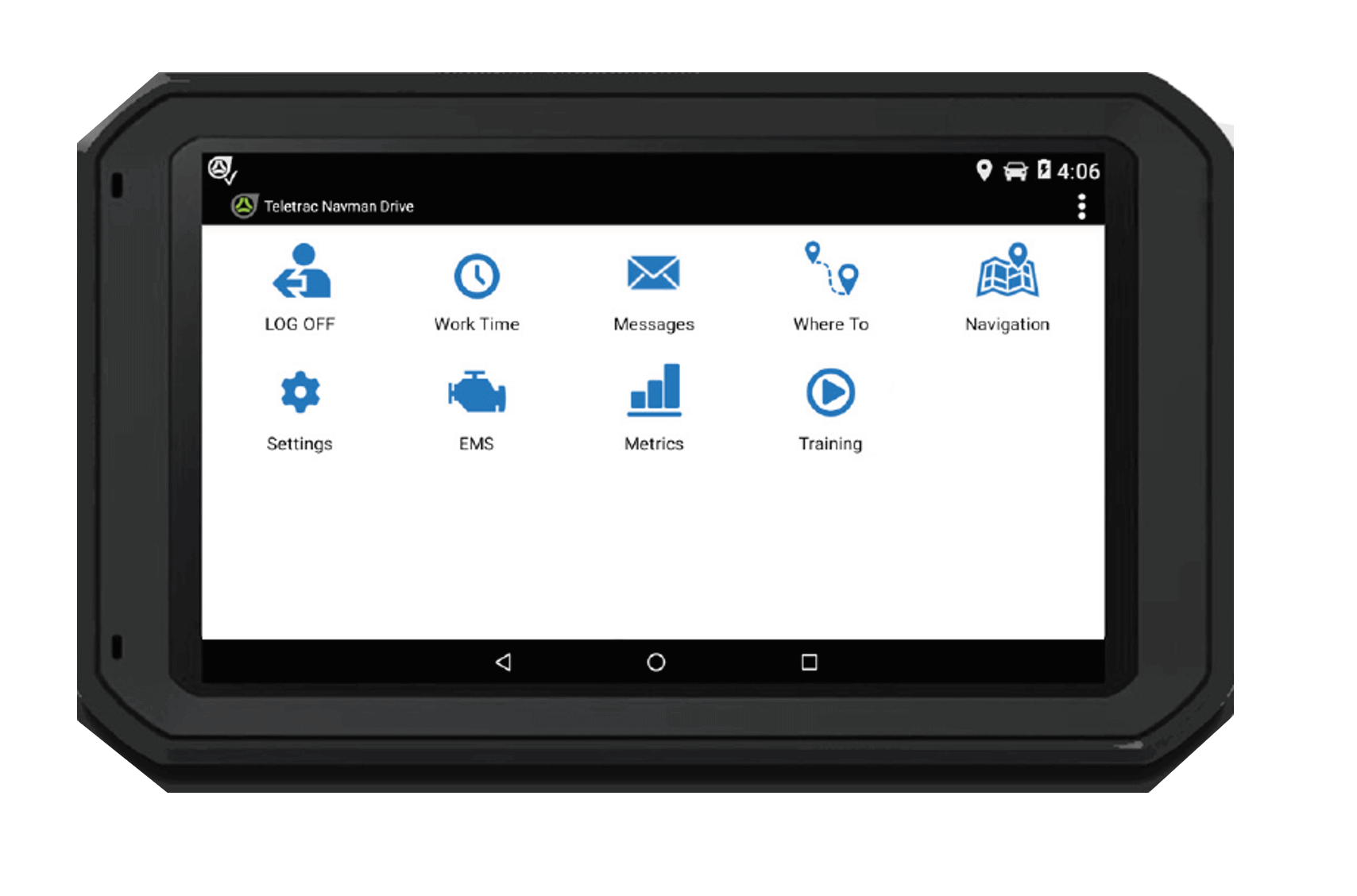 Physical Dimensions: 7.84 " w x 4.79" h x 0.93" d
Display size: 6.0" w x 3.5" h
Display resolution: 1024 x 600 pixels
Weight: 10.935 ounces
Operating temperature: 14° to 131° F
Movement: 3-axis G-sensor and gyroscope
Audio: High output, 2.5 W rear-facing speaker
Line Out: Built-in 3.5 mm audio jack with inline mic
CPU: 1.3 GHz Samsung Exynos 7570 quad core processor
Modem: 4G LTE cat 1 embedded modem for open micro SIM3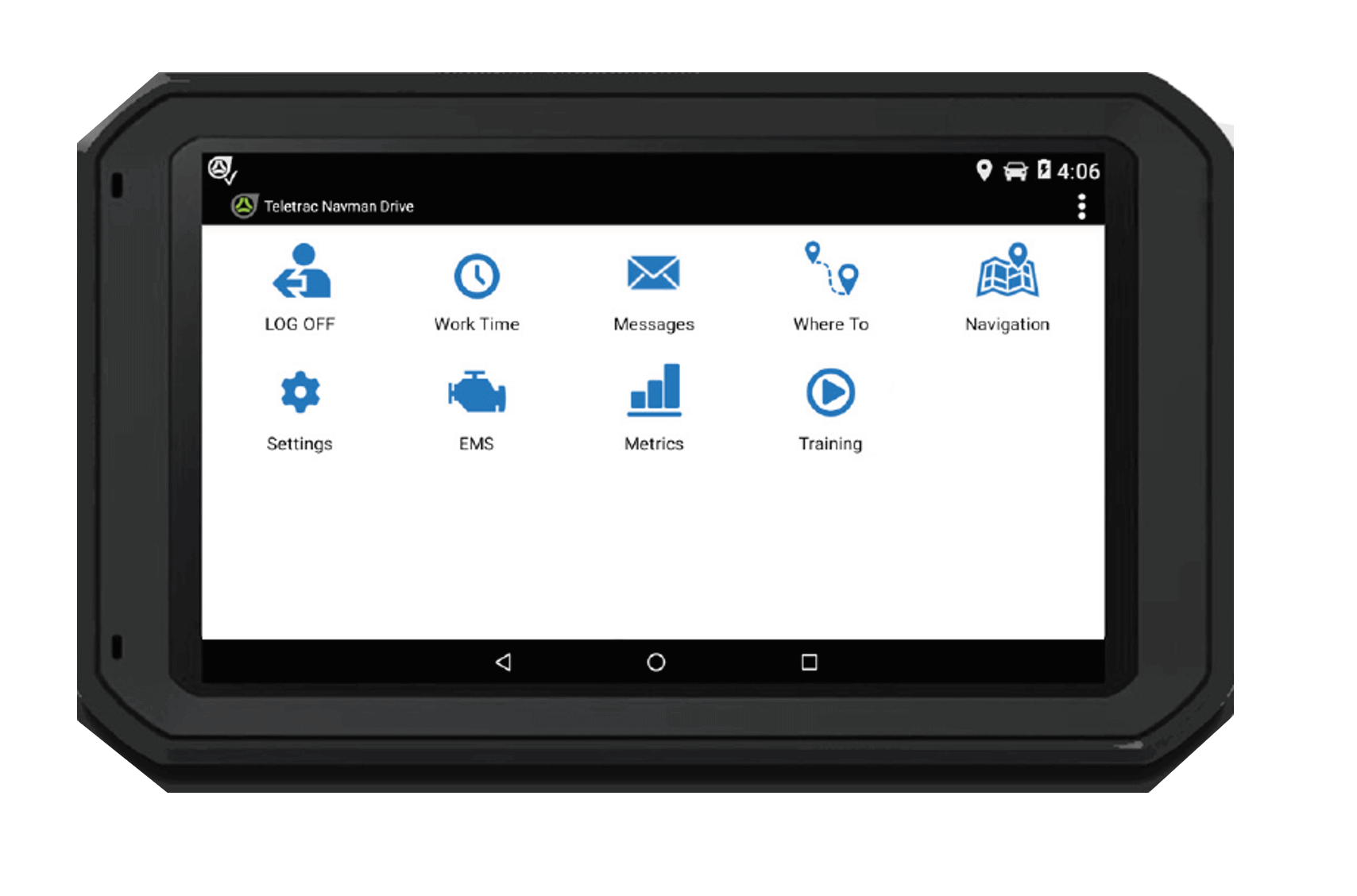 Mount: Powered magnetic mount
Bluetooth Connectivity: Bluetooth® 4.2 BLE
Wi-Fi Connectivity: 802.11 b/g/n Wi-Fi®
USB Connectivity: 2.0 USB Type-A (host mode)
GPS: Internal GPS antenna
Battery: Rechargeable Lithium-Ion
Battery life: 2+ hours
Storage: / memory: 16 GB / 2 GB RAM
Expandable Storage: microSD™ card slot
Charging: microUSB
In-cab device supported by Garmin
With our comprehensive line of apps designed to help keep you and your fleet connected
YOUR SUCCESS 
Intelligent support every step of the way
Our devices alone aren't the answer. Leverage our professional services for added training, customer support, and more to ensure you get even more value out of your software.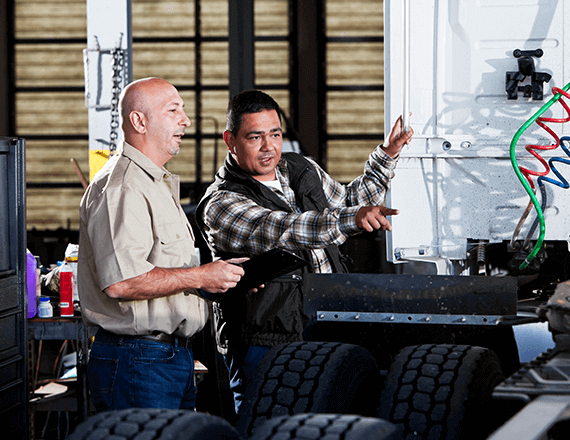 Hardware
Everything you need to keep your fleet moving smoothly
Teletrac Navman hardware is easy to install and use in all your vehicles and equipment.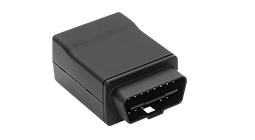 Self-Install
Plug-and-play devices to start tracking assets instantly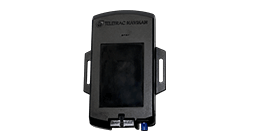 Managed Install
Hard-wired, tamper resistant devices for your most valuable assets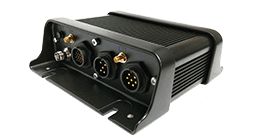 Ruggedised
IP67 rated for hard-working equipment and long hauls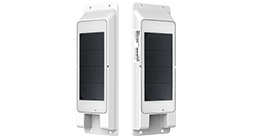 Battery & Solar Powered
GPS tracking for non-powered assets
Teletrac Navman won us over with a flawless approach, followed by first-rate consultancy and execution.
The introduction of our SUEZ Dashboard has been operation-changing – I can't even begin to tell you the difference it has made.
- SUEZ
DIRECTOR is the perfect solution for our business as we now have complete visibility of our fleet, so we've been able to improve our daily operations and dispatch jobs as efficiently as possible. 
- E-Zec Medical Transport Services Ltd
Time is a critical factor for all participants in the construction process, so it's crucial that we avoid and minimise time and costs overrunning in order to meet the needs of our clients.
- Aggregate Industries
Resources
Get the latest in fleet and asset management