Tailored to the way your business works 
ABOUT TRUCKSTOPS
Truckstops route planning, scheduling and optimisation software offers multi-drop, multi-route planning, fully configurable to work with your operation to create least cost plans that meet your criteria quickly and efficiently. Integration with Teletrac Navman enables the user to compare planned routes with those actually driven. Information from the tracked routes can be fed back into the Truckstops solution (e.g. call times) to make the next planned routes even more tailored to the way a fleet operates.
Reduce fuel costs (typically 10-30%)
Save planning time (over 50% for many organisations)
Connect with other logistics systems such as Telematics, ERP and WMS etc.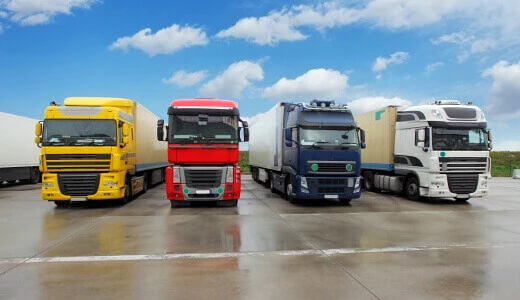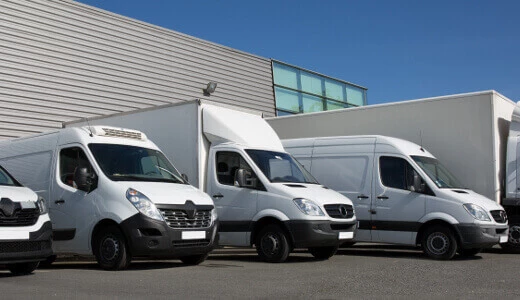 Adapt in real-time
MULTI-DEPOT, MULTI-DROP ROUTE PLANNING
Quickly address complex route planning problems such as those found in multi-depot, multi-drop operations. Efficiently assign calls to vehicles and sequence them, plan delivery routes that meet the specific requirements of your business.
Calculate time and distances using road networks with detailed speed data
Take on more work with the same number of vehicles
Provide excellent customer service e.g. offer tighter time windows
ETA's
CONNECTED DRIVER EXPERIENCE
Truckstops' integration with Teletrac Navman provides a connected solution allowing you to deliver route plans directly to in-cab drivers along with ETA's and comprehensive forms and/or messages.
Easy to use plan vs. actual analysis
End to end logistics solution
Improve operational efficiency