5,760 members
MORE THAN JUST AN EXCHANGE:
Transport Exchange Group operates two of the UK's largest freight exchanges, Courier Exchange and Haulage Exchange with over 5,760 accredited members. The integration with Teletrac Navman (inclusive with your CX or HX subscription), enables Exchange members to connect jobs with vehicle location and dispatch work to drivers through a single application.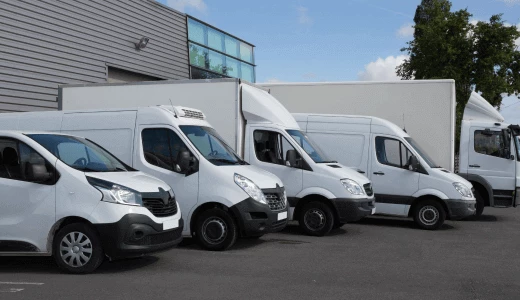 Instant insights
EXPAND YOUR BUSINESS
Members with integrated telematics typically get 40% more work & earn 25% more per mile, Courier and Haulage Exchange provide you with unrivalled opportunities. The only limit to your growth potential with the Courier or Haulage Exchange is the rate at which your business can keep up. Receive instant alerts when a posted load is available.
Automate processes
SEAMLESS WORKFLOW
Optimise how work flows through your business by controlling load management through a single application. Increase job dispatch accuracy with full integration with the Teletrac Drive app and automatically share status updates with your Exchange partners.