BUILT FOR FLEETS OF ANY SIZE
ABOUT STREAM
Delivering goods with your own vehicles? Optimise your logistics operation and deliver excellent customer service by integrating your Stream and Teletrac Navman software solutions.
Manage your logistics with automated route optimisation for multi-drop deliveries and collections; real-time driver tracking; and Proof of Delivery with our mobile App.
Improve your customer service with proactive email & SMS texts.
Simplify the process of planning and managing single and multi-depot operations. Trunking goods between warehouse and store? No problem.
Scan barcodes on and off vehicles to track items every step of the way with a full digital audit trail.
Plus
Through the Stream mobile App, you can also replace your paper-based walkaround checks & defect reporting.
Now, you'll never miss another service, MOT or inspection with automated notifications & reminders.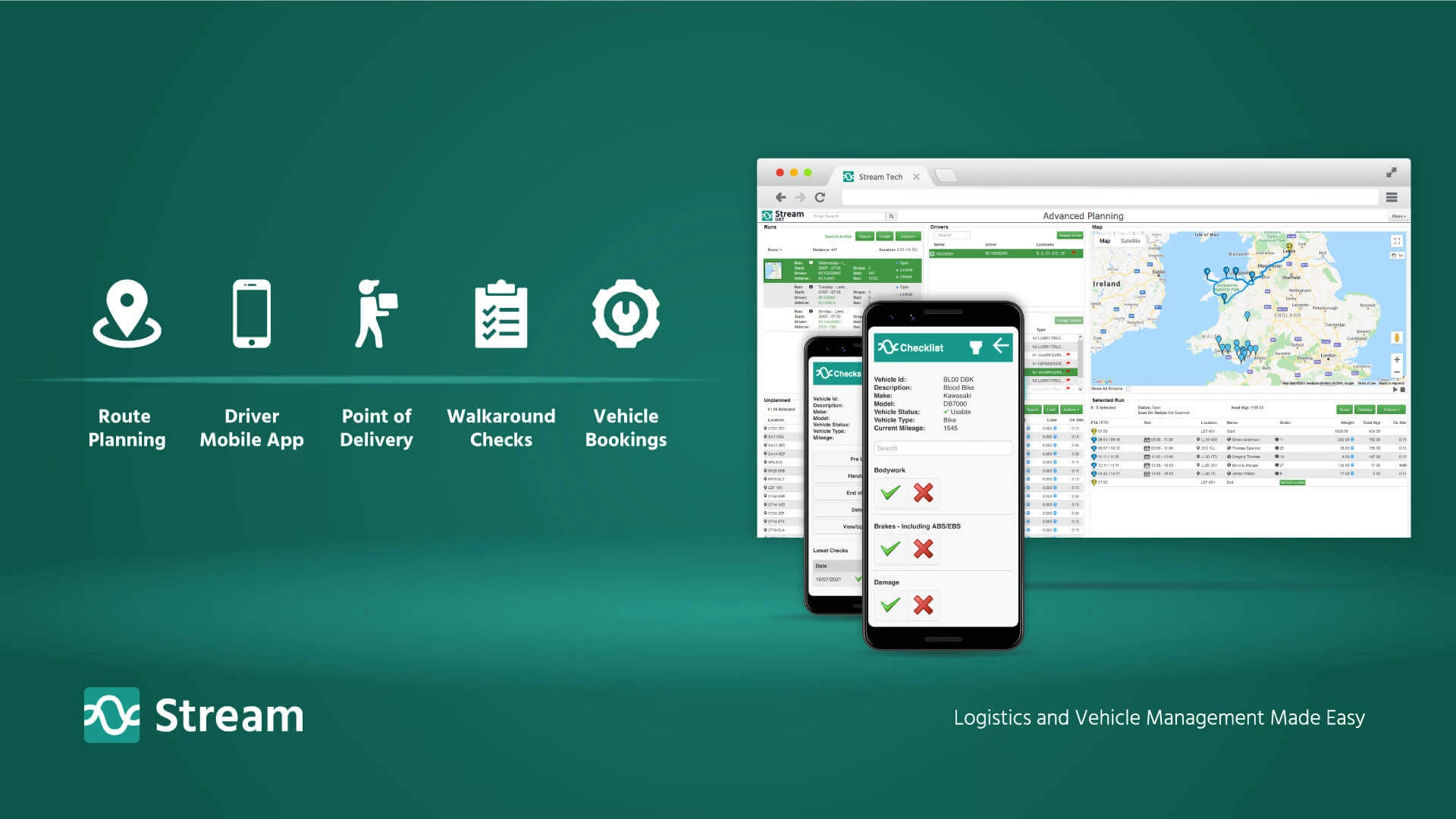 The key benefits of Stream are:
1. Manage multi-stop deliveries & collections with your own fleet
2. Single & multi-depot route scheduling & trunking
3. Track drivers and monitor jobs in progress in real-time
4. Capture electronic Proof of Delivery & Collection
5. Barcode scanning at every stage in the delivery process
6. Real-time visibility improves customer service
7. Delivery slots, updated ETAs & order tracking reduces missed deliveries
8. Self-service order entry for B2B customers
9. Walkaround checks, defect reporting & fleet compliance built-in
10. Integrate with any number of business systems: inventory, warehousing, retail, ERP & finance systems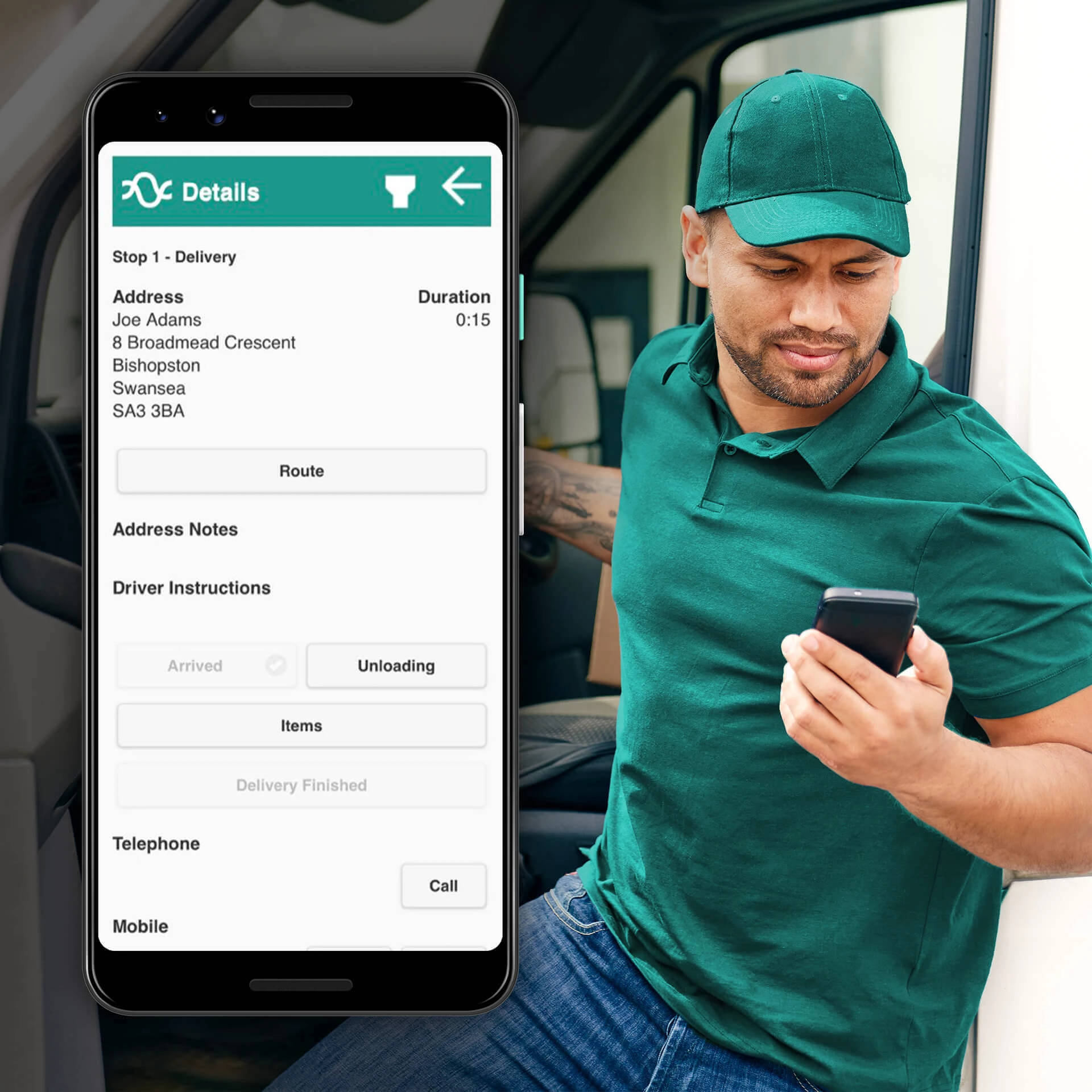 KEY FEATURE
ROUTE OPTIMISATION & SCHEDULING
Multi-Drop Route Optimisation
Single & Multi-Depot Route Scheduling
Milk Runs / Fixed Route Planning
Trunking Goods Between Warehouses / Depots
Cross Docking
Resource Utilisation Planner
Truck & HGV In-Cab Navigation
Electric Vehicle Route Optimisation.
KEY FEATURE
ePODs & JOBS IN PROGRESS
Electronic Proof of Delivery & Collection
Mobile Driver App
Barcode Scanning at Every Stage in the Process
Bulk Quantity Adjustments
Real-time Vehicle Tracking
Order & Run Status Real-Time Tracking
Provide Customers with Live Tracking Links
Split Line Items at Point of Delivery
Click & Collect and trade counter functionality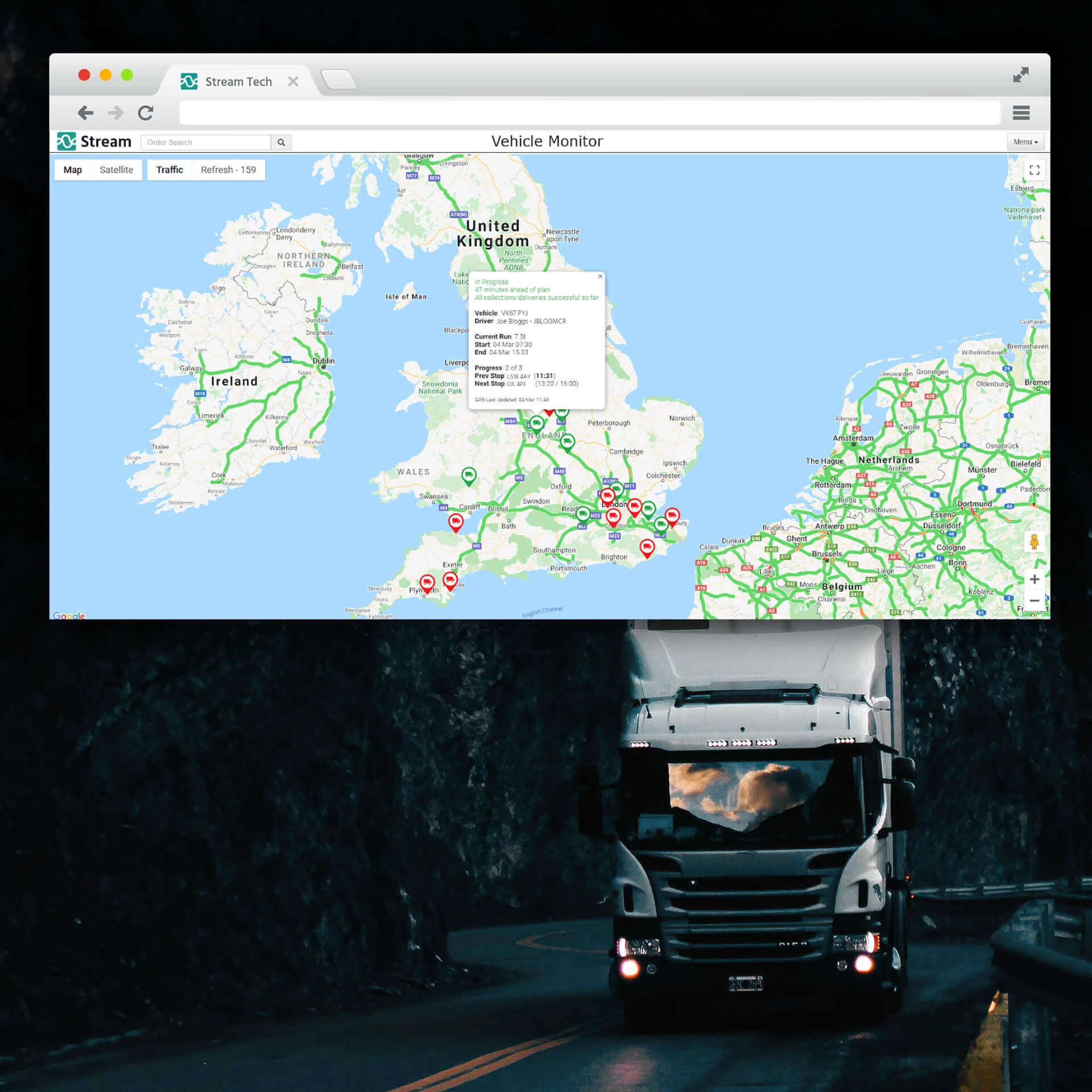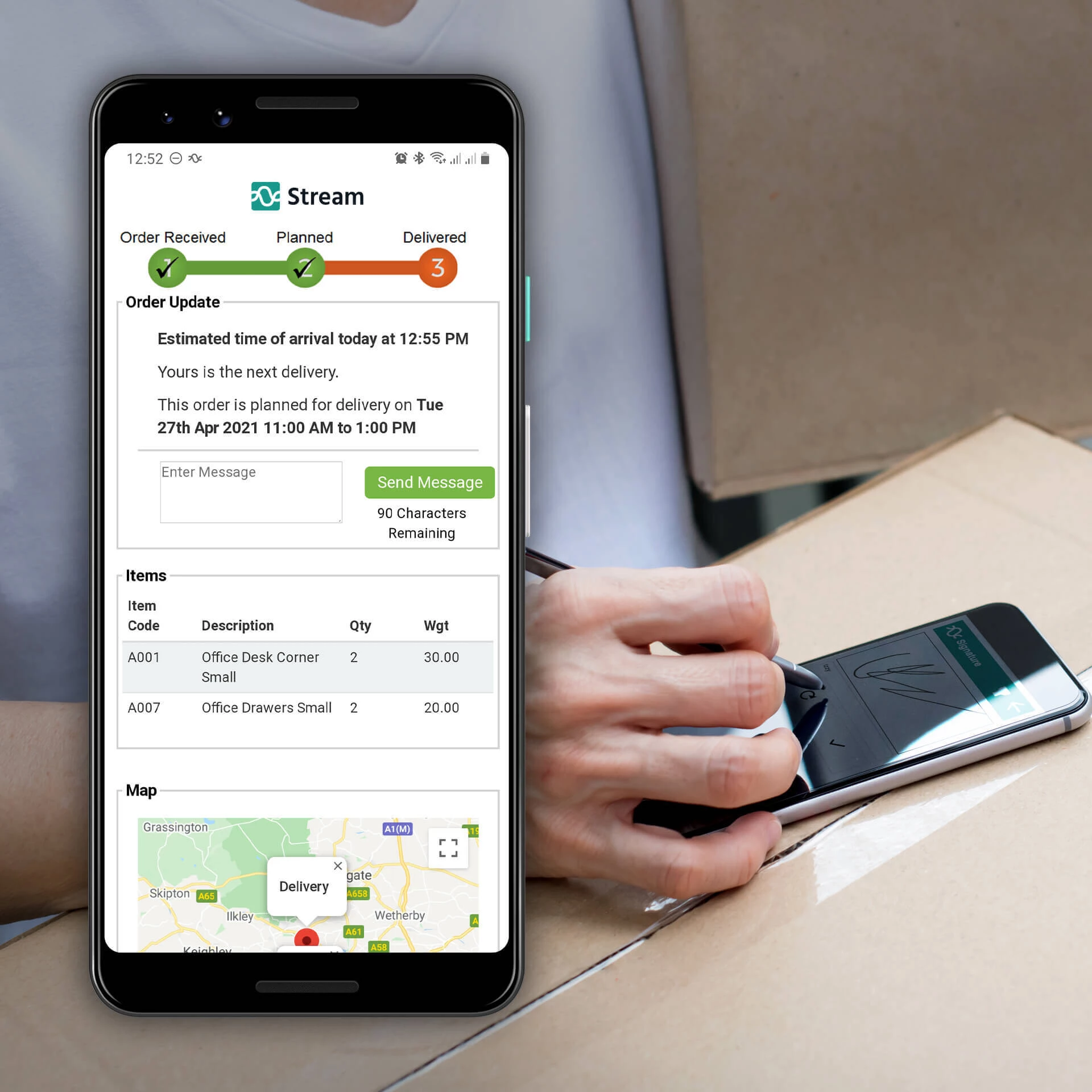 KEY FEATURE
CUSTOMER SERVICE & COMMUNICATION
Powerful Order Management & Search
Delivery Slots, Updated ETAs & Order Tracking Reduces Missed Deliveries
Enable B2B customers to Add, Amend & View Orders
Customer Portal & Delivery Tracking
Proactive Email & SMS updates
Progress Monitor & Control Tower
Deliver Excellent Customer Service.
KEY FEATURE
WALKAROUND CHECKS & DEFECT REPORTING
Capture walkaround checks in our mobile App
Reporting, track & manage major & minor defects
Full vehicle check / defect history
Automatic notifications for check results
Checks saved in-app in case vehicles are pulled over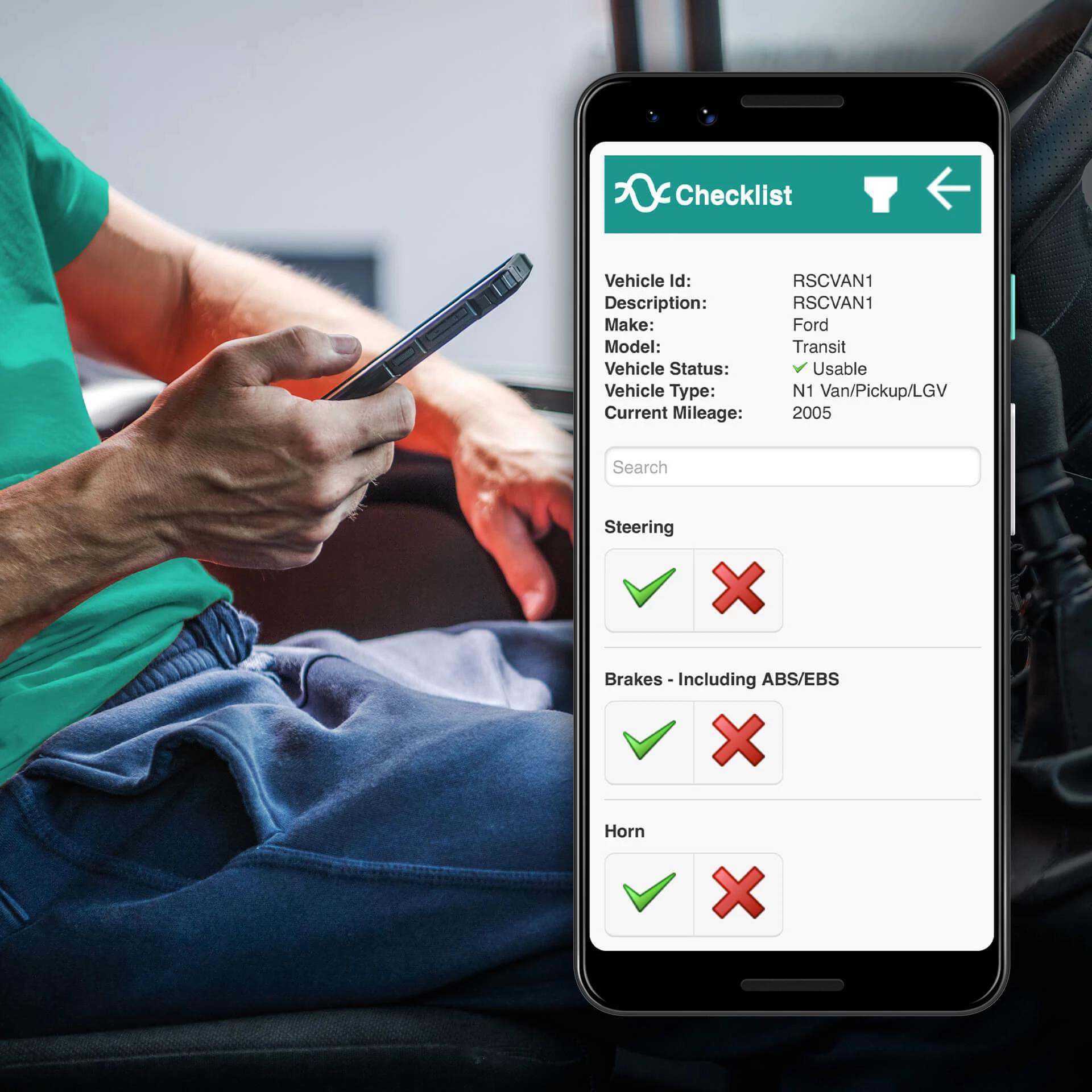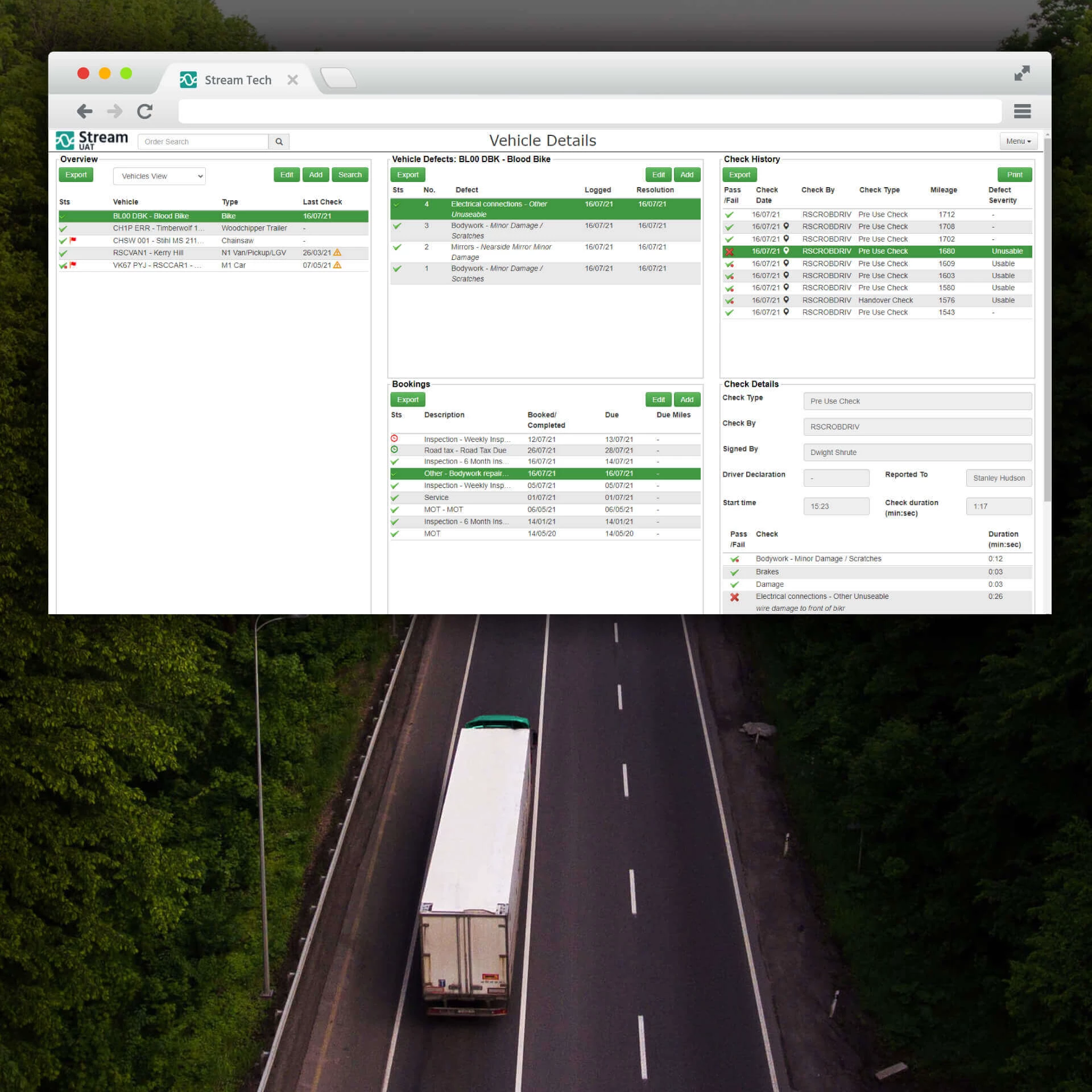 KEY FEATURE
VEHICLE & DRIVER MANAGEMENT
Capture all vehicle details such as weight, payload & mileage
Automatic inspection & booking schedules for services, MOTs and maintenance
Record user details such as driver's licence information
Customise user permissions