For small and large fleets
ABOUT MAXOPTRA
For 15 years, Maxoptra has been developing and delivering truly dynamic cloud based routing software to both small and large fleet operators in the UK. The company has been making light work of taking complex algorithmic technology and using it to deliver benefits for today's truck and van fleet operators. Customers who use Maxoptra can expect fast and efficient route scheduling software that delivers real savings through cuts in transport costs and reduced fuel usage.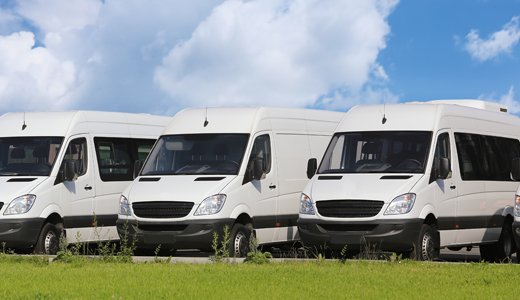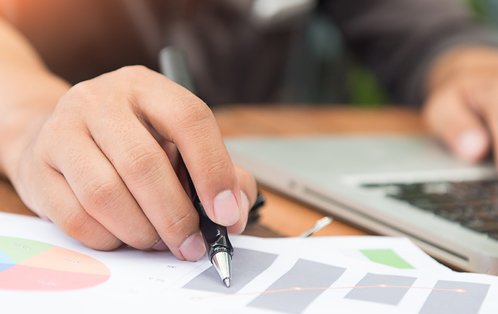 Flexible model
EASY IMPLEMENTATION, QUICK RESULTS
Maxoptra's flexible pricing and implementation model make it a good choice for today's SMB fleet operators (it can cope with the larger fleets too). With no huge upfront investment or on-going support costs, Maxoptra is easy to implement and quick to deliver results. Pay for what you use and easily manage seasonal fluctuations without incurring additional cost during quieter times.
Positive customer reputation
IMPROVING CUSTOMER SERVICE
We know how important it is to keep customers happy, and by improving delivery success rates, you can increase the percentage of happy service users that your business currently maintains.