Hassle-free insurance
assessment
YOUR INSURANCE PARTNER FOR THE LONG HAUL...
We've partnered with Jelf, a leading insurance broker with over 30 years' experience in the fleet industry. Jelf has expert knowledge of the haulage industry, they are able to recommend the right level of protection and risk management to protect your business. By analysing driver behaviour data, an insurance expert will advise you on how to minimise risk and reduce the number of incidents.

Jelf is able to provide you with a hassle-free insurance assessment and a free no-obligation quote. Arranging insurance with Jelf couldn't be simpler, and we are confident that they will be able to meet your business needs.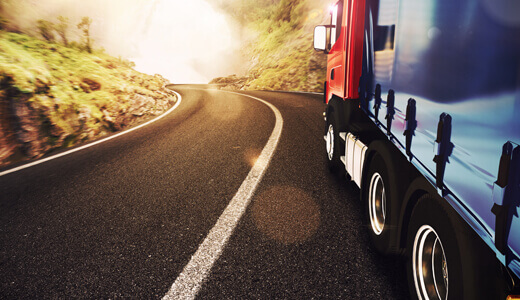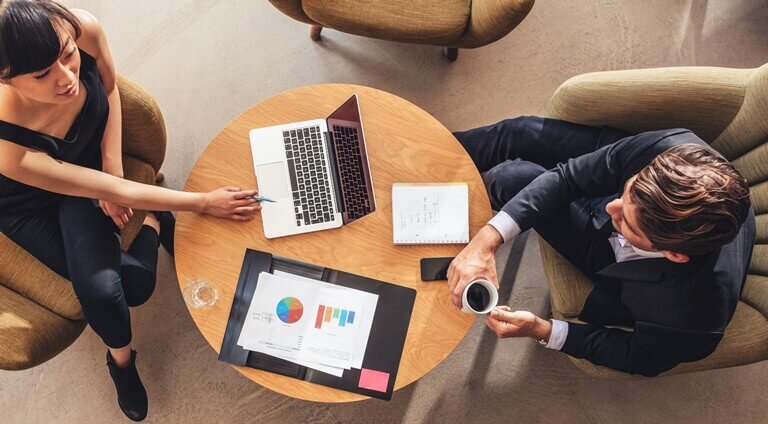 Latest training
KEY BENEFITS
Keep your wheels turning with help from Jelf. When challenges arise, haulage insurance protects your operation liabilities and assets. In the event of a fire, theft or accident you will have access to much needed funds, expertise and advice to keep you operational.
For in house claims managers, should the unforeseen occur, Jelf has a local highly experienced claims team on hand to support you and guide you through the entire process, ensuring that it is as smooth as possible.
You can also gain access to the latest training, information and legislation advice from trusted insurance professionals, including risk management and health and safety specialists.