What can you expect from Teletrac Navman Fleet Management Solutions?
Fleet and Asset Management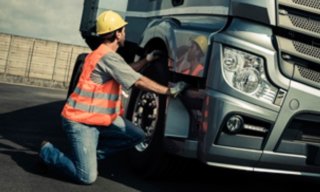 Connect drivers, dispatchers and fleet managers with real time insight and empower your team to optimise performance. Our solutions get key information to the point of action fast, through its intuitive dashboards, automated alerts and interactive mapping.
Fleet Compliance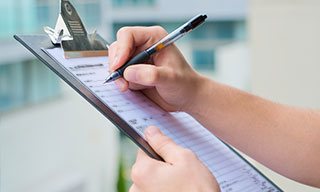 Cut through the complexity and simplify compliance management with solutions designed to meet the demands of modern fleet management. Use our software to access to a range of tools to help you meet regulatory compliance.
Driver Behaviour and Safety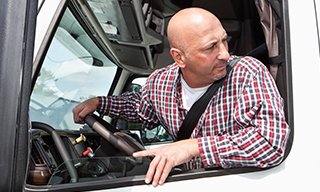 Promote safe driving through a single platform, reducing your fleets on road risk. With our Safety Analytics module you can monitor driver behaviour and provide instant feedback through head up training aids.